— After you've achieved the goal, the moment comes when your feelings give way to emptiness. After the successful performance at the IRONMAN Hawaii 2016, I lost my motivation. I was snowed with plenty of problems that had nothing to do with sports. Unfortunately, I didn't manage to solve these problems in appropriate time. This was the reason why in 2017 I did not perform often enough, and thus I was not selected to the Ironman World Championship.

— It took me the whole six months to realize that only triathlon gives me the energy to move forward! Reaching the peaks in triathlon I further develop myself in all aspects of life. I cannot live without IRONMAN, it is the style of my life, — confesses Ivan.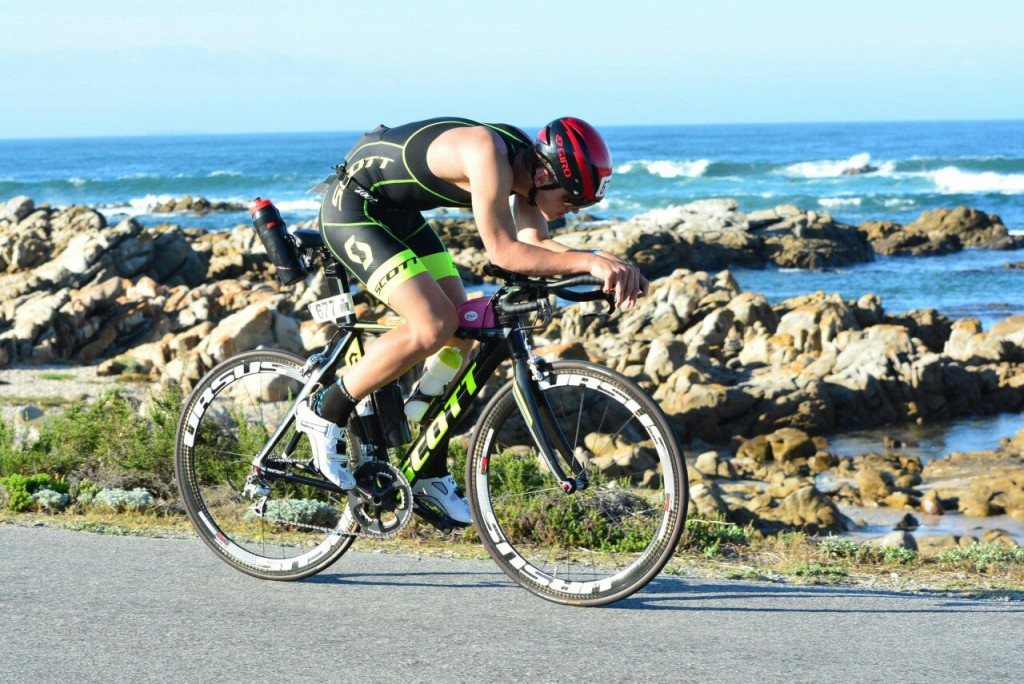 — For me, IRONSTAR 226 SOCHI is another challenge! Not only did I hear about the good organization of the IRONSTAR series, but I was convinced of this when I saw one of their starts with my own eyes. I can say with confidence that the IRONSTAR starts series is the best in the country and does not differ from the European analogs of IRONMAN.

— As for my performance on September 23, I just want to relax at the distance :) Any "Iron" is the best treatment for my body. I will be glad to see my friends, compete with strong athletes, and admire the capital of the Winter Olympic Games.