On June 30, 2018, the resort town of Zavidovo in the Tver region hosted a large-scale triathlon competition IRONSTAR ZAVIDOVO 2018 for the second time. Nearly 1200 people attended the competition.

Together with athletes from Russia, the Baltic States and the CIS, sportsmen from Japan and the United Arab Emirates came to the start line.

This time, among the participants, there were such persons as Roman Avdeev, businessman and shareholder of Credit Bank of Moscow, Ilya Slepov, entrepreneur and founder of sports stores network Run Lab, Maria Shinkevich, fitness-blogger, Anastasia Tukmacheva, model and blogger.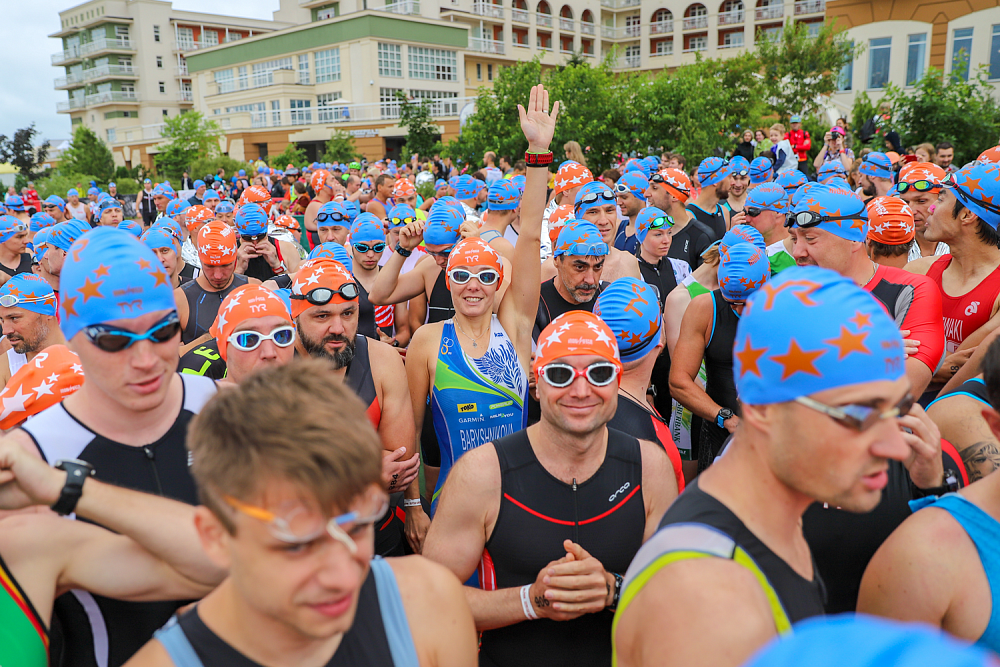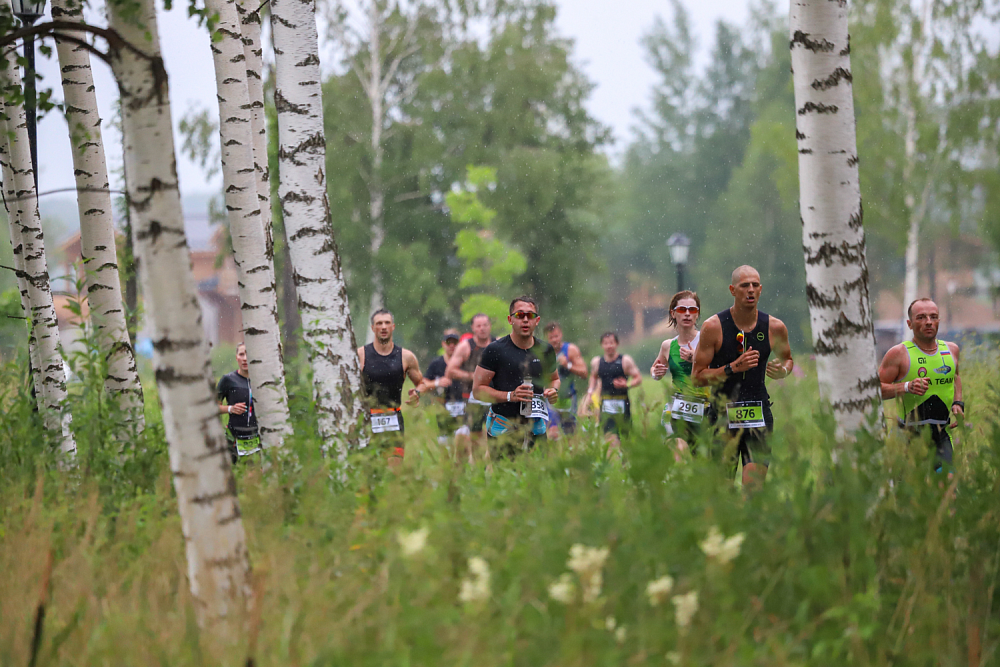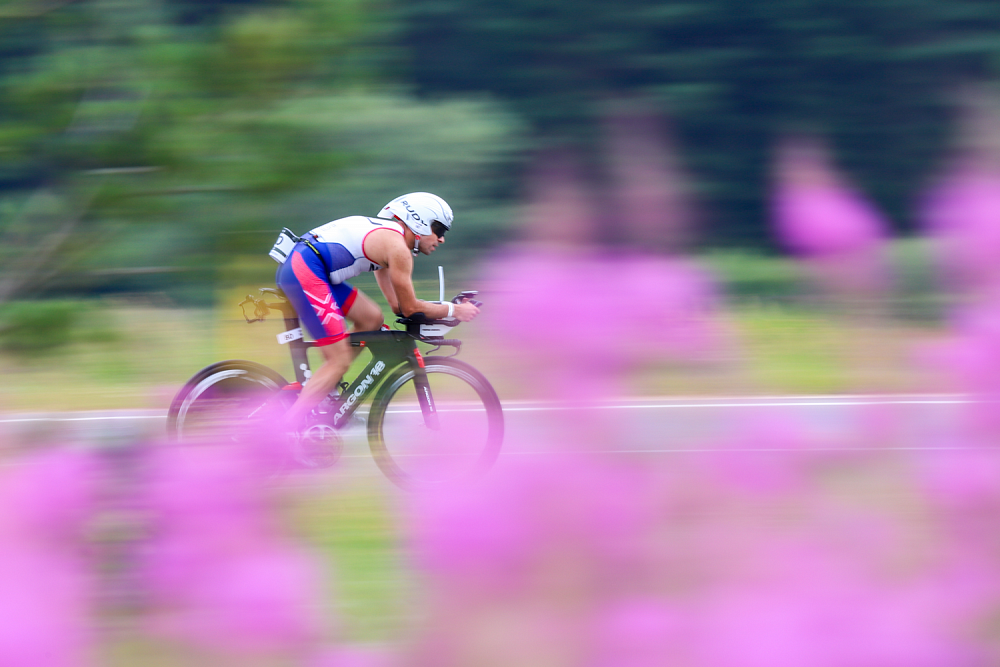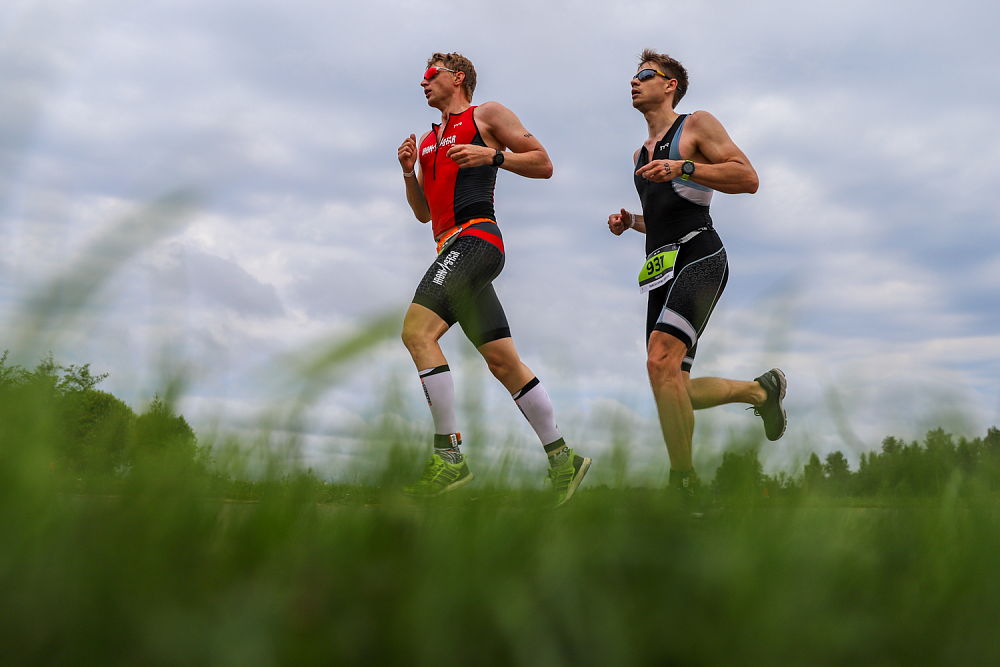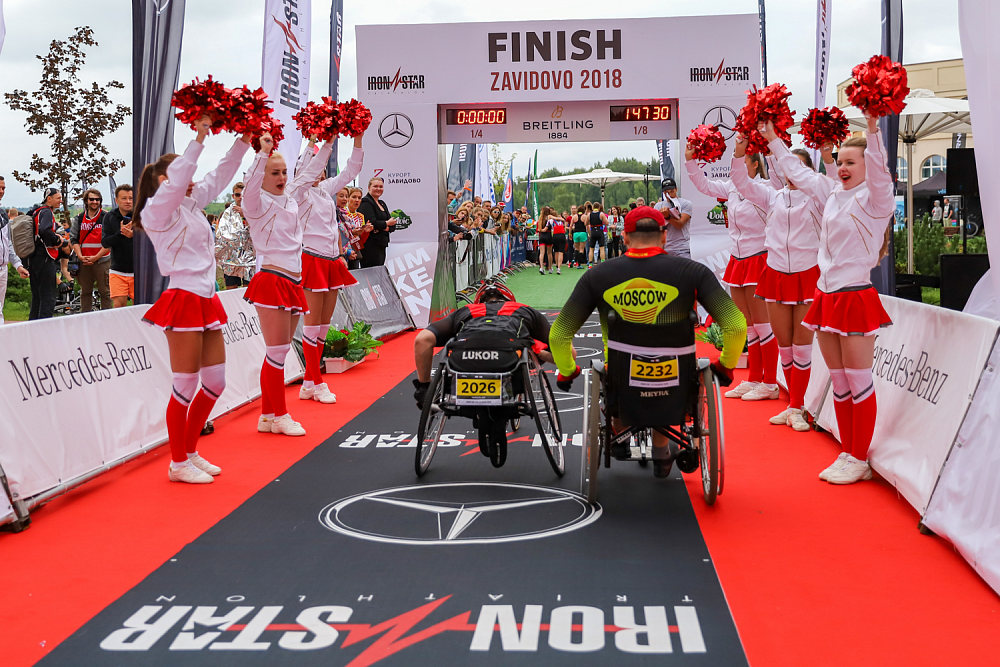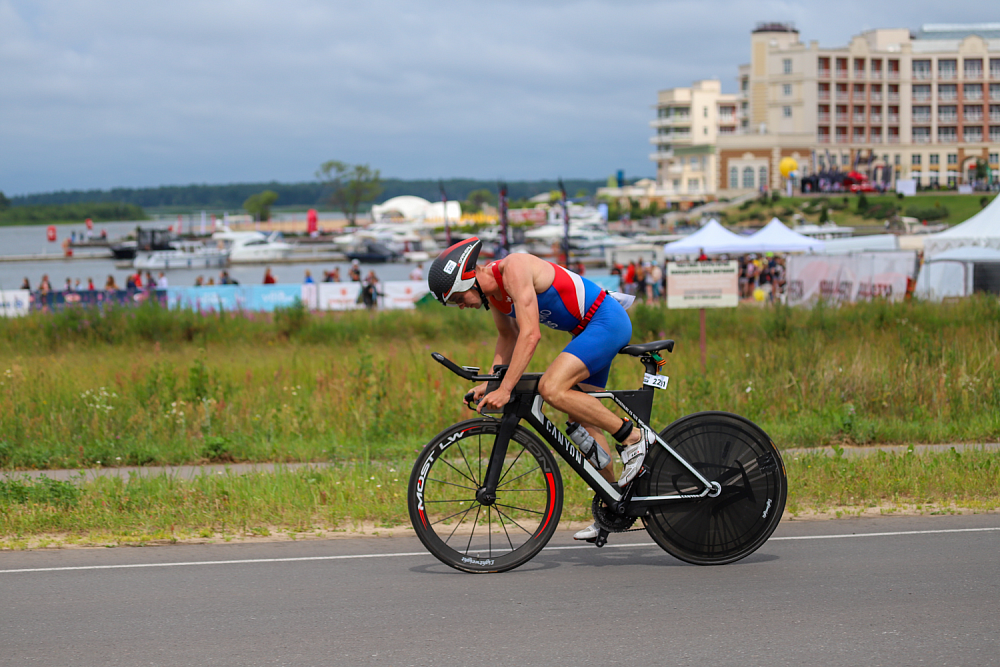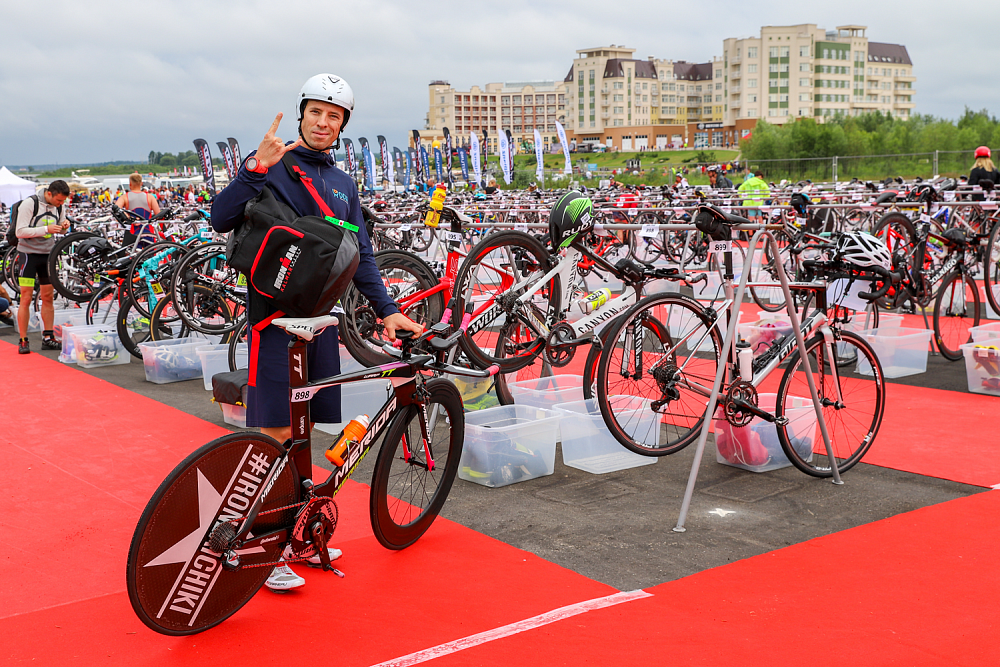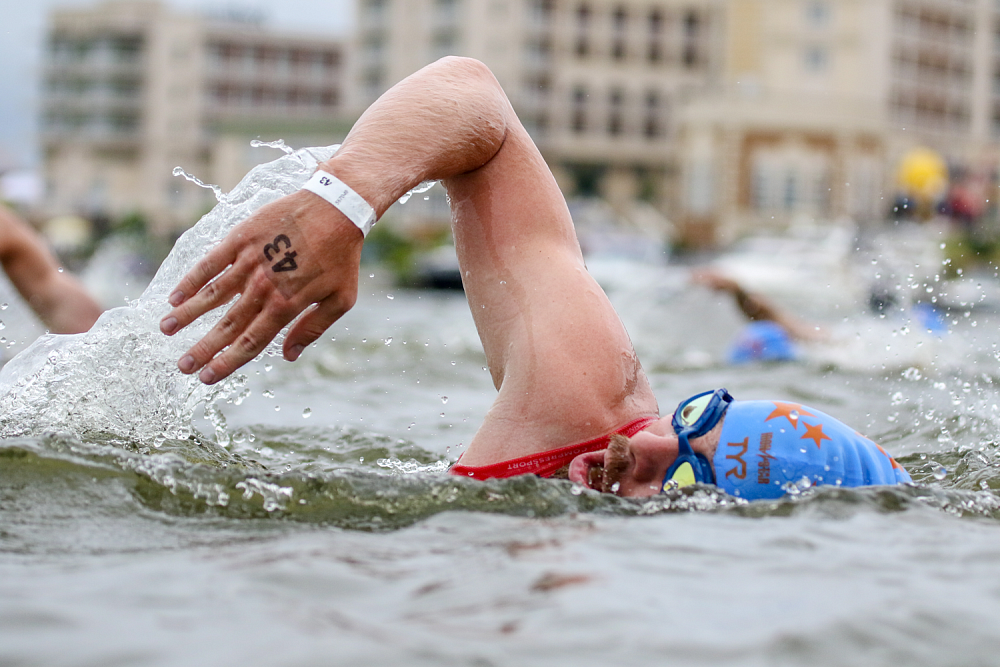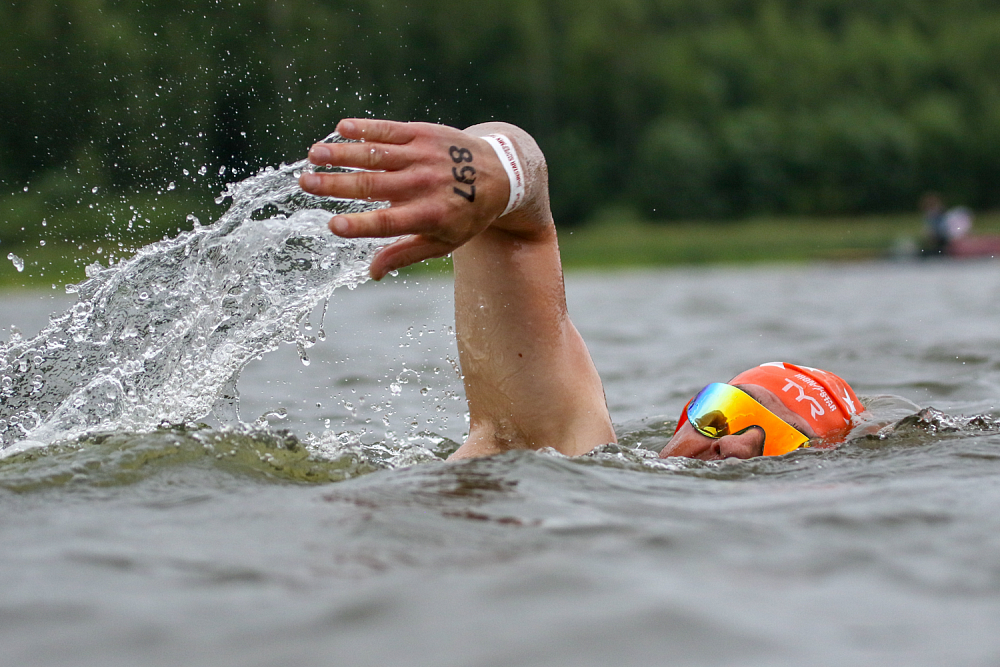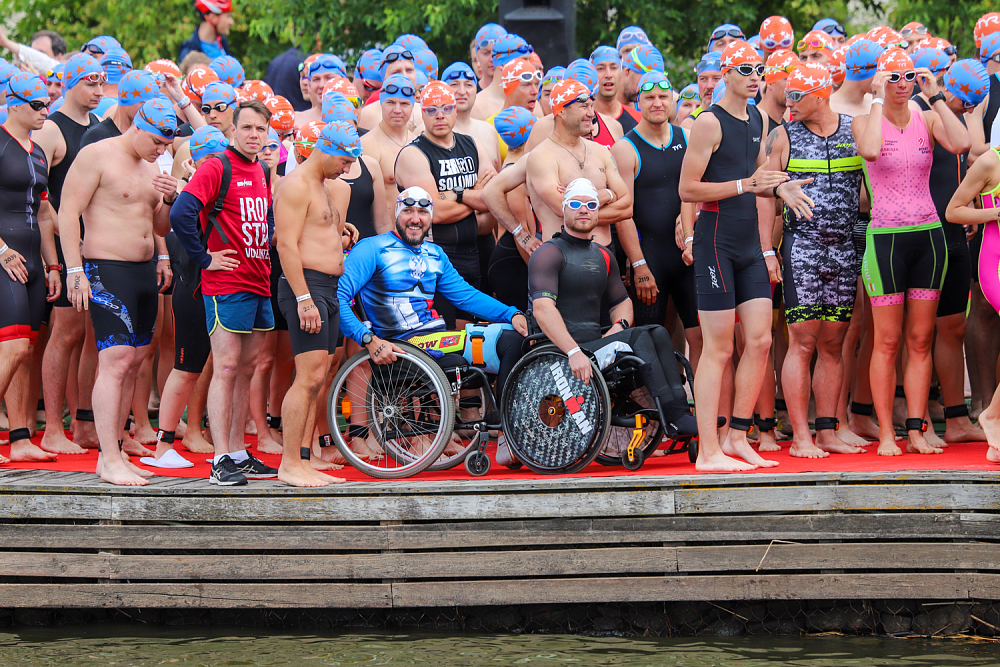 Roman Avdeev, businessman: "Any sport means overcoming and challenging yourself. Besides, sport helps being in a good mood. When you do what you really like it helps not only in business, but also in life".

The start took place at three distances: ⅛ from full "iron", ¼ from full "iron" and SUPERMIX; participants of this unusual format successively overcame ⅛ and ¼ from full "iron" in one day.*

The swim course of the competition took place in the water area of the Ivankovskoye reservoir, also called the Moscow Sea. The cycle and run courses were held on the outskirts of the resort and the territory of the "Yamskoy Forest" Natural Park.

Andrey Kavun, director general of the IRONSTAR competition: "Zavidovo is a special start for us, it's cozy and, one can say, homely. This year there are twice as many participants as the last year, and the track has become even more comfortable. We, together with our partners and volunteers, have done everything to enable athletes, their families and friends to spend a fantastic summer weekend here".

Artem Pariyenko has become the fastest sportsman in the ⅛ course , he was the absolute leader of the race in Zavidovo in 2017. Polina Razbitskaya showed the best result among women.

Artem Pariyenko, Master of Sports of International Class in triathlon: "This year I performed at a short distance, and I had to work quickly but powerfully. It would be a pleasure to participate in Supermix but initially I prepared for another long distance, so I had to train intensively".

Denis Krestin won the ¼ course from full "iron" among men, and Elena Sheybanova was the winner at the same distance among women.

At the difficult distance, SUPERMIX, Dmitry Rostyagaev and Irina Baryshnikova won "gold" summarizing the results of both courses.

Eva Korsakova, radio hostess, presented prizes to winners of the IRONSTAR ZAVIDOVO 2018.

Leaders of the IRONSTAR ZAVIDOVO 2018:

1/8

Artem Pariyenko (56:59)
Ilya Slepov (01:01:01)
Nikolai Pyzhov (01:03:01)

Polina Razbitskaya (01:10:19)
Anna Ruskikh (01:14:09)
Natalia Bodrova (01:18:57)

1/4

Denis Krestin (01:59:26)
Roman Chistostupov (02:05:19)
Nikita Grigoryev (02:06:25)

Elena Seybanova (02:23:06)
Natalia Bokhonova (02:30:35)
Ekaterina Alekseeva (02:31:27)

SUPERMIX

Dmitry Rostyagayev
Dmitry Firsov
Alexei Panchenko

Irina Baryshnikova
Tatyana Filippovich
Eleonora Semenovskaya

* 1/8 of the full "iron" distance: swimming 0.5 km, сycling 22 km, running 5 km.
1/4 of the full "iron" distance: swimming 1 km, сycling 45 km, running 10 km.
SUPERMIX: 1/8 (swimming 0.5 km, сycling 22 km, running 5 km) + 1/4  (swimming 1 km, сycling 45 km, running 10 km).