The Imeretinsky resort welcomed the triathletes for the eighth time, and the legendary "Iron Triathlon" racers (3.86 km swimming + 180 km cycling + 42.195 km running) took part in the competitions for the third time. The shorter Olympic race, which is very popular among triathletes (1.5 km swimming, 40 km cycling, 10 km running), started on the same day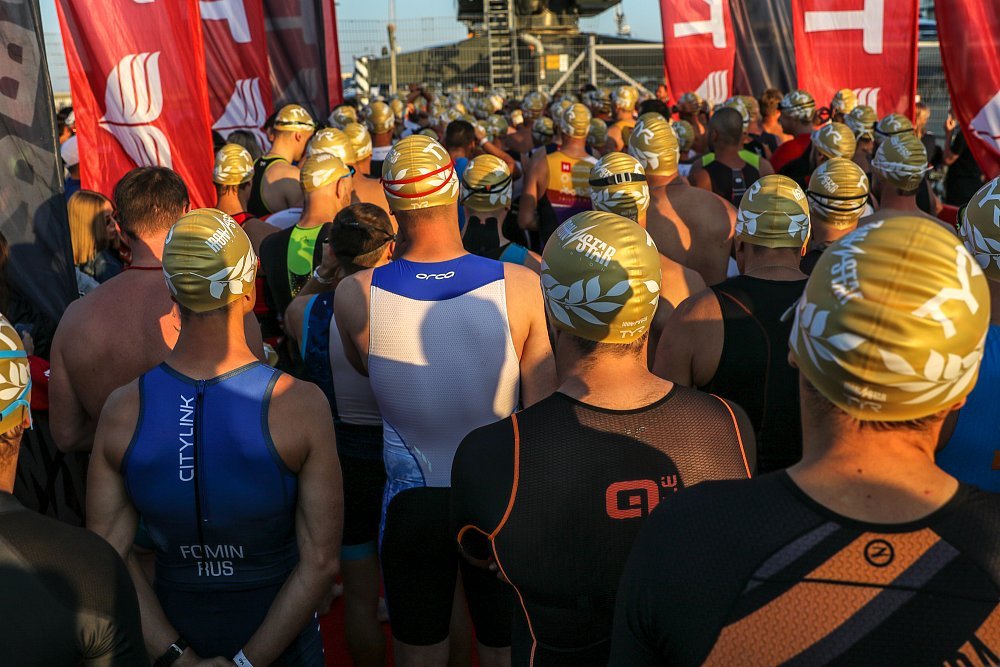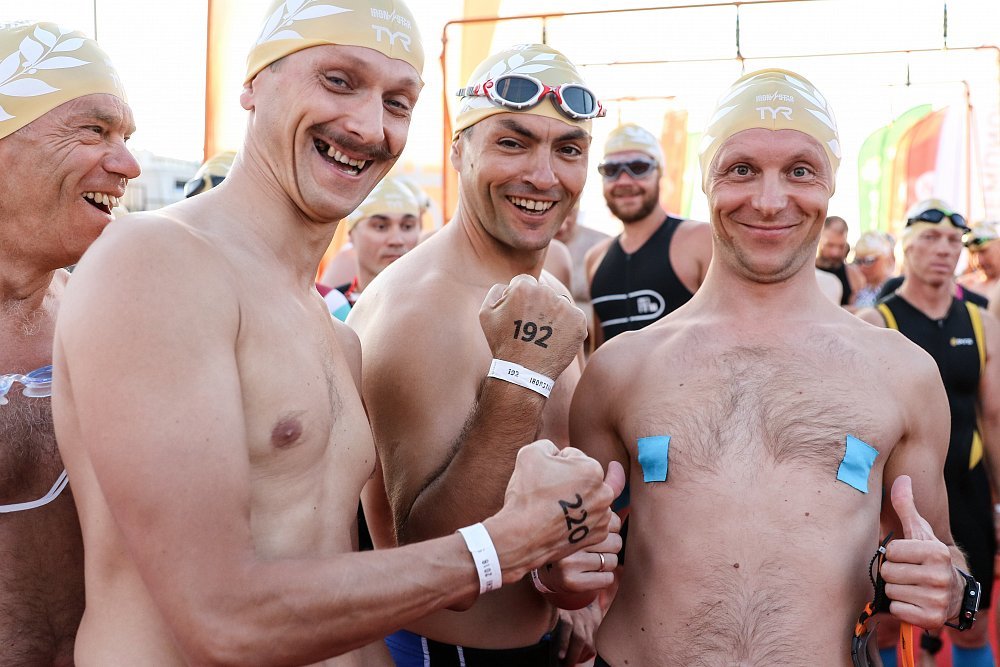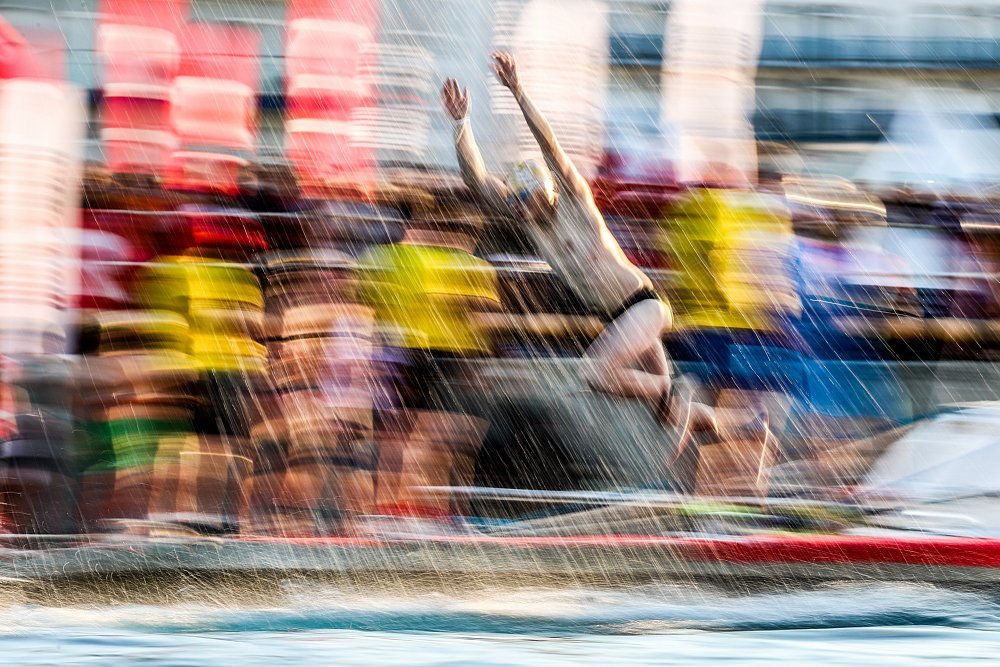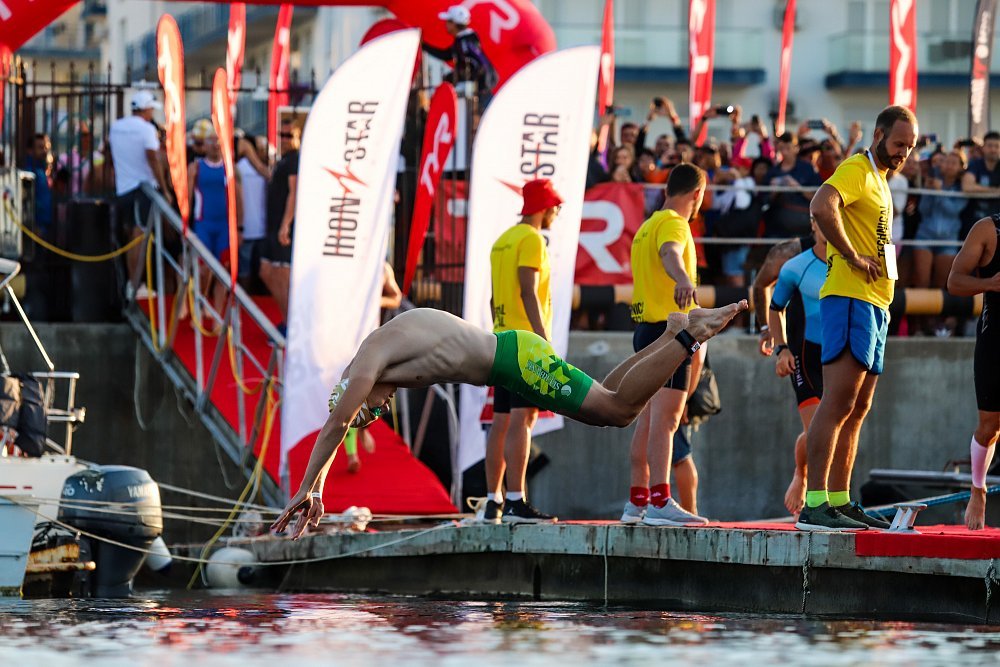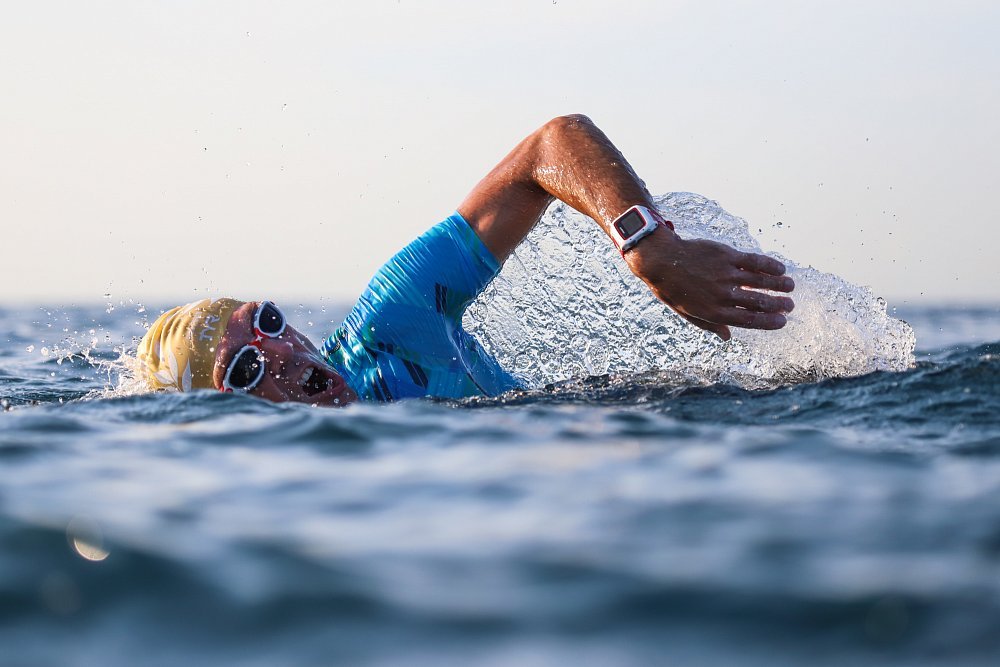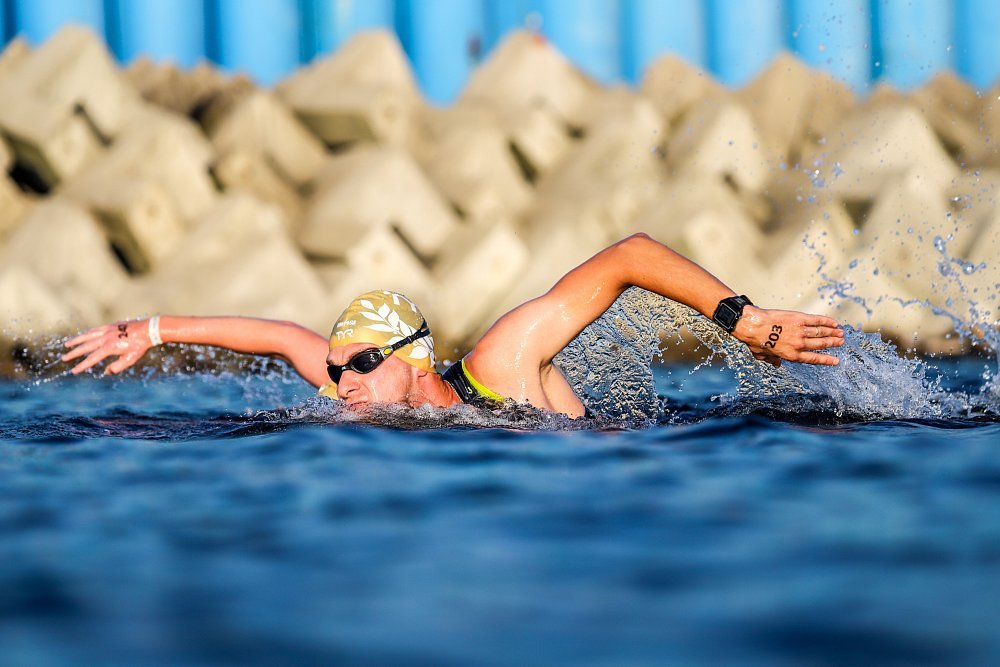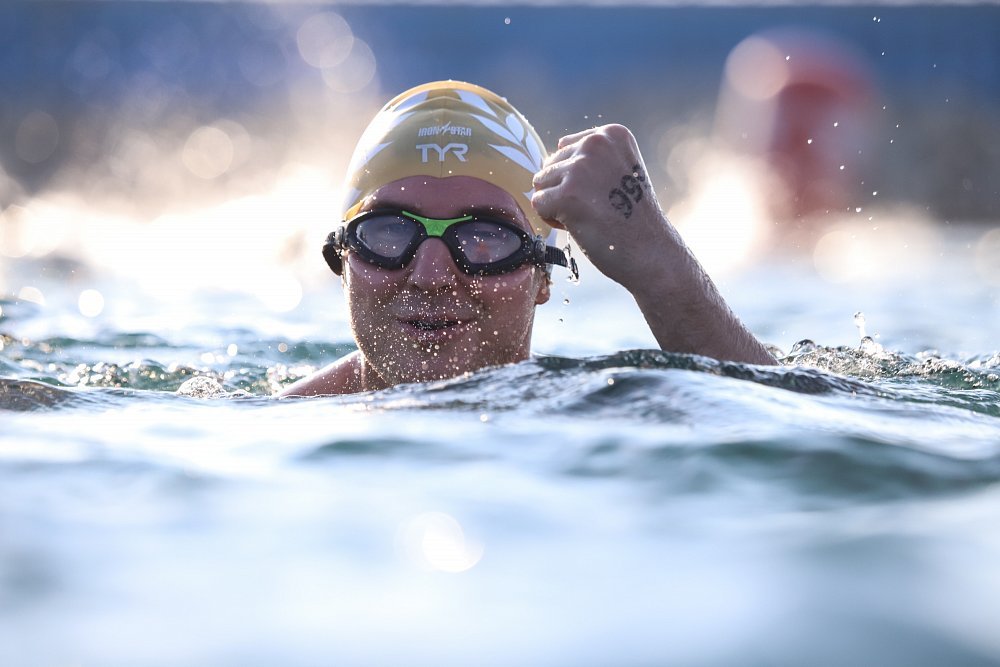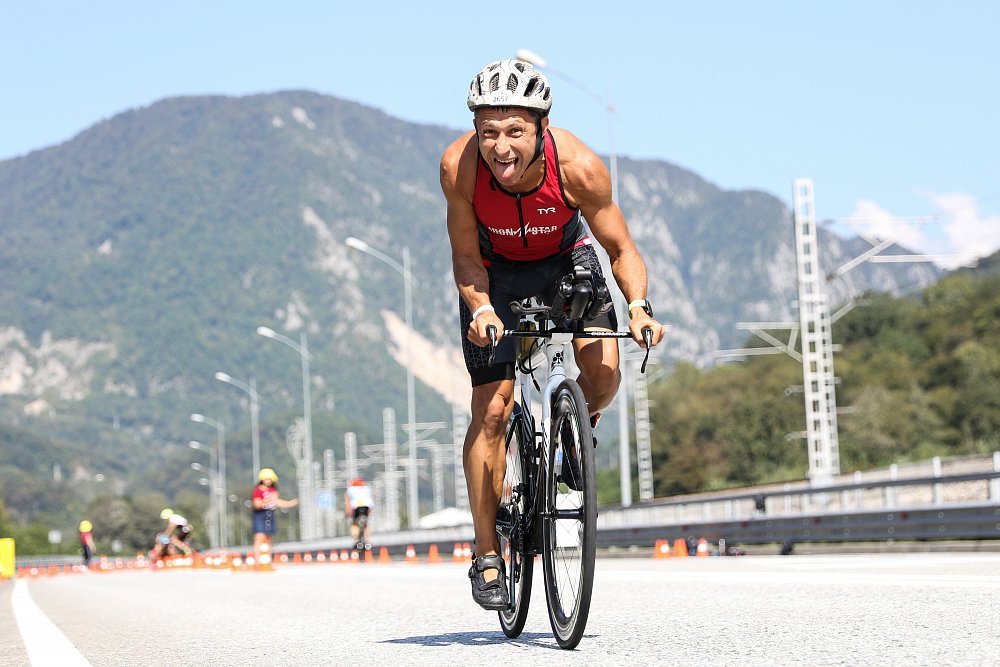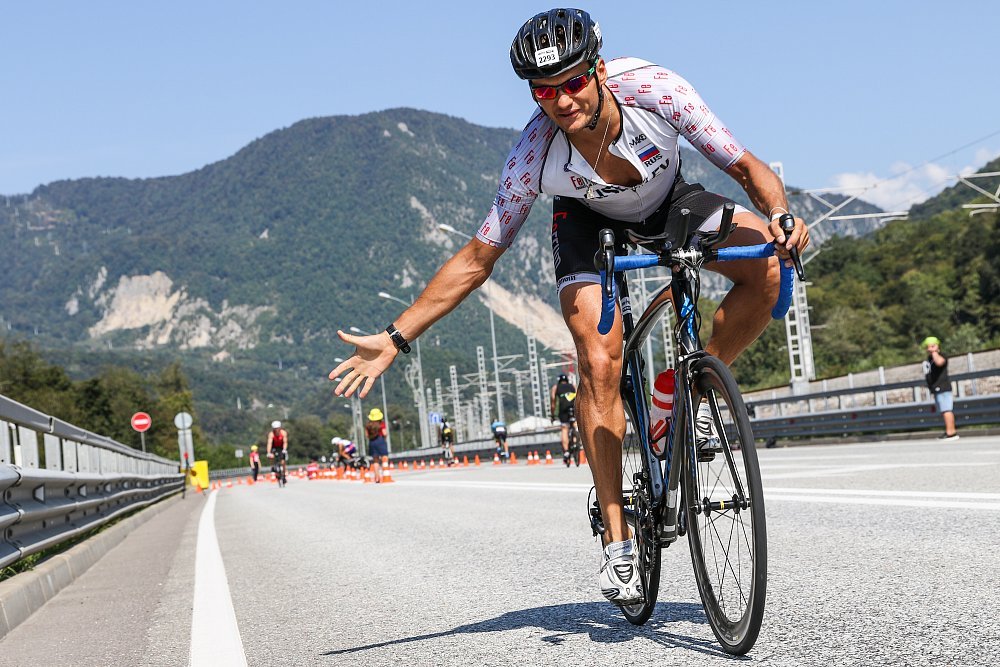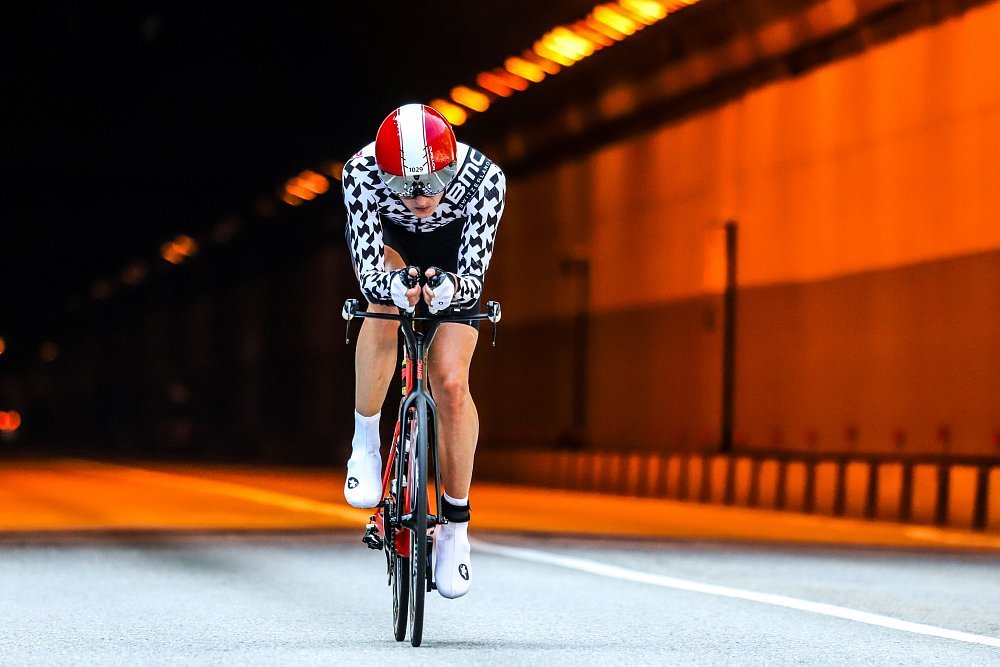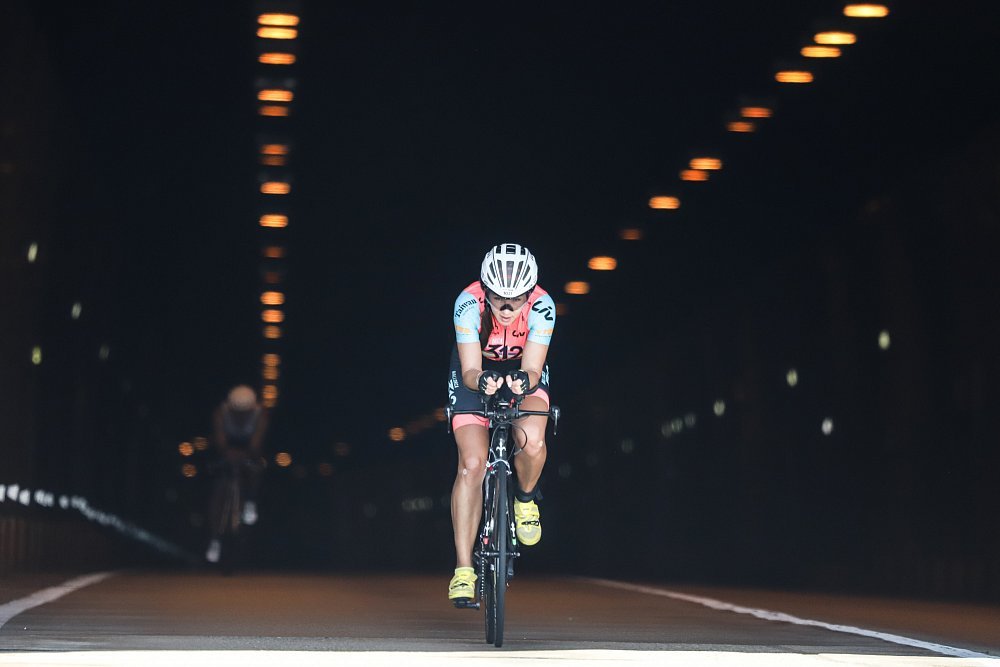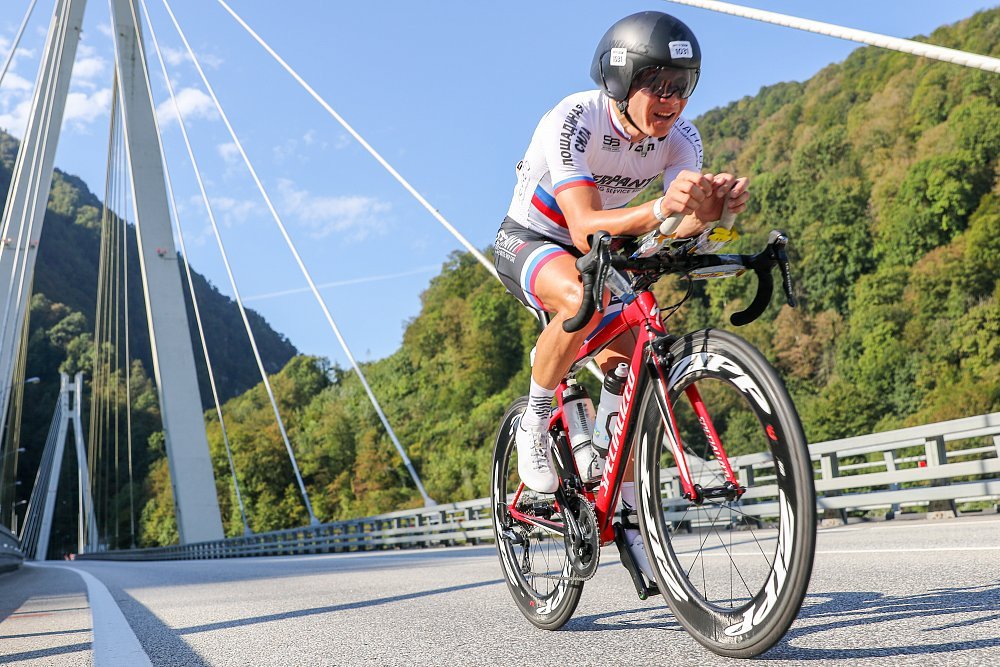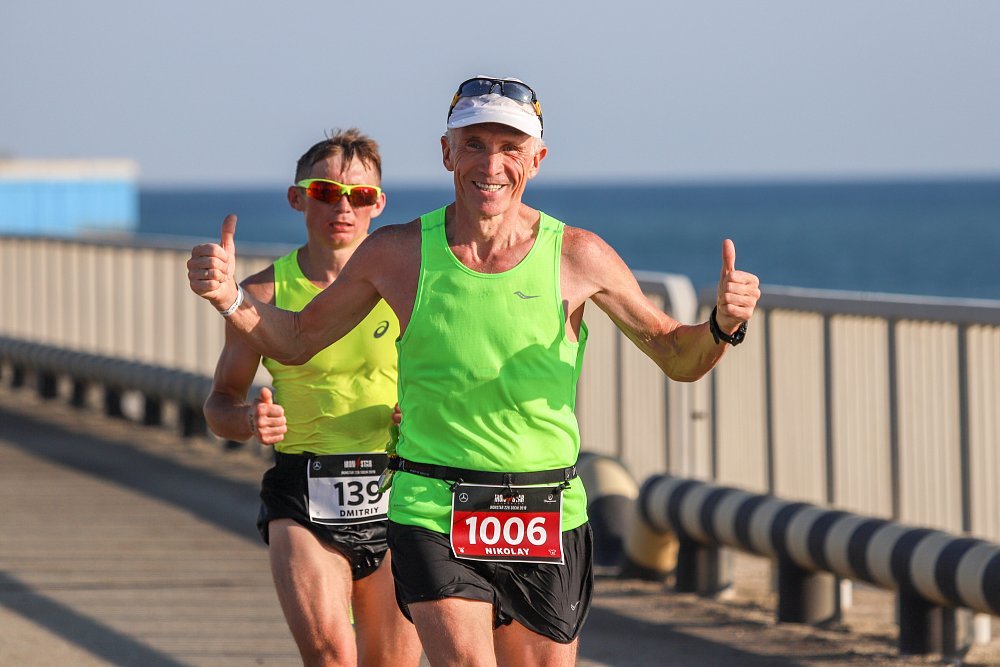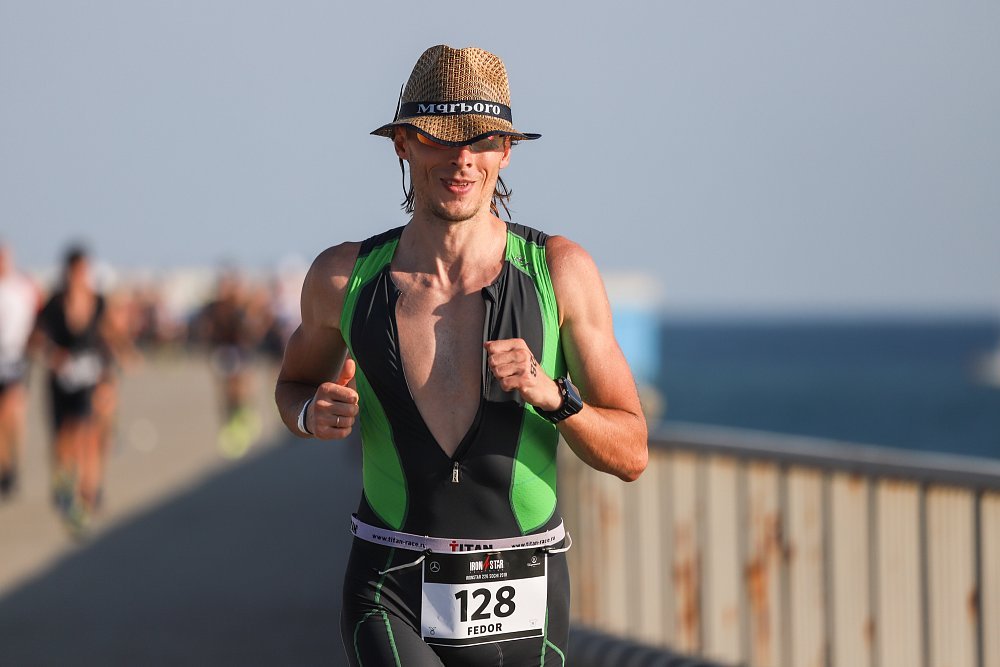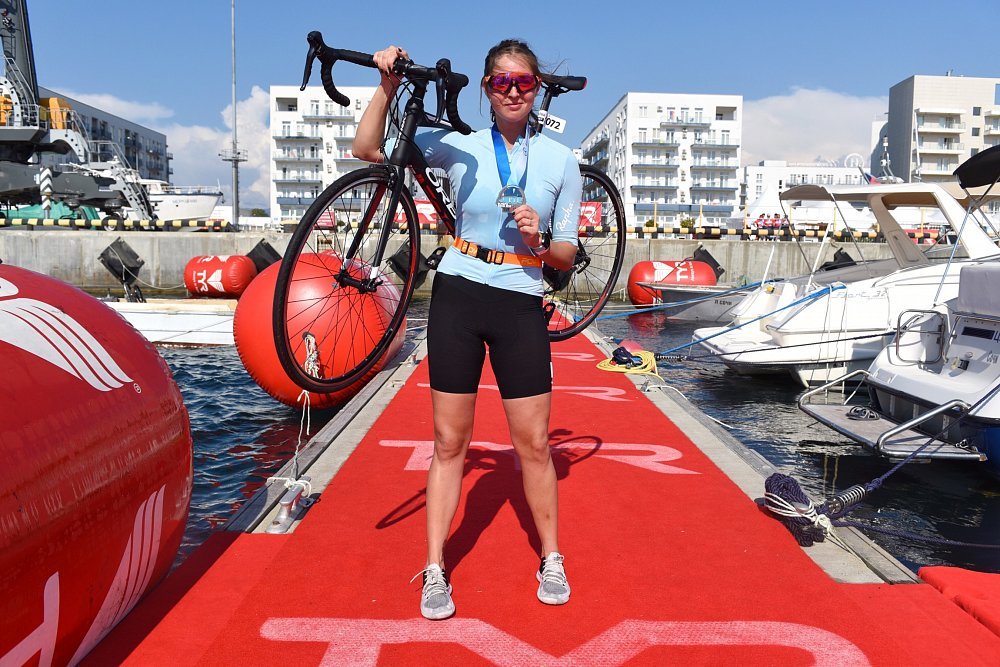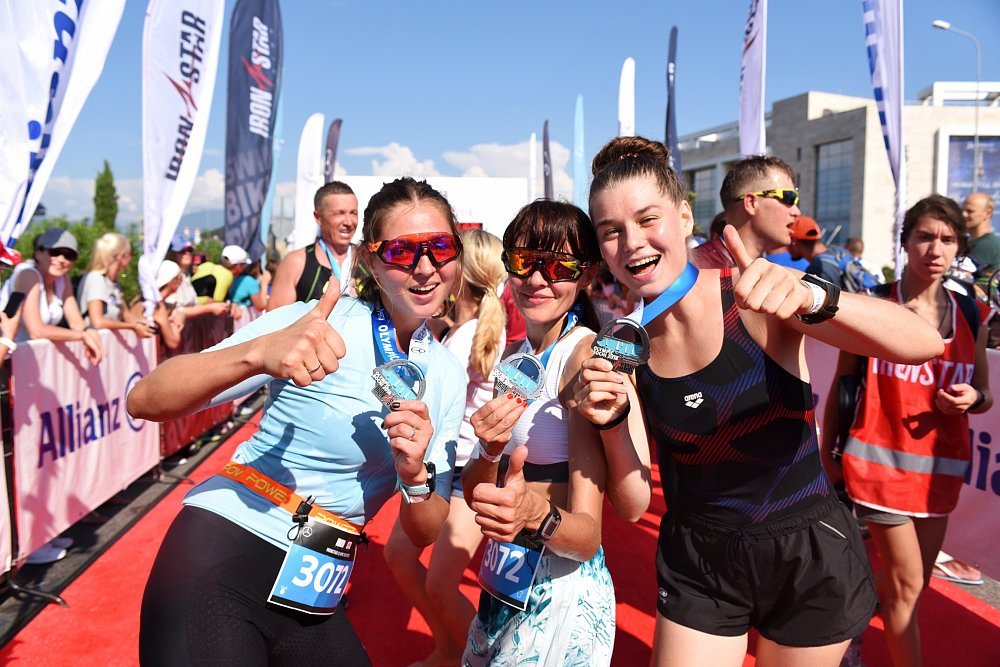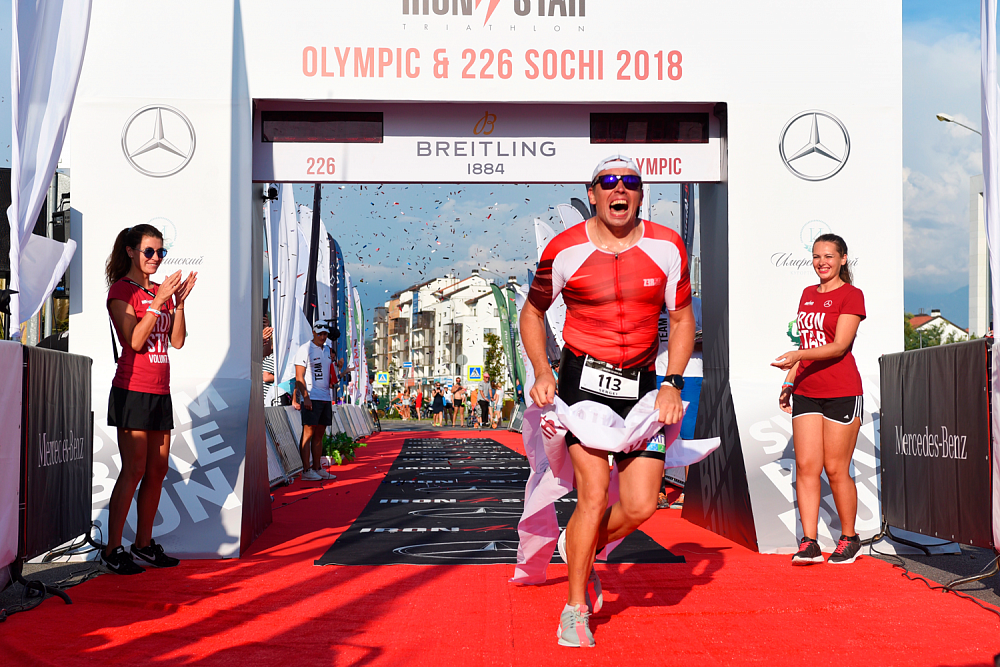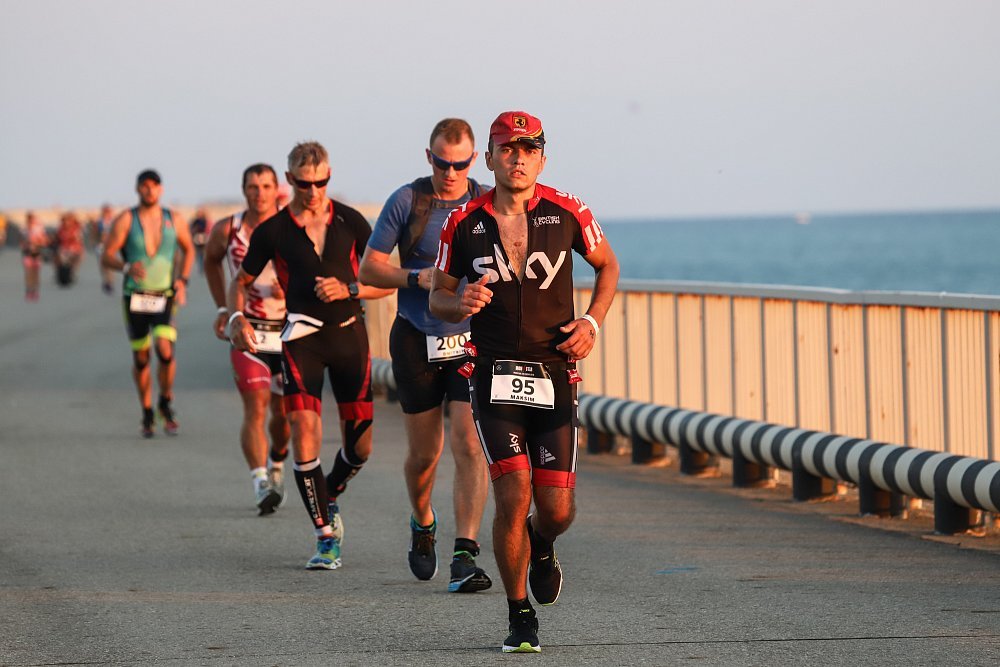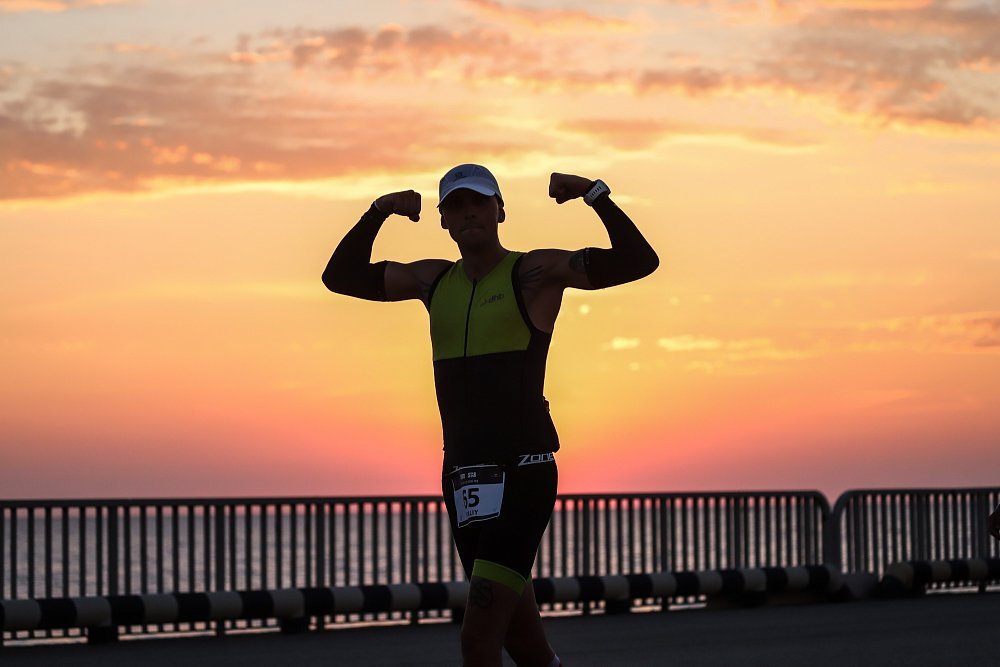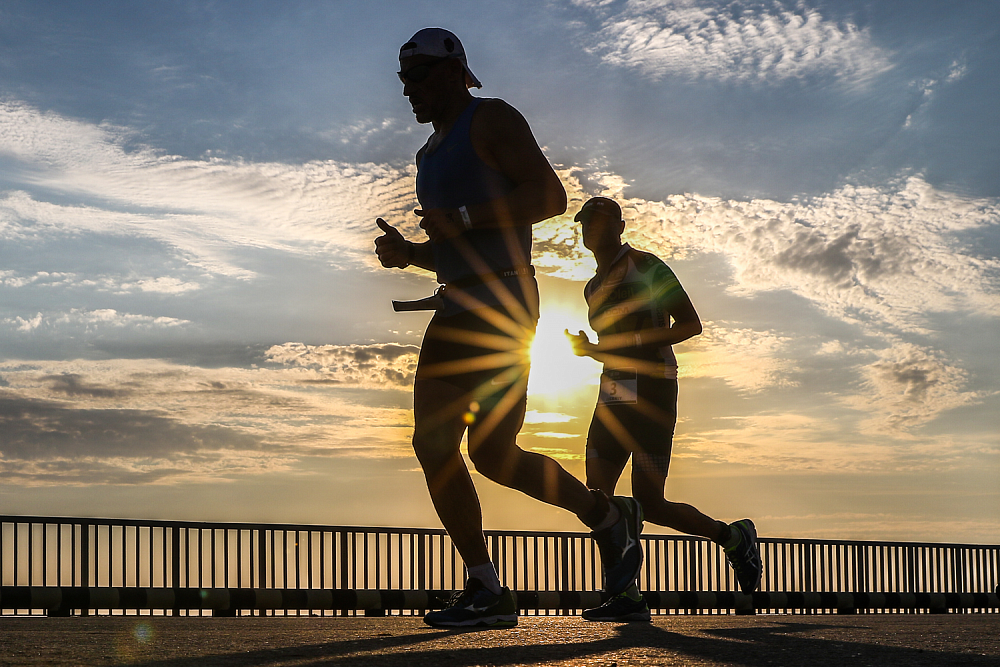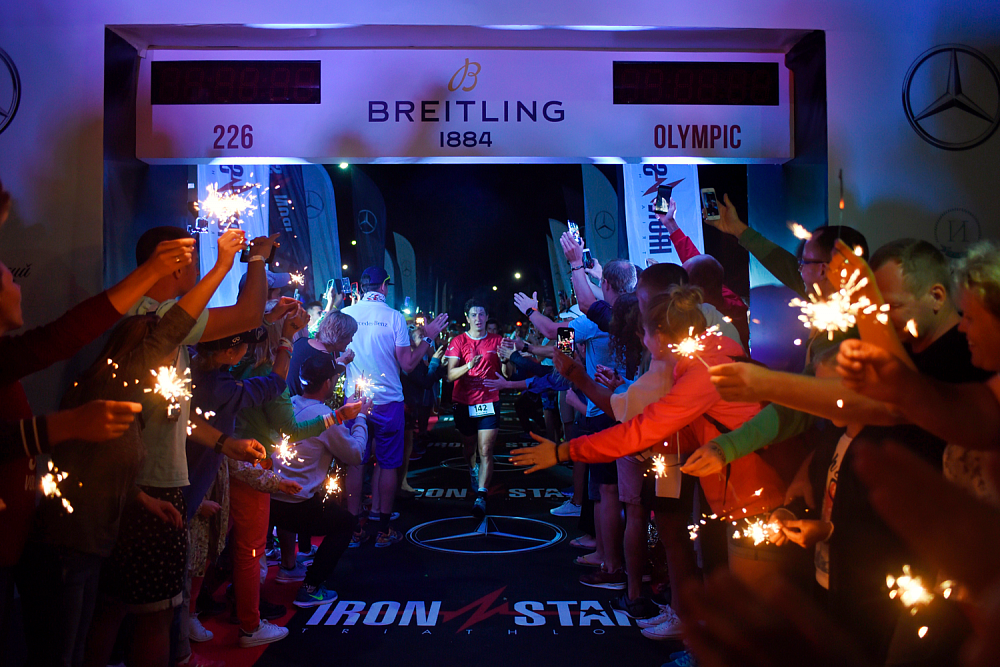 The winner of the "Iron Race" was Sergey Zelenov, who set the record of 9 hours 21 minutes and 56 seconds on a racetrack.
Sergey Zelenov: "I'm happy to be back in triathlon after a long break. In 6 months, I have lost 25 kilograms. I was advancing towards the goal progressively, and, to be honest, I hadn't expected to become a winner, because I had started off with very strong guys. However, it was a very lucky day today. The race was very difficult, but I tried hard and did my best. I'm going to move on!".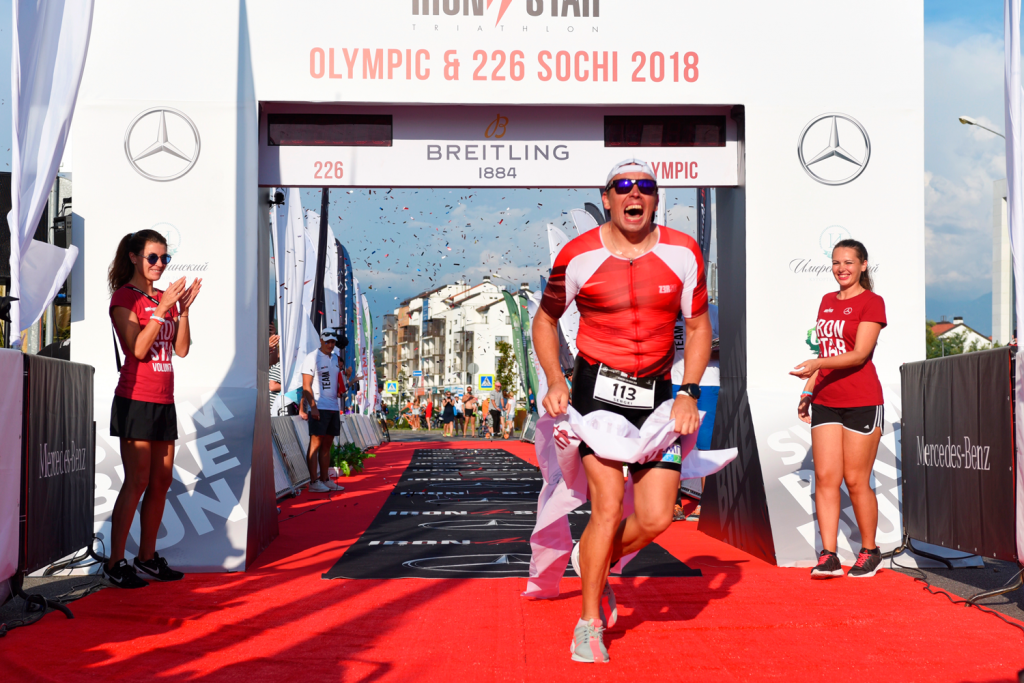 Yulia Polevaya had the best result among women – 11:15:54.
Yulia Polevaya: "It was quite hard, but I had trained a lot and did the race to the best of my ability, although I'm a young mother. I can confidently recommend doing triathlon to young women. This type of sport keeps us in good shape and makes the body beautiful."
During the Olympic race, each second in the battle for victory was important. The winner of the race, Ilya Slepov, was only 5 seconds ahead of his nearest adversary, Anton Chuchko. Ilya's result was 02:05:09.
There was a very small gap among the top three leading women. The gold medal was awarded to Maria Molyarova (02:17:00).
The two races – IRONSTAR OLYMPIC & 226 SOCHI 2018 – were attended by almost 1500 people from 12 countries: Russia, CIS and neighboring countries, as well as Germany, Czech Republic and even Australia. Among them, there was Petr Vabrousek from the Czech Republic, who is one of Europe's most experienced "ironmen" and strongest triathletes. In Sochi, he did his 192nd run in the "iron" race. Petr took first place in his age category (45-49 years), over a distance completed in 9 hours, 45 minutes and 41 seconds.
 Peter Vabrousek: "I enjoyed this race. I loved the swim race that started from a pontoon. The sea was so calm and warm. The cycling stage was splendid – such beautiful views! The running race, however, was difficult because of the hot weather, despite the beauty of the route — especially on the quay, when we were running over the sea. In general, the competition was very well organized. I hope that more and more foreigner will come to participate in IRONSTAR. I will also be happy to come back to Sochi with my family next year".
This time, the IRONSTAR competition was attended by a record number of relay teams — over 100! Among them, there was the team of Alena Zavarzina, who had won a bronze medal at the Olympic Games 2014 in snowboarding. In the relay racing, Alena did the cycling stage. After the finish, she said that she would like to try triathlon as an individual participant.
Alena Zavarzina: "Someday I will go over a full distance in triathlon. I didn't feel that a cycling race alone was enough for me. I wanted more. I had time to look around. At the finish, I was cycling in a standing position. I will start preparing little by little, and I will do the whole Olympic distance, and later, I may do the half ( "half-iron" distance, or 1.93 km swimming, 90 km cycling, 21.1 km running — IRONSTAR's note)".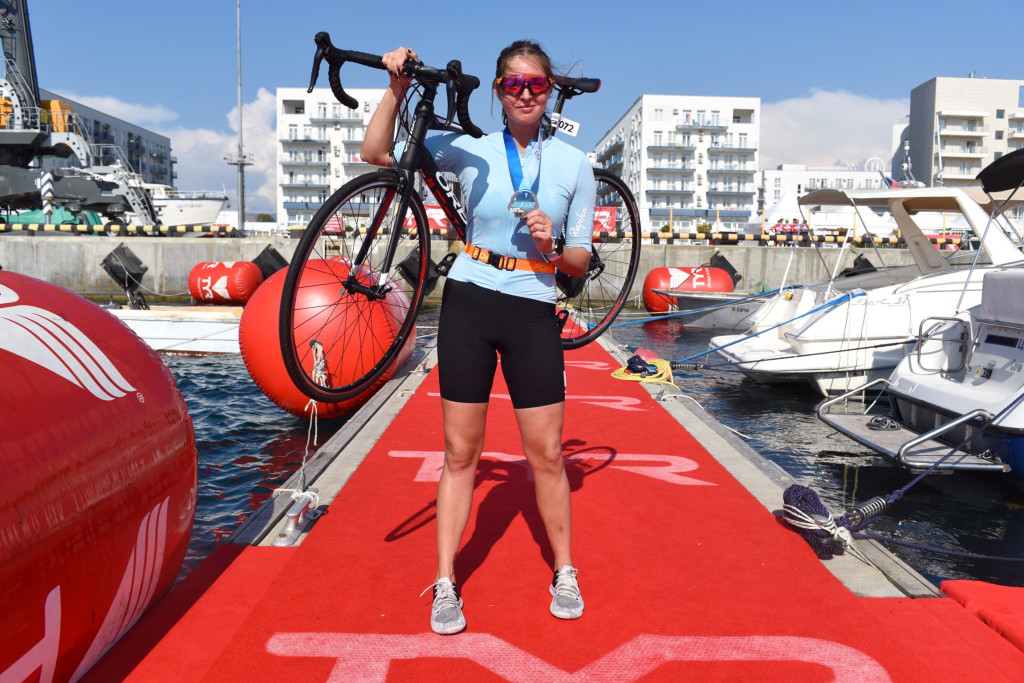 During the last weekend of September, Sochi offered an intensive agenda not only for triathletes. Just before the triathlon races, there were a few competitions that were held for girls and boys. Participants could also visit a sports exhibition EXPO and a lecturing center.
Andrey Kavun, IRONSTAR's CEO: "The triathlon season in Russia has ended up with a race in Sochi. Ahead of us, we have a new season and new starts. On 15-18 August 2019, the IRONSTAR team opens a window to Europe and lights up a new star — the Baltic one! We will do a new seashore start in the heart of Northern Europe — in Kaliningrad. The registration is already open. See you there!"
The leader results are here.
All the results are here.