Everyone is invited to 5 km run in Zavidovo: participants of the triathlon, and representatives of the triathletes' fans group: wives, girlfriends, daughters, sisters, as well as everyone who is 16+ and just loves running!

Race kit:
t-shirt
finisher's medal
surprize at finish
presents from partners
Register for the IRONSTAR competition with whole of your family!

WEEKEND SCHEDULE

Saturday, July 3
Race packs pick-up
SWIMSTAR
IRONLADY
STARKIDS
EXPO


Sunday, July 4
IRONSTAR 1/8 ZAVIDOVO 2021
IRONSTAR 1/4 ZAVIDOVO 2021
IRONSTAR SUPERMIX ZAVIDOVO 2021
EXPO


CUT-OFF TIMES
5 km run — 40 min


AWARDS
Overall winners will be awarded in accordance with the results of the competition (1, 2, 3 place). 
Admission Information
ID card (passport or other eligible identification document)

Medical Certificate

revealing no contraindications for participating in a triathlon competition (template here)
More info
here
.
RETURN AND EXCHANGE OF SLOTS
• Refunds are made to the internal balance of the personal IRONSTAR account in the amount of 75% of the entry fee. Funds from the internal balance can be used at any time to purchase any other entry on the site www.iron-star.com.
• The transfer of the entry to a third party is possible via personal account. More information in the FAQ section "Registration/Exchange/Return".
Register for the IRONSTAR competition with whole of your family!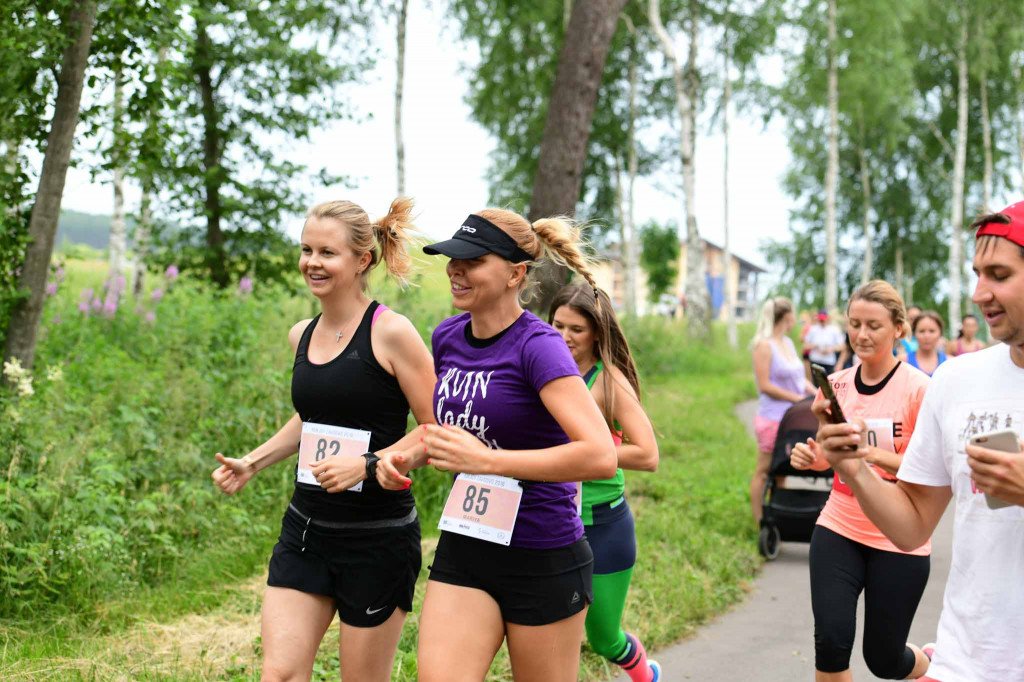 ABOUT THE LOCATION
In addition to the uniqueness of the distance, it is also the first IRONSTAR race that will take place just 100 km far from Moscow, on the prestigious resort of Zavidovo.
Zavidovo is a unique natural area perfect for sports and family holidays. Moreover, Zavidovo is located in the transport accessibility from Moscow: it takes 2 hours to reach it by commuter train or car.
Resort view online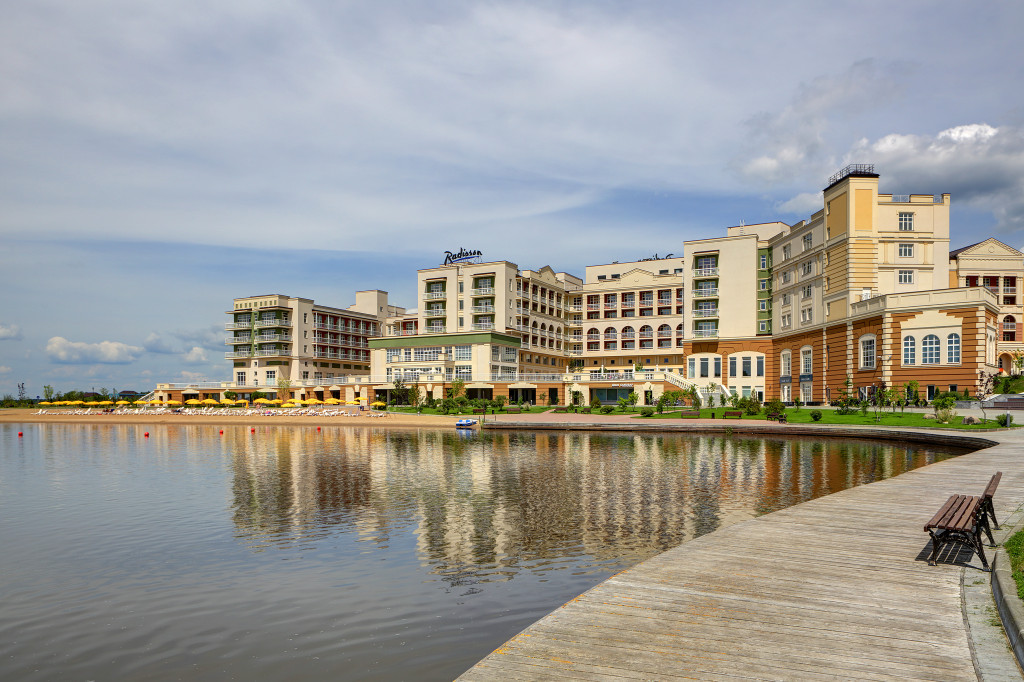 Address: 
RADISSON RESORT, ZAVIDOVO
Tverskoy boulevard, 2
Varaksino, Tver region — 171266
Russia
See the 
map
Resort view online