If you are going to stay in Zavidovo for a few days you can use a special offer for the IRONSTAR participants.


 A room or apartaments in Radisson Zavidovo (booking here)
Camping in Zavidovo

— Wooden house for 4 persons with bunk beds and all necessary furniture and BBQ-zone
— A place for a small or big tent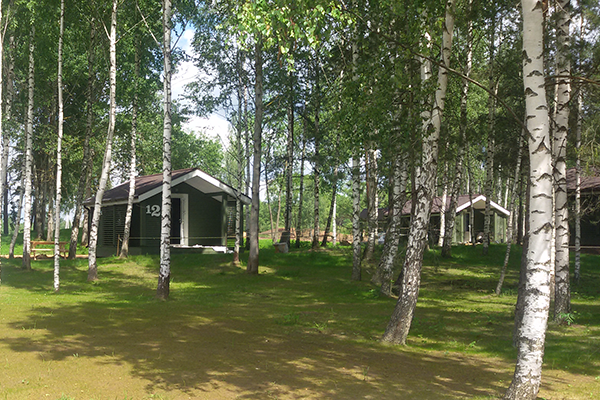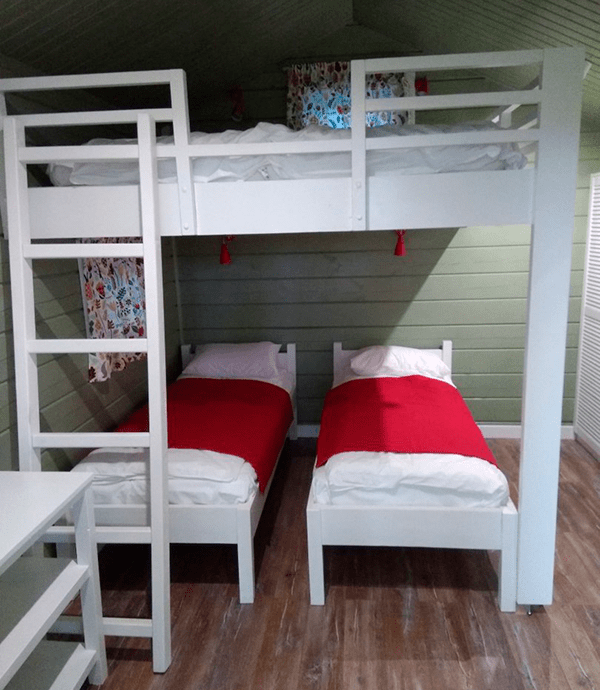 There are shower and toilet in the camping. We are going to provide food for the guests of the camping. But we also advice to take some food with you.
For booking place in camping contact via e-mail BykovAA@zavidovo.com or mobile phone +7 920 697-21-98. Don't forget to say that you are IRONSTAR participant!