The competition is held at the Imeretinsky Resort Area. It is an ideal venue for both training and leisure. The start, transition and finish area are two minutes away from the Imeretinsky and Radisson Blu Resort Hotel. Olympic Park that hosts major national business and sport events, together with Formula 1 track and new amusement park are just in a walking distance from the Resort which makes your stay here during the sport weekend even better! Moreover, the airport is only 10-minute drive from the Resort Area. Any day of the sports weekend athletes and their families can walk to the new amusement park.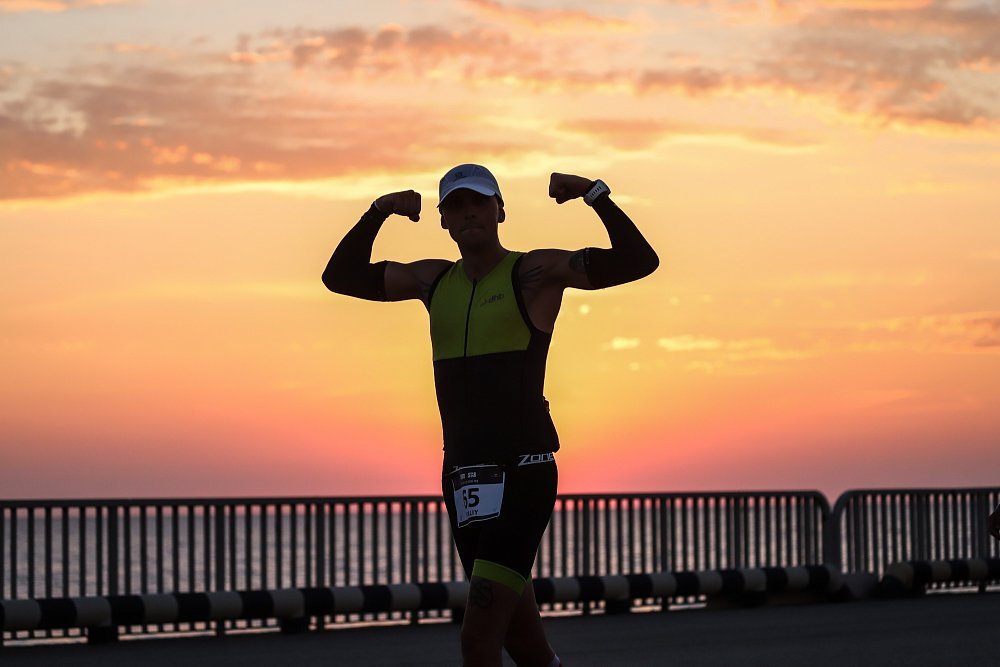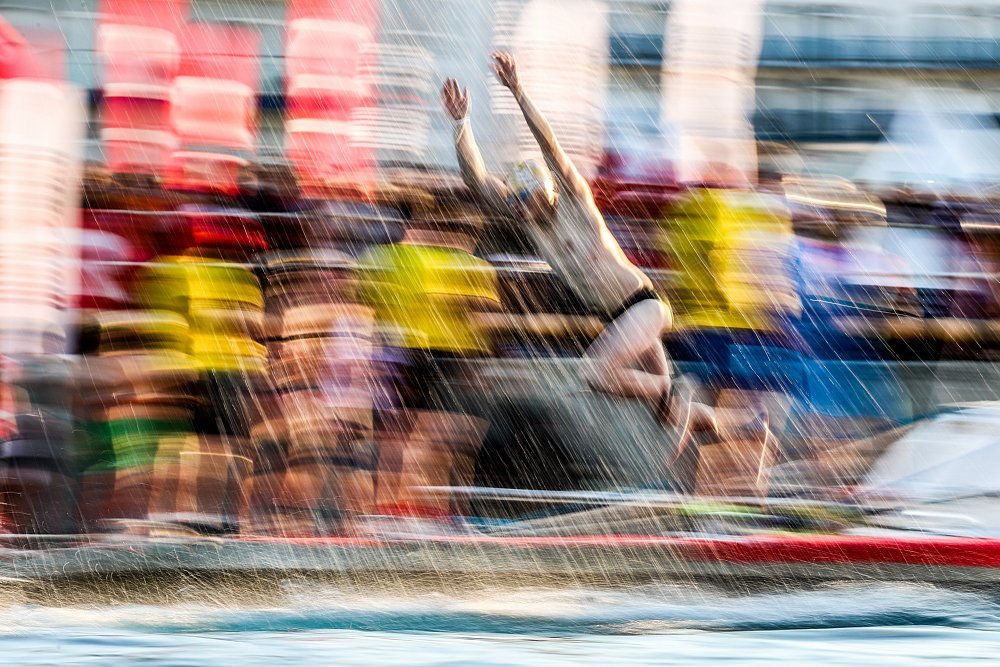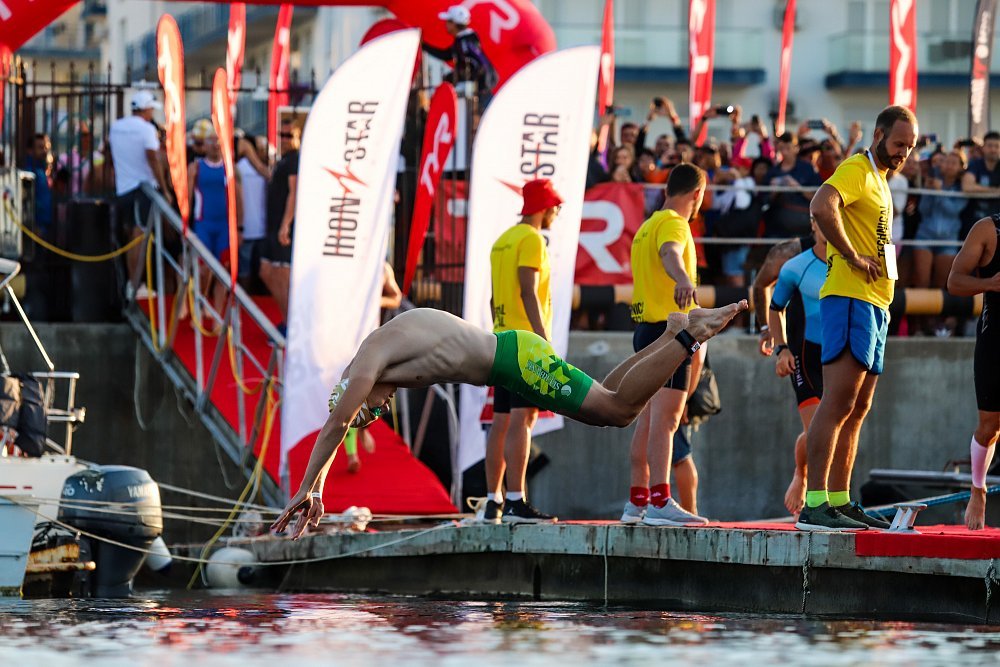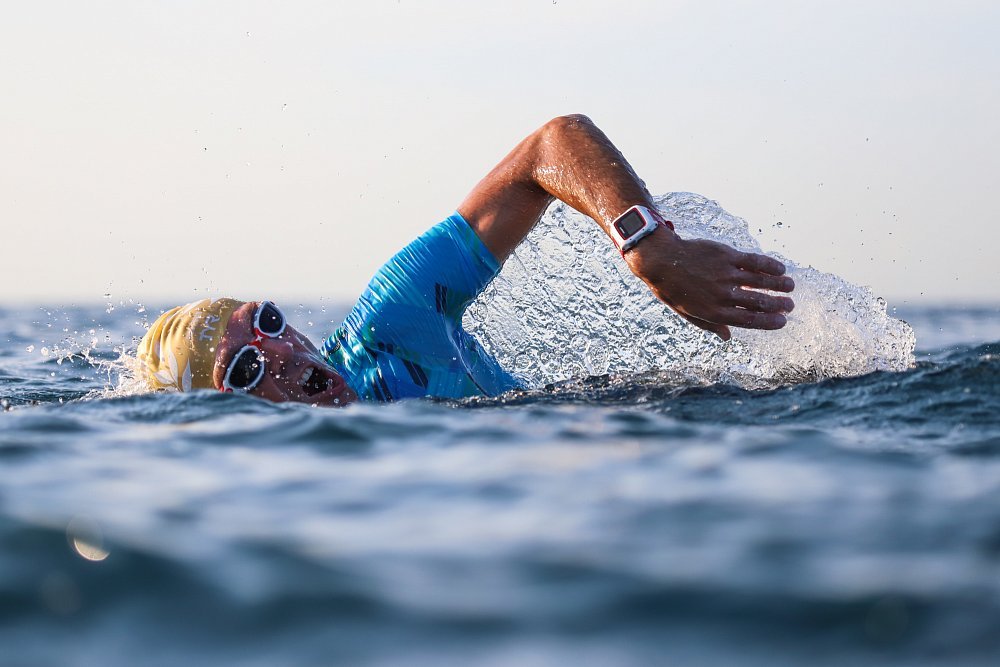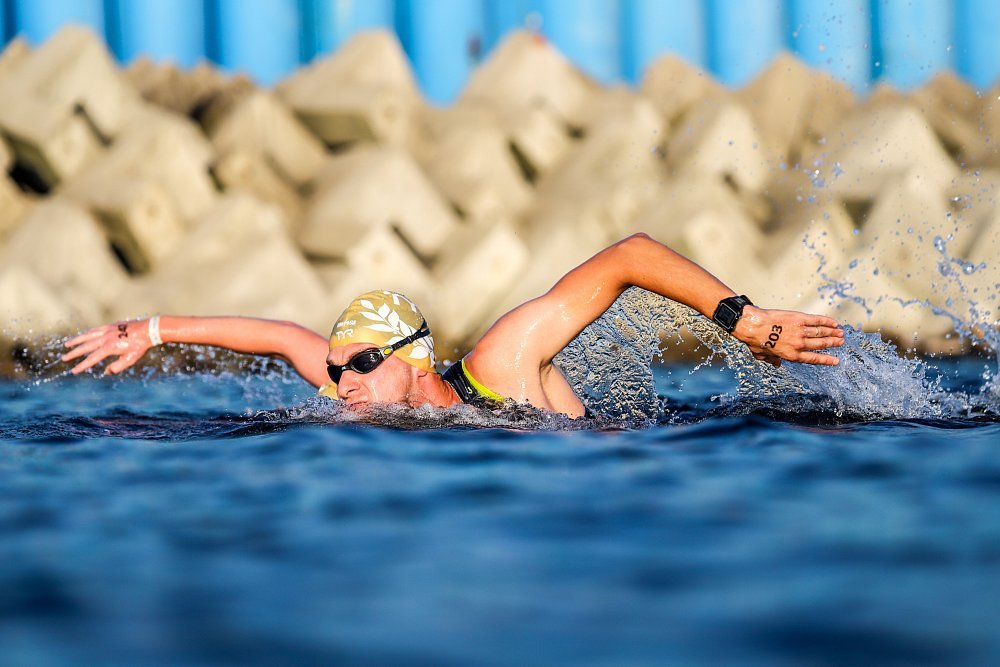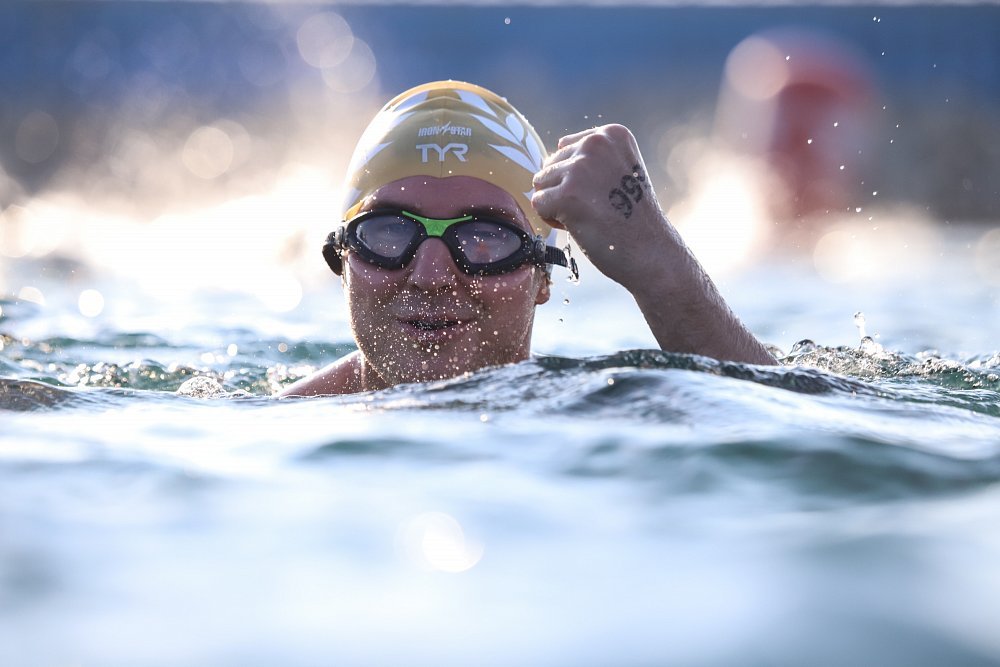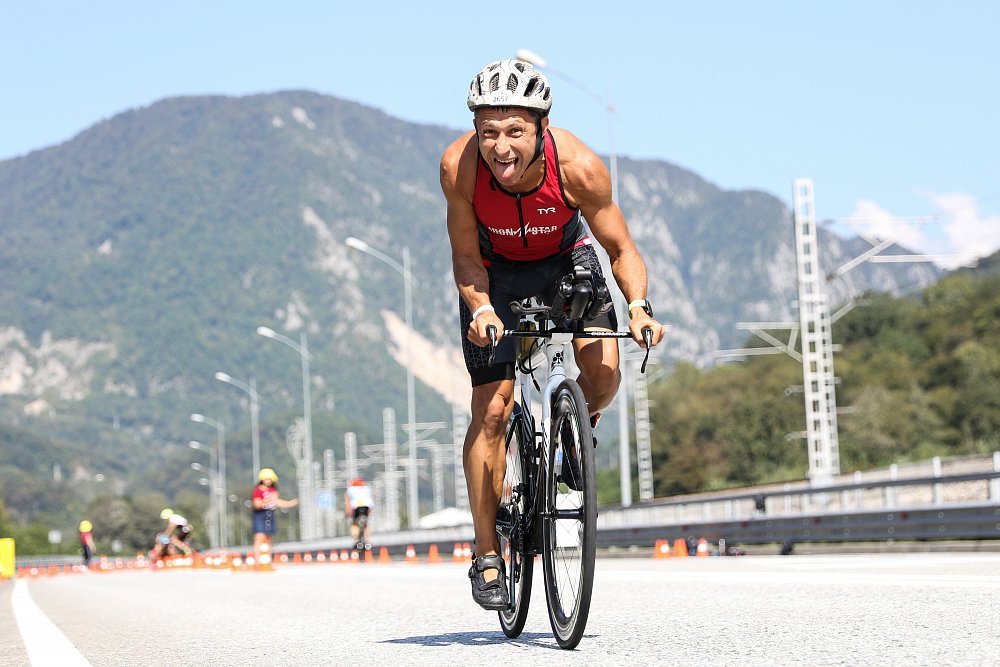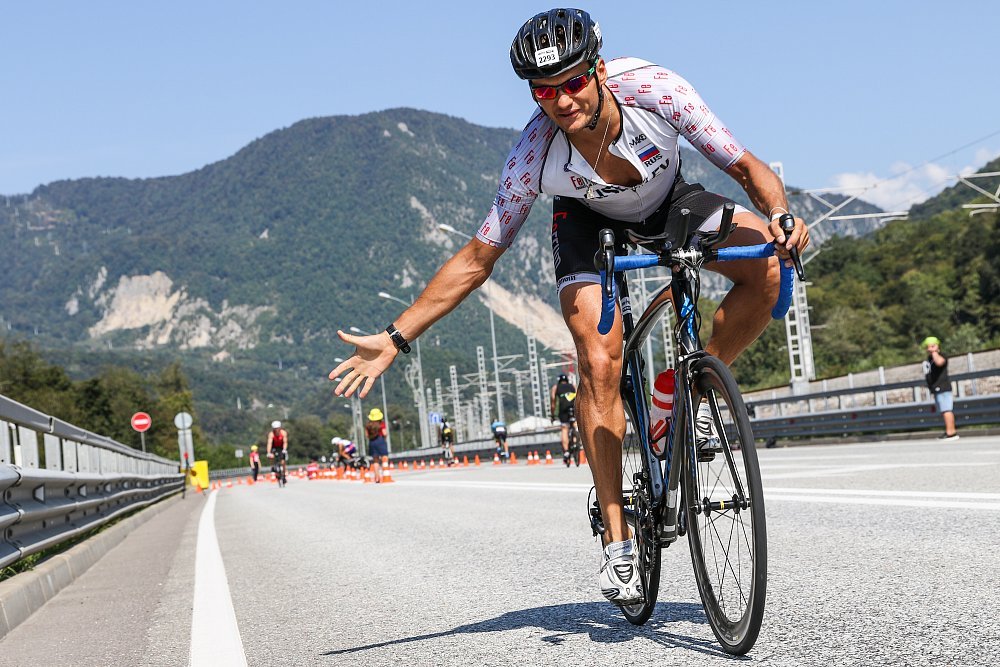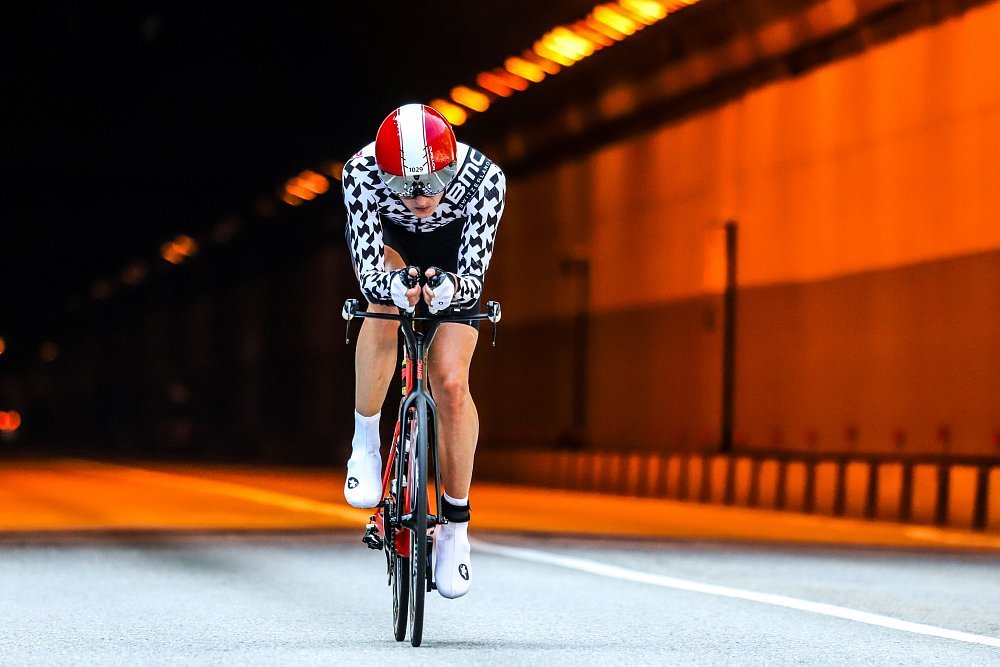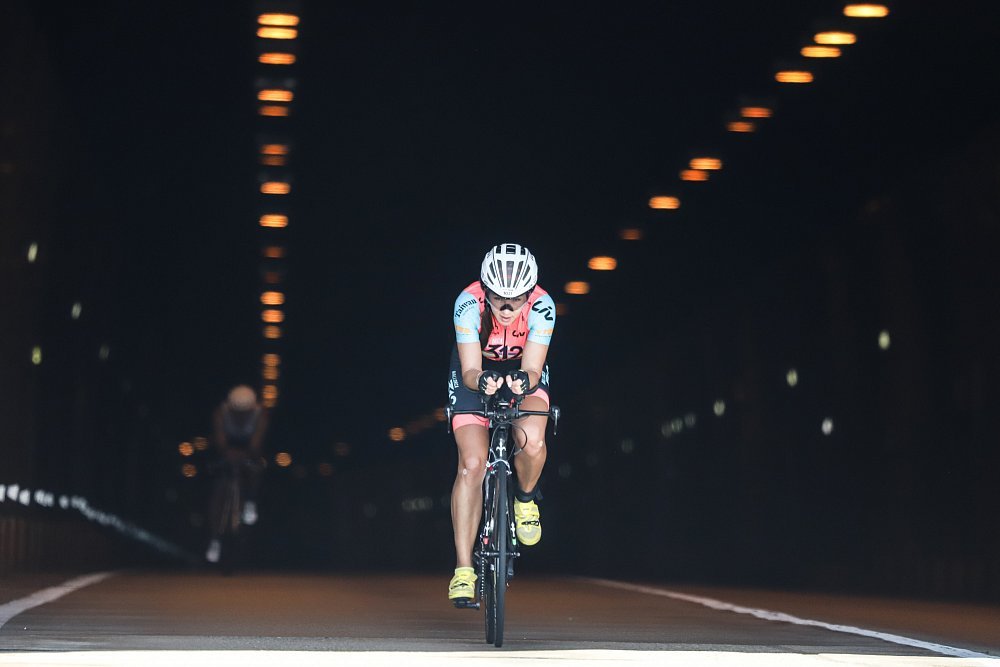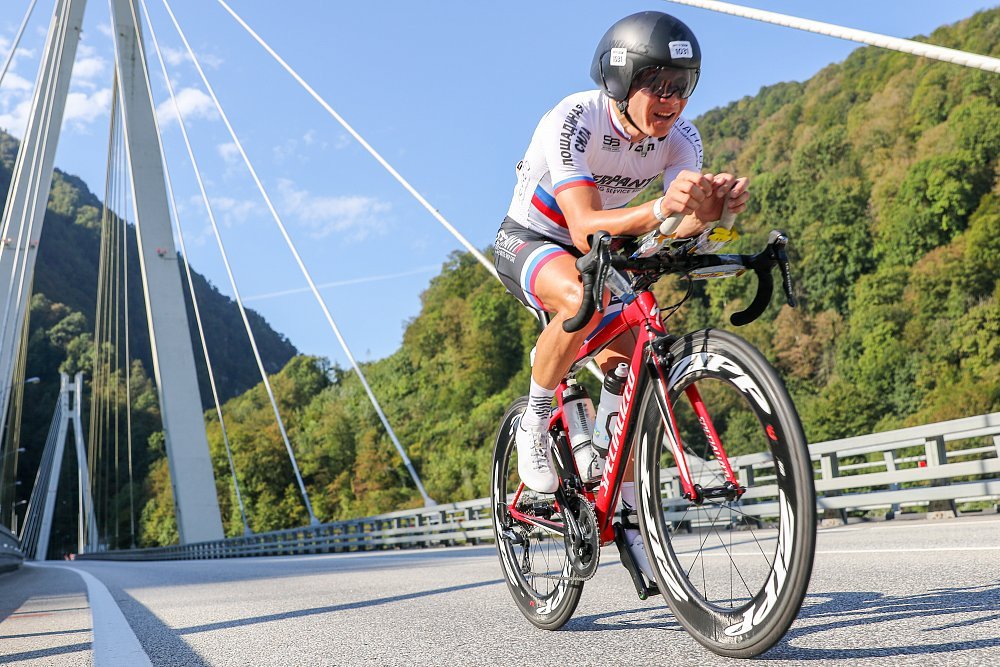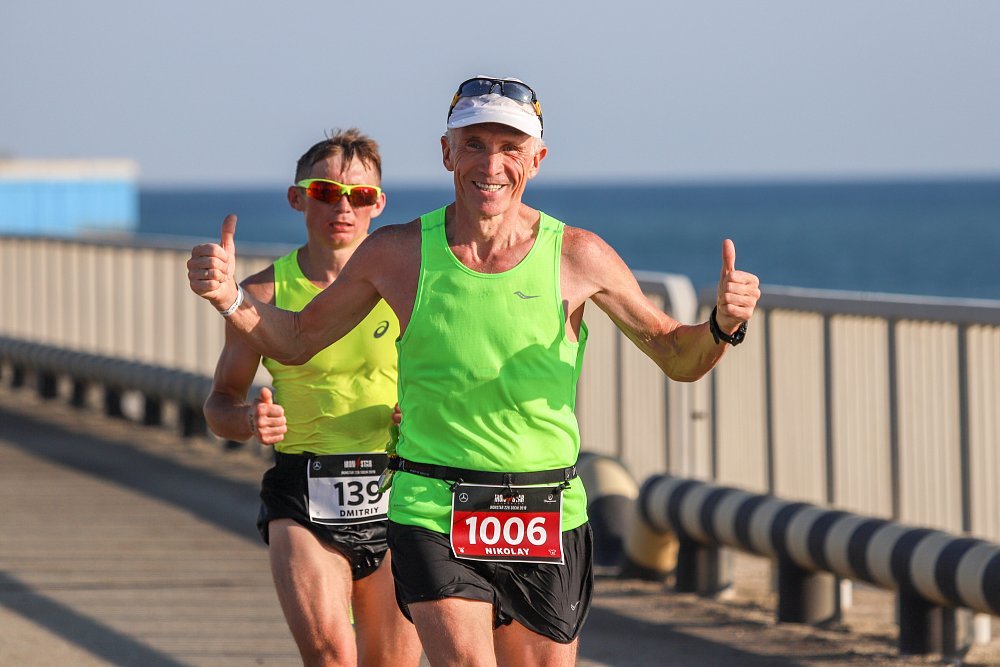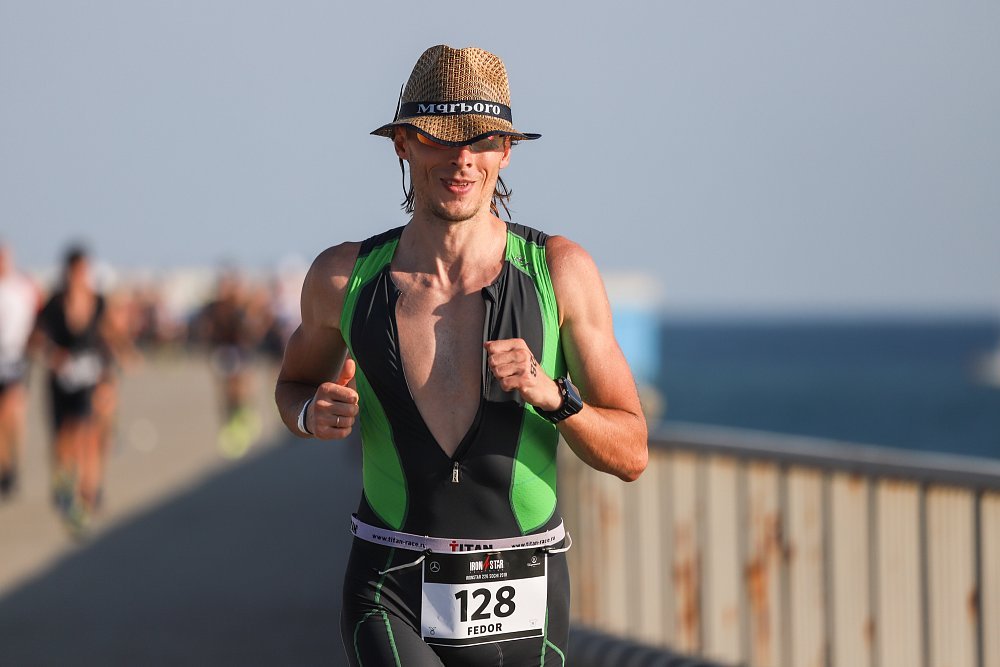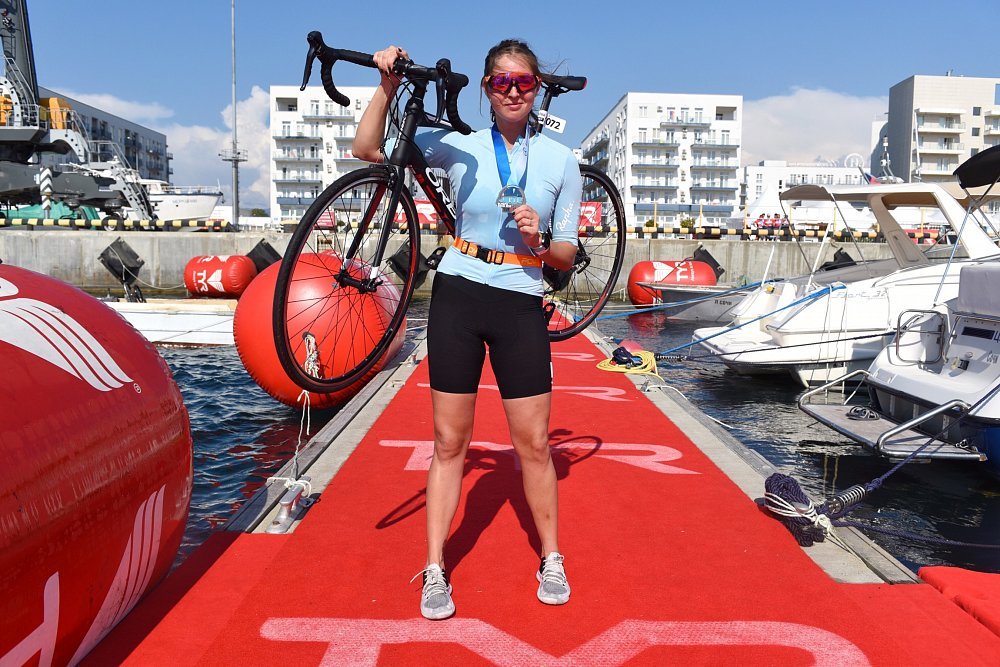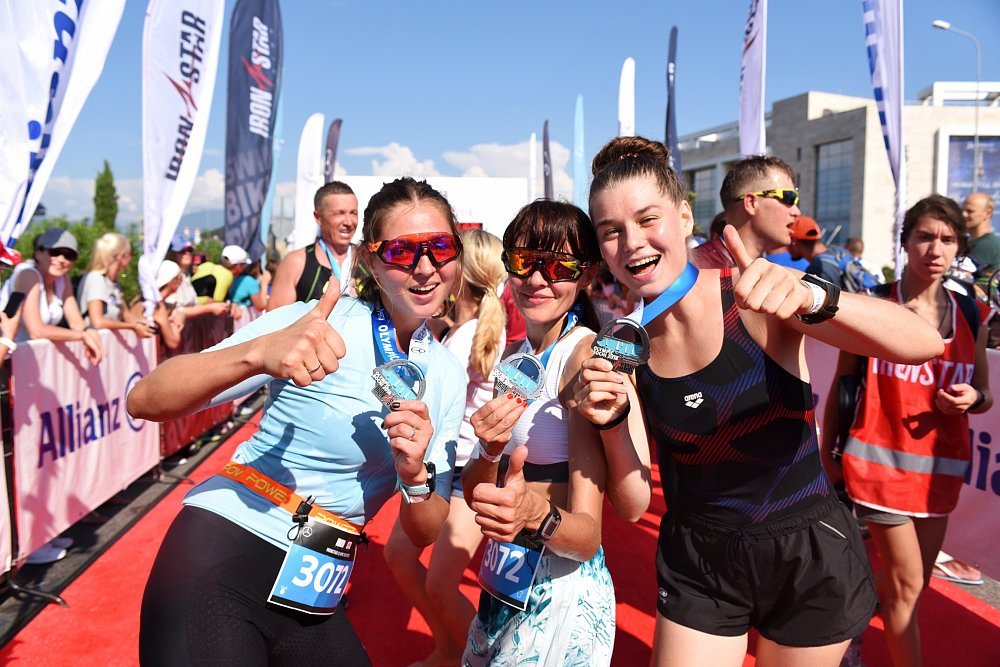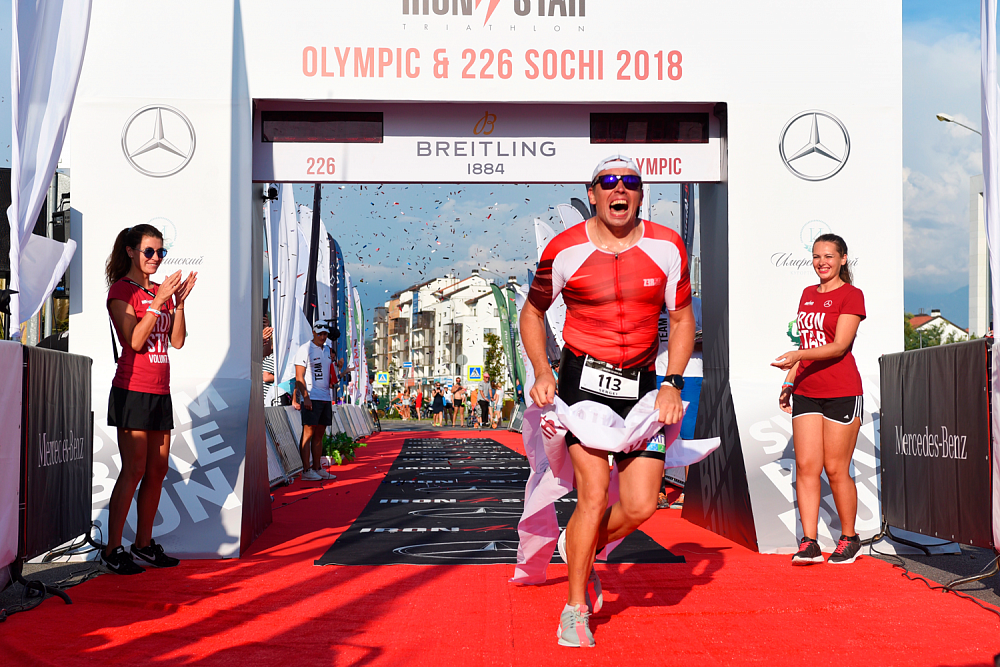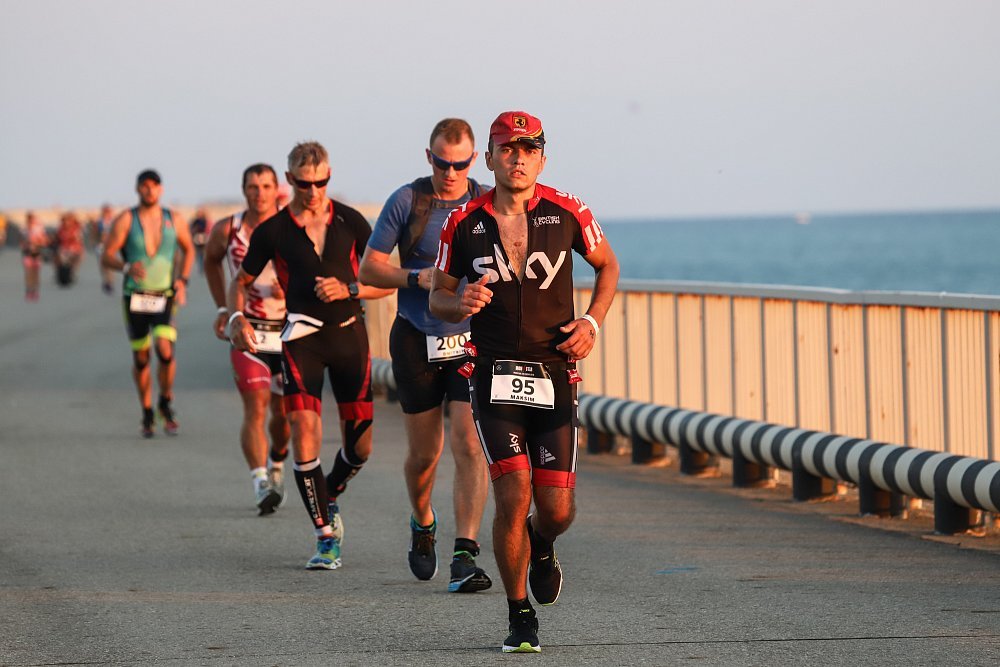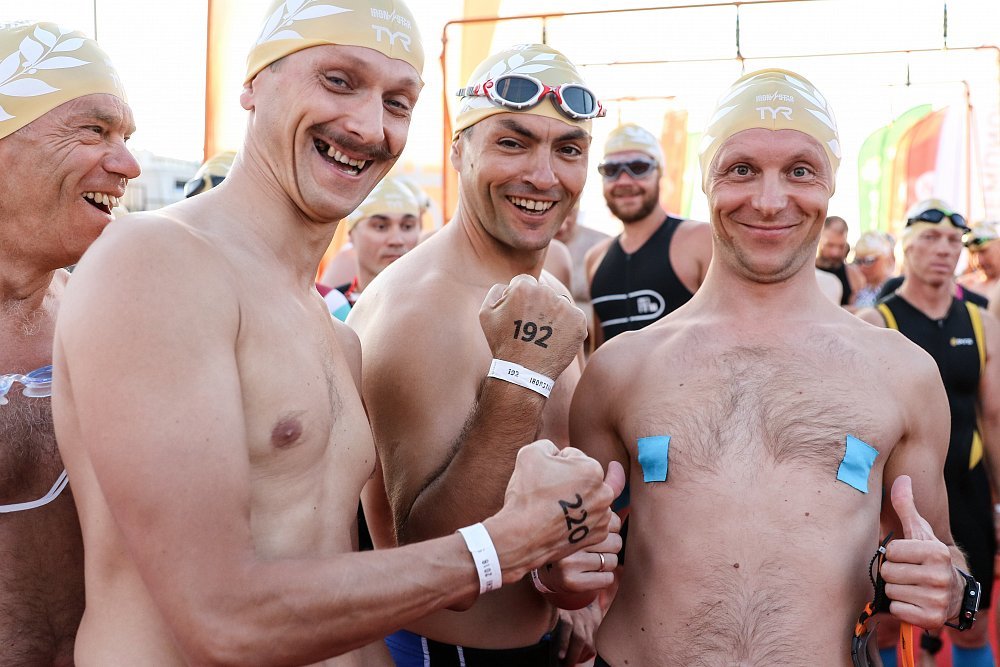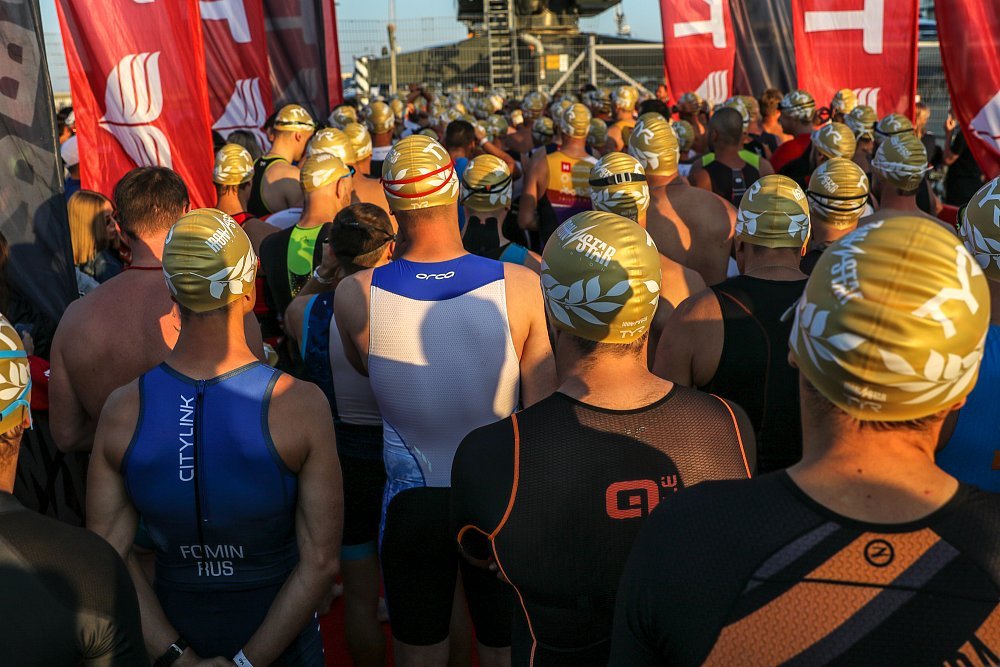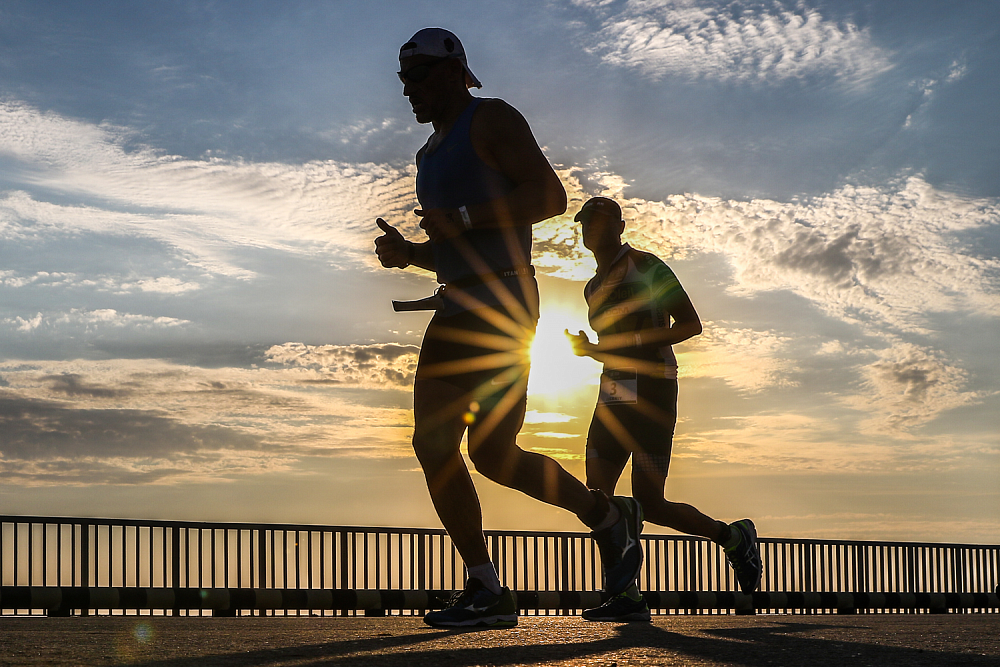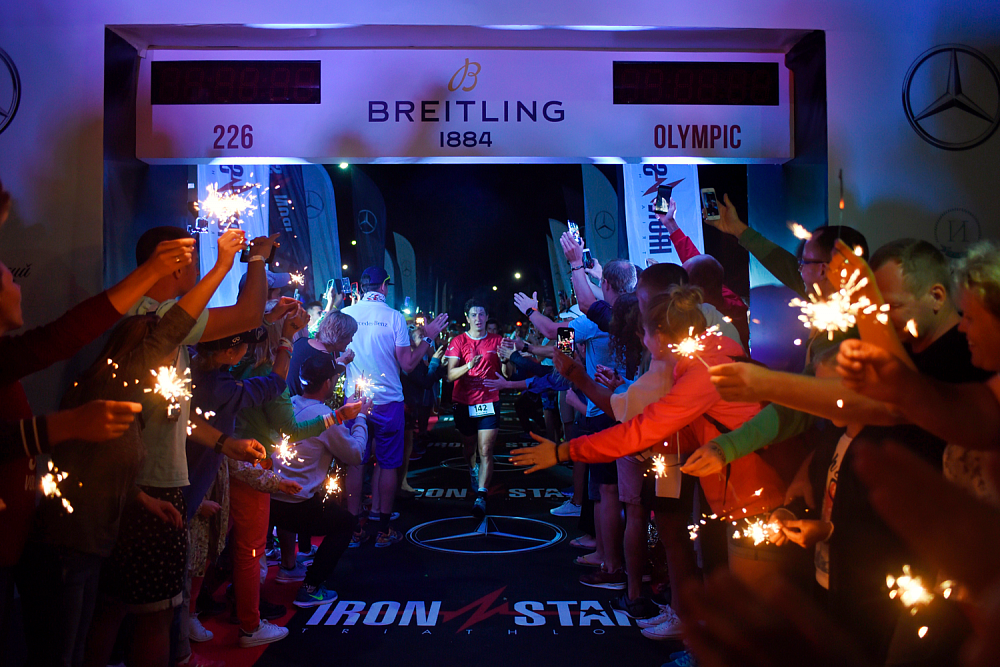 The swimming stage is held in the Imeretinsky port bay. The water area of the yacht port is well protected from storms, which ensures the athletes start in the most favourable conditions in comparison to the open water stage. The bay water temperature is 2 degrees higher than that of the Black sea open area. The temperature in the bay varies from 17 to 25 C from June to October months.
The cycling stage starts at the Imeretinsky Resort Area, followed by the cycling up in the mountains on the smooth road to Krasnaya Polyana and finished by the speedy downhill ride.
The race will finish with the run along the Imeretinsky port area and Olympic Park. You can imagine what kind of view you will see!
The 'iron' distance finish will take place in a great festive atmosphere supported by music, fireworks and sparklers. All the participants and prize-winners, fans, organizers and volunteers get together at the finish line to greet the last heroes and celebrate the end of the race and the season.

How it was in 2018