Sprint is a distance that perfectly suits both newcomers in triathlon and experienced athletes. It allows to try one's hand at a short distance to move on to more serious goals and to show one's best results.
The competition takes place at the Imeretinsky Resort Area. The swimming stage starts at the Imerety port bay hedged by the two malls and thus protected from waves and currents. The water temperature here is 2 degrees higher than that in the open Black Sea, and in June it varies from 17 to 23 degrees. 
The bike race will start at the Imeretinsky Resort Area. Then the participants will go up the mountains along the most up-to-date and picturesque road in Russia connecting Adler and Krasnaya Polyana. 
The competition will finish with the race that goes along a picturesque mall protecting the Imeretinsky Bay from waves and that is perfectly seen from the shore. The finish is on the square near the Imerety Hotel. It will be accompanied with cheers by fans who will be the focus of attention all along the competition and who will support the athletes.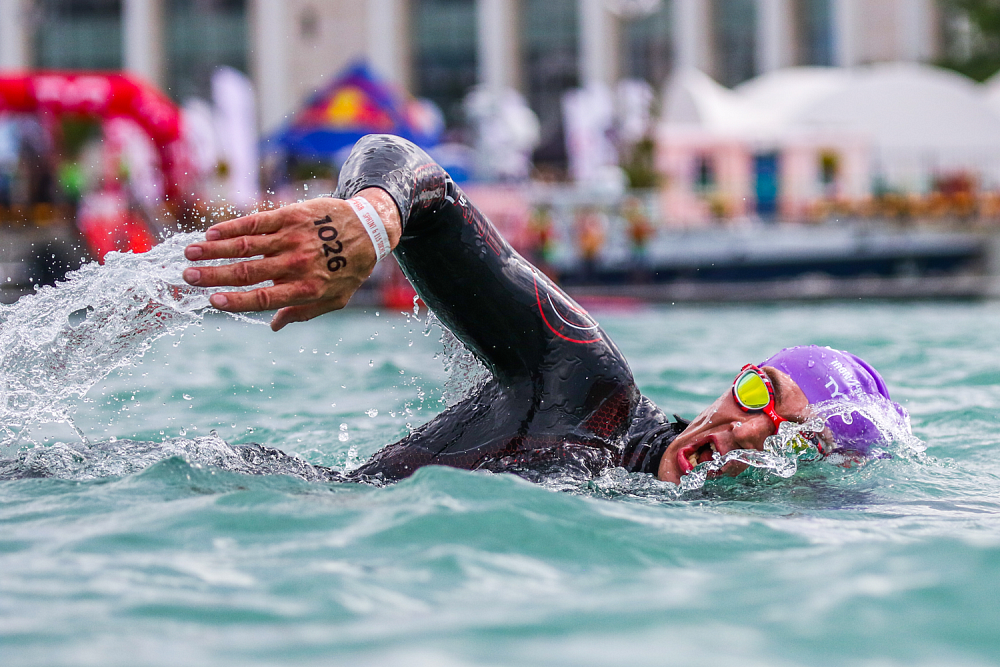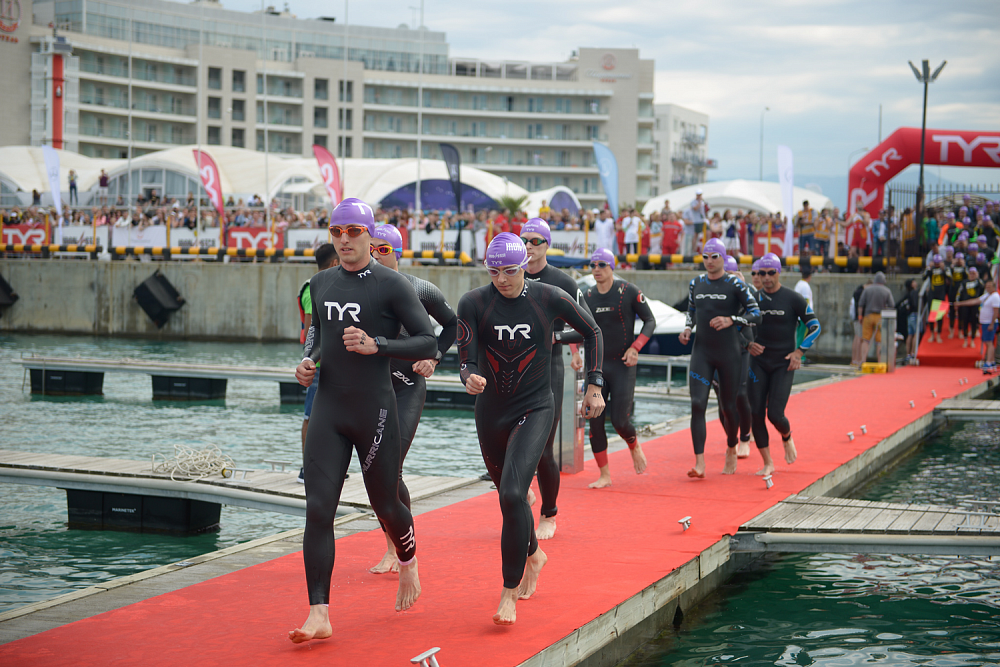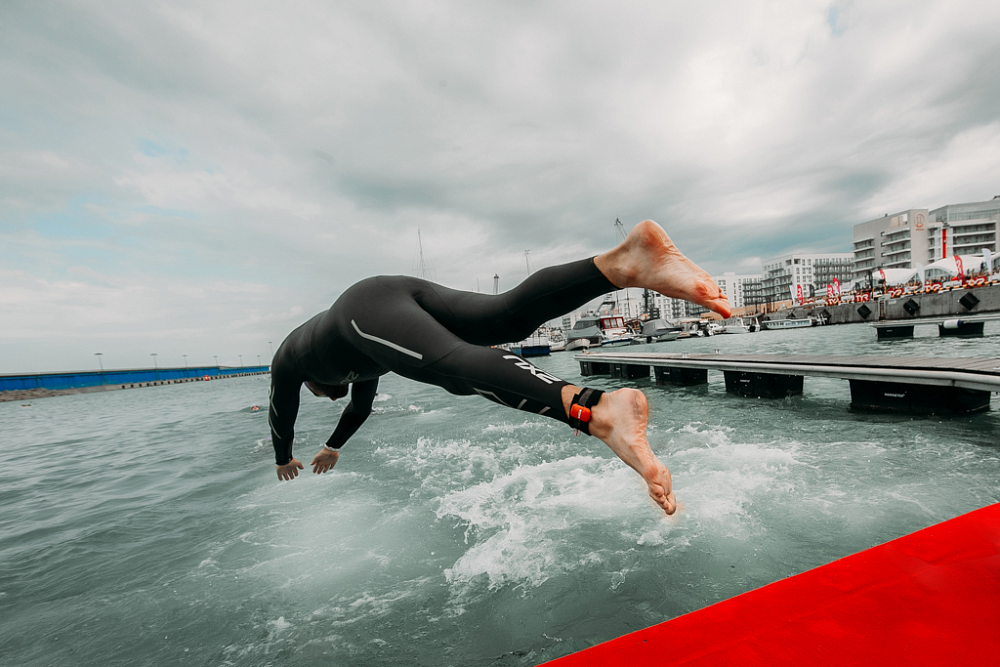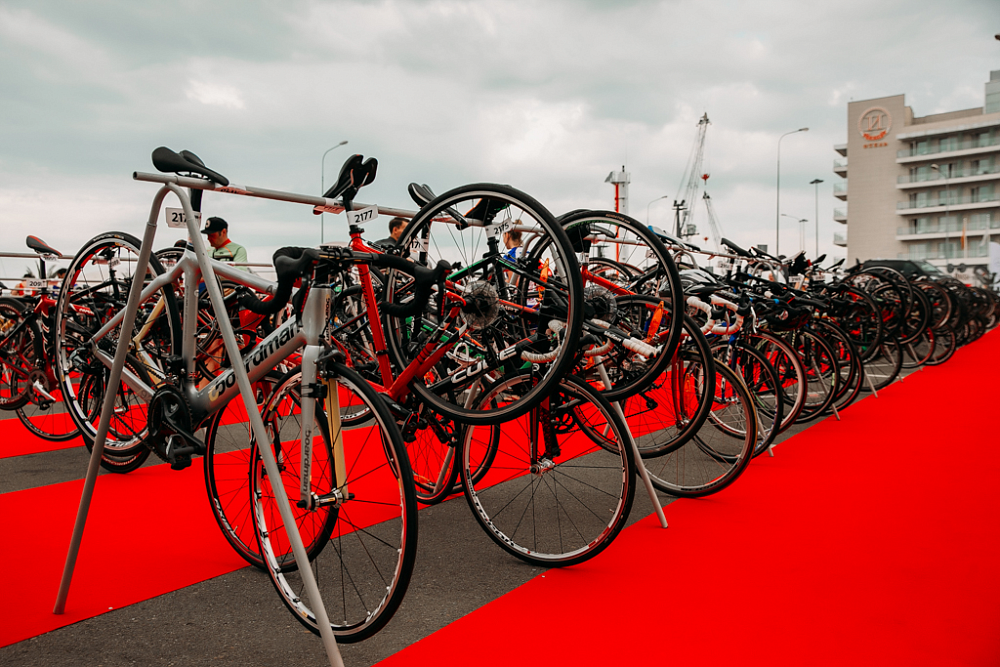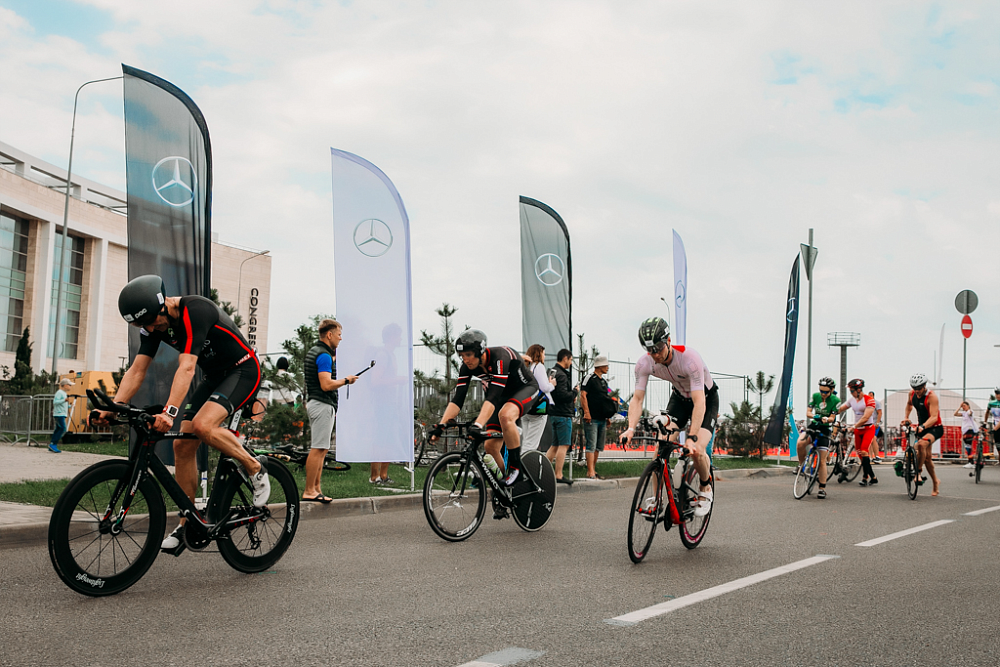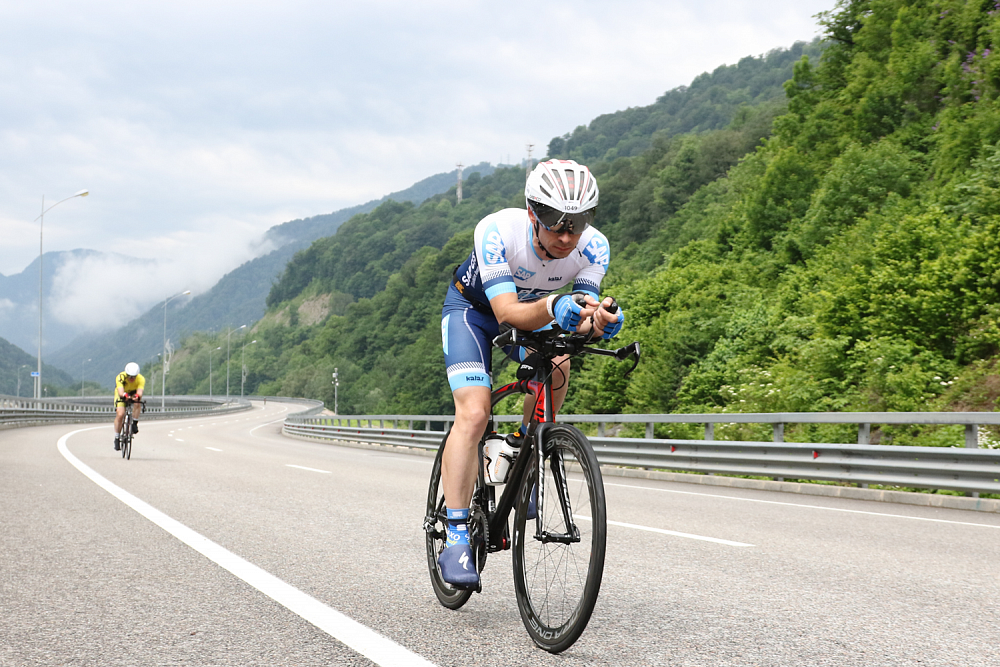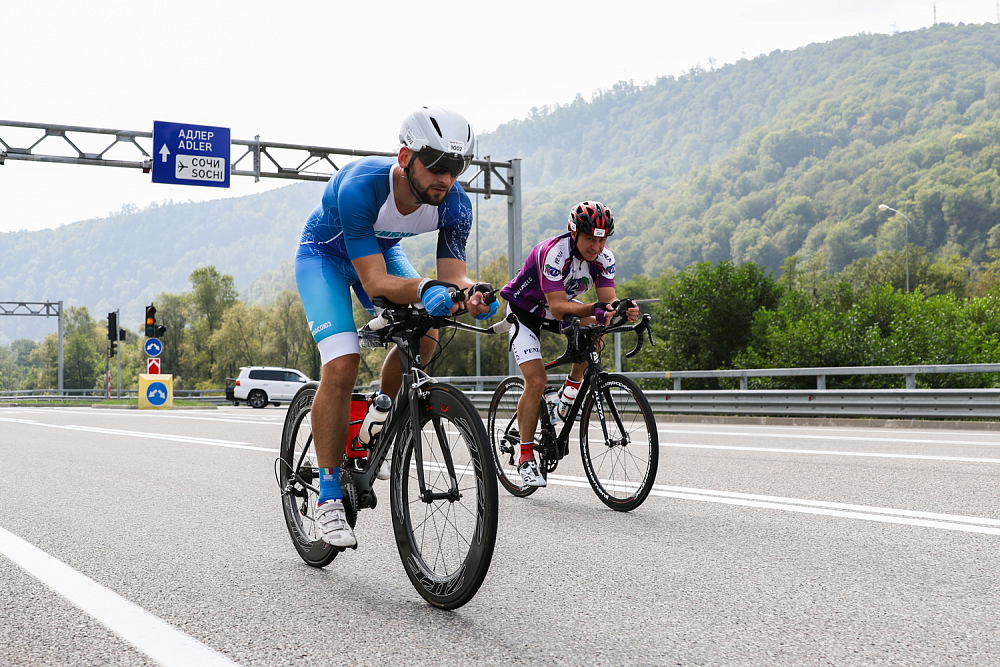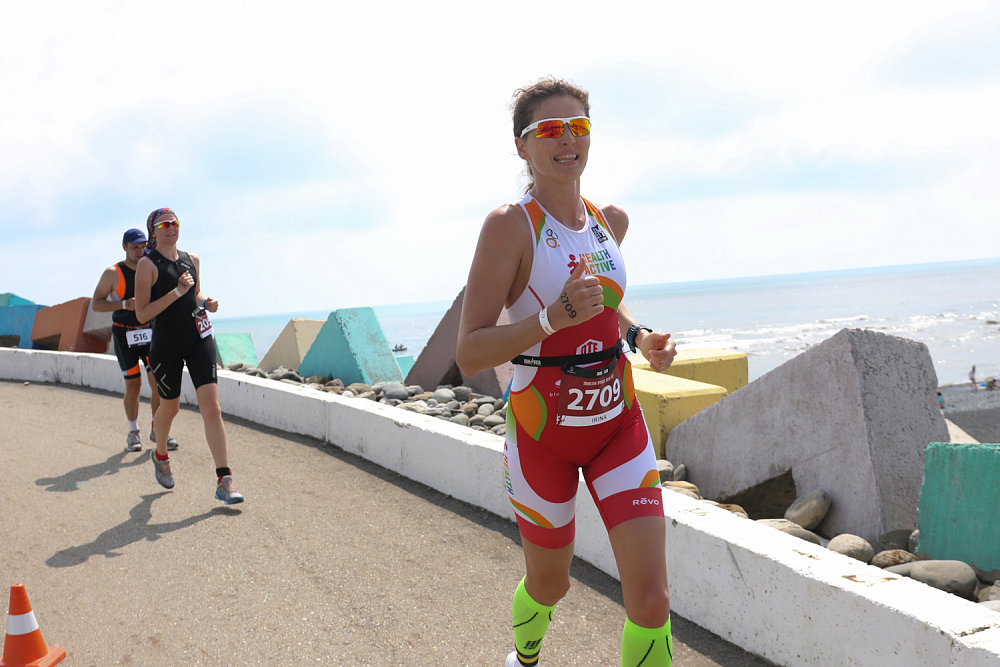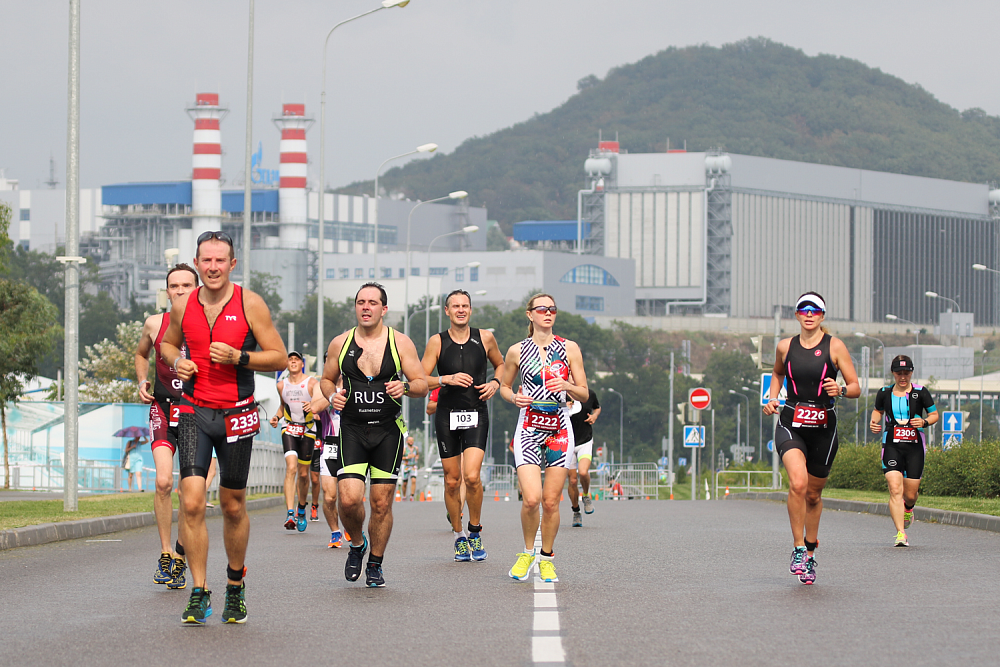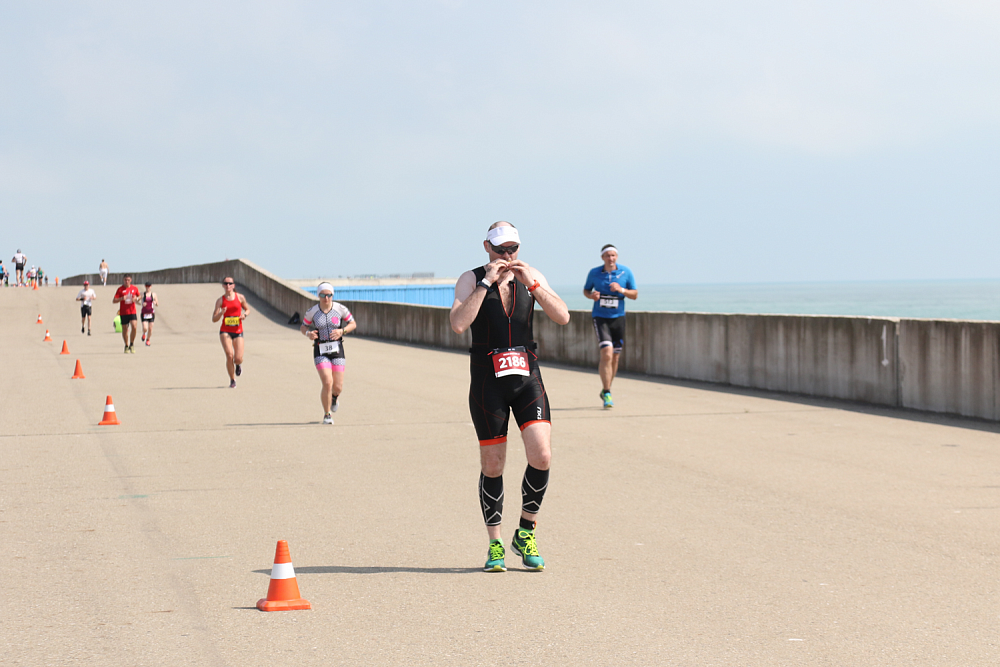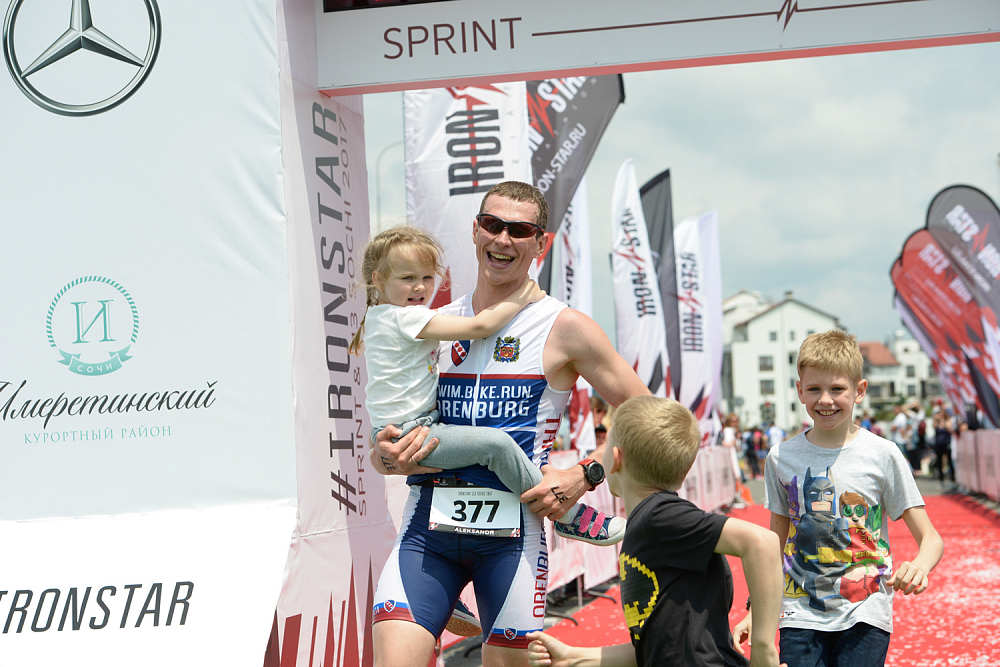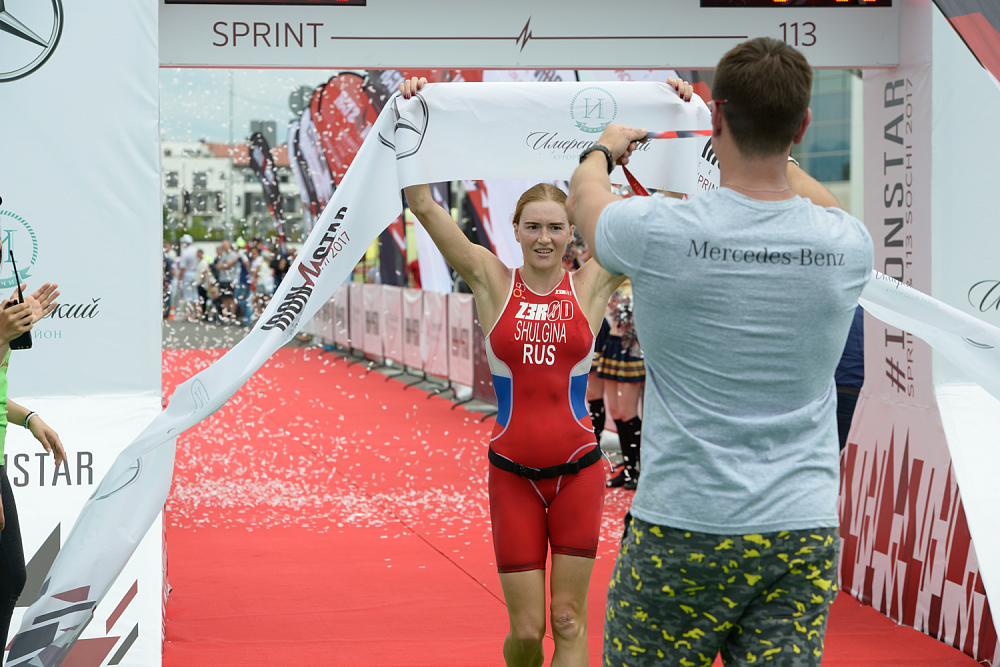 June 1, 2019 is the start of the resort season in Sochi. Comfortable temperature, beautiful views of the Olympic capital and its surroundings, the unique atmosphere of all IRONSTAR events will be waiting for you to celebrate the spectacular opening of the sports season!