The 'half-iron' distance in triathlon is a real challenge for amateur athletes. The IRONSTAR team makes this trial a spectacular event for all the participants. You are invited to an unforgettable sports weekend in Sochi – the Olympic Games capital offering amazing views, rich sports and entertainment infrastructure and boundless choice of sports and leisure activities.
The start, transition and finish areas for all triathlon stages are located two minutes away from the Imeretinsky and Radisson Blu Resort Hotels on the Black sea shore. 80% of IRONSTAR participants come with their families and we have taken care that they should not waste any time to get ready for the competition. The major points of events are conveniently located for both fans and athletes.

The swimming stage takes place in the Imeretinsky Bay Yacht marina protected from waves and currents by two malls. The start conditions will be made most comfortable and advantageous. The water temperature here is 2 degrees higher than that in the open Black Sea, and from June to October it varies from 17 to 23 degrees. Dry suits are allowed in case the water temperature is below 24.6 C.
The bike race will start at the Imeretinsky Resort Area. Then the participants will go up the mountains along the most up-to-date and picturesque road in Russia connecting Adler and Krasnaya Polyana. The first half of the route is a steady rise and the second one is a speedy downhill race.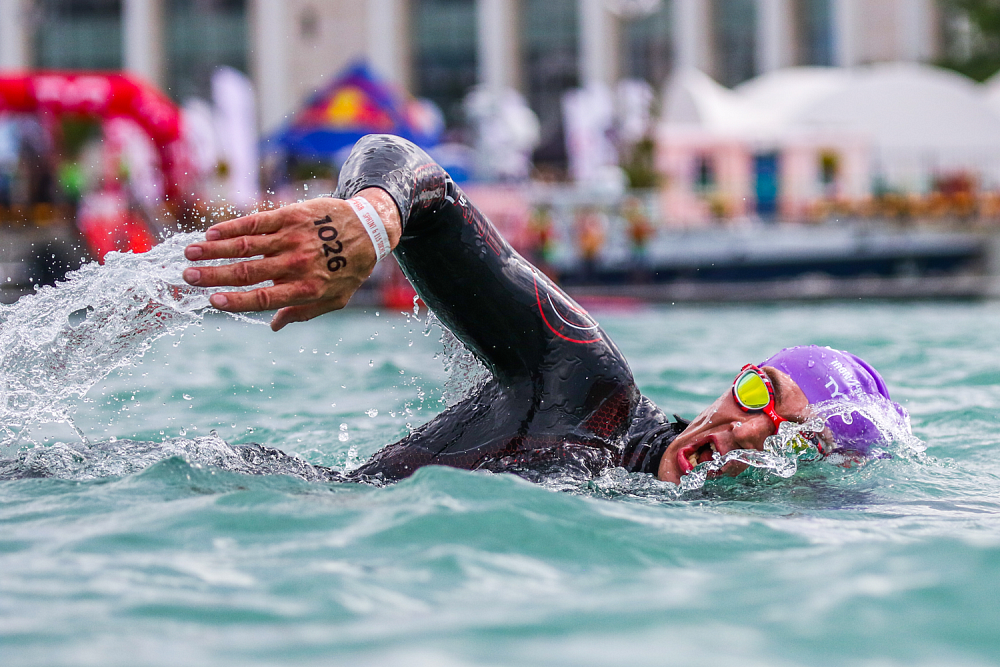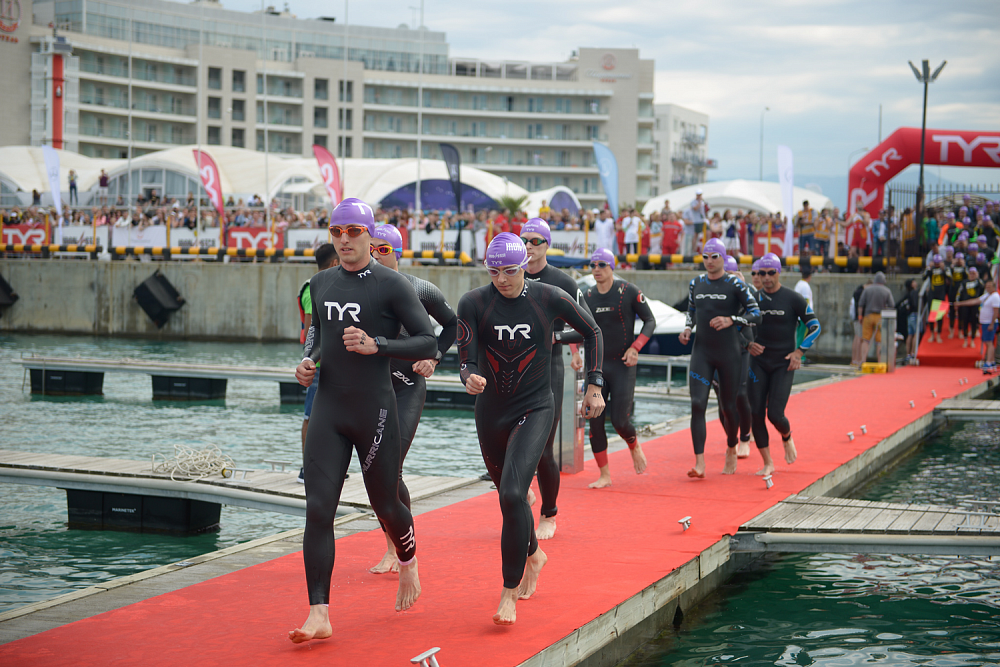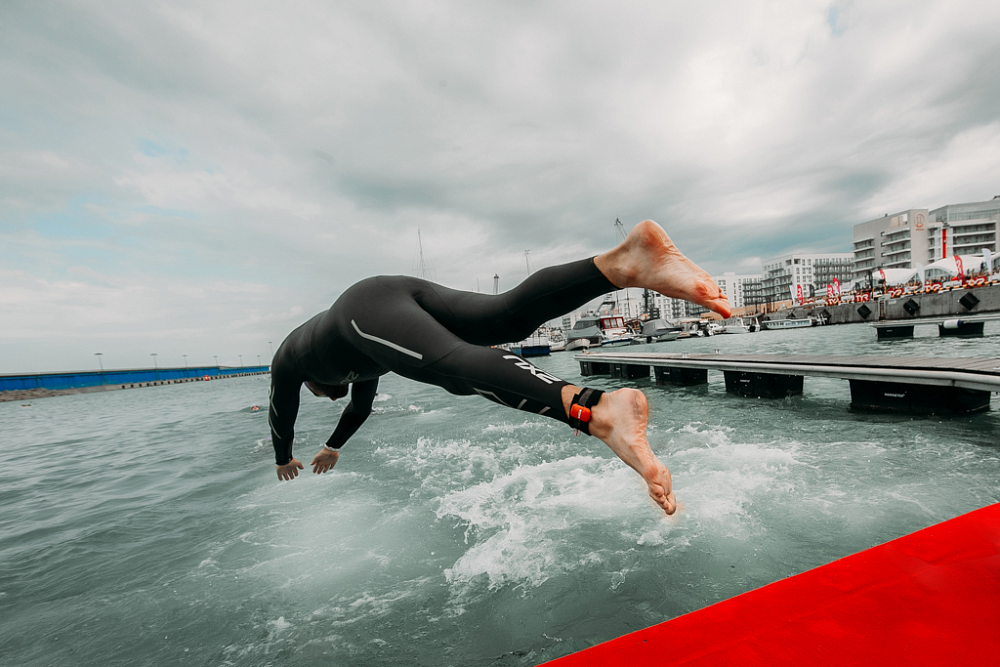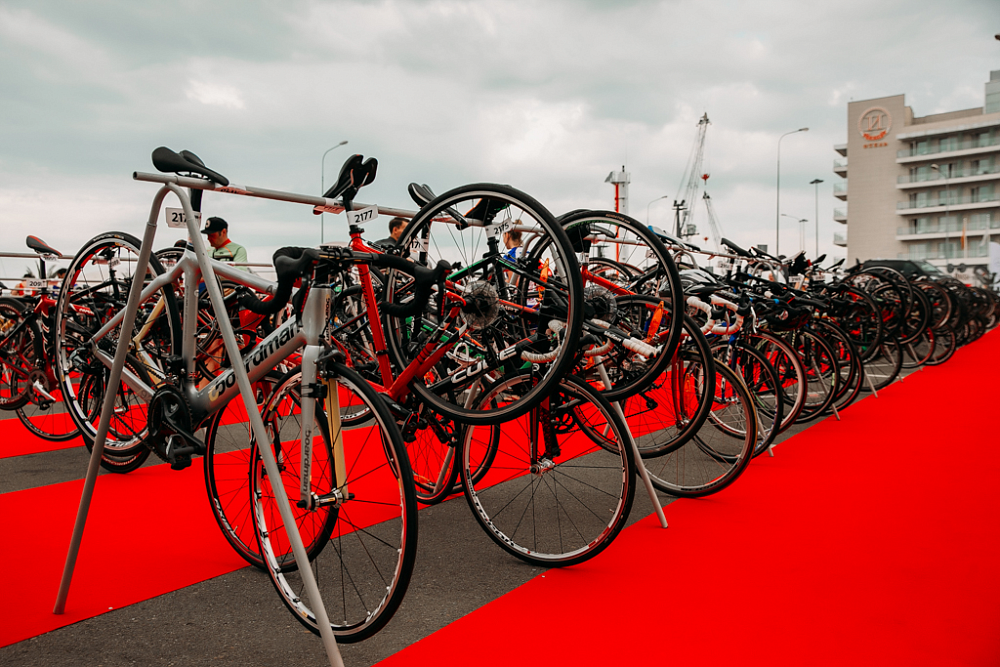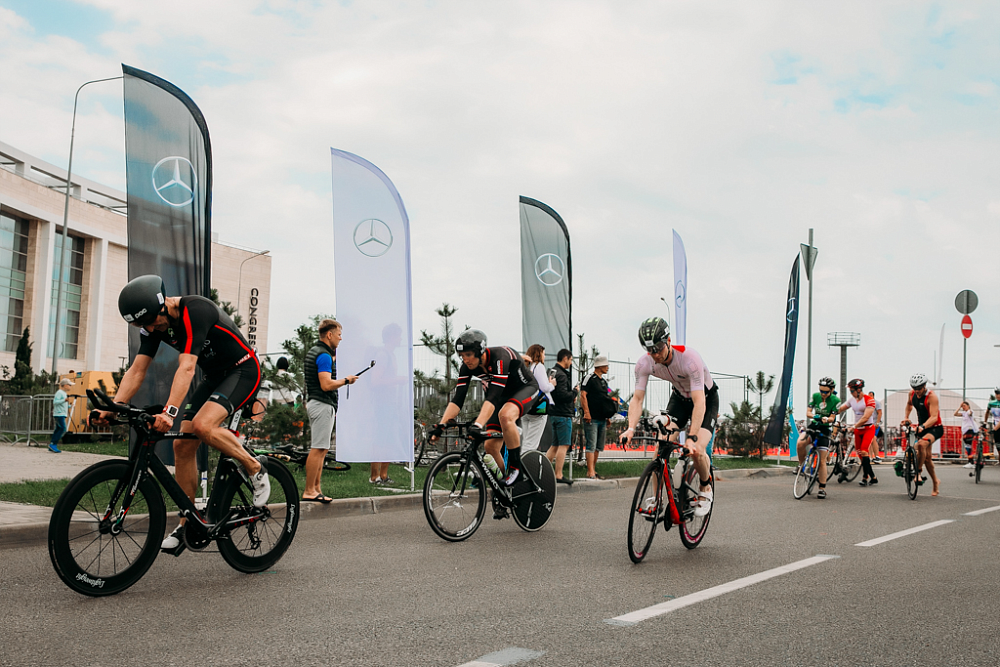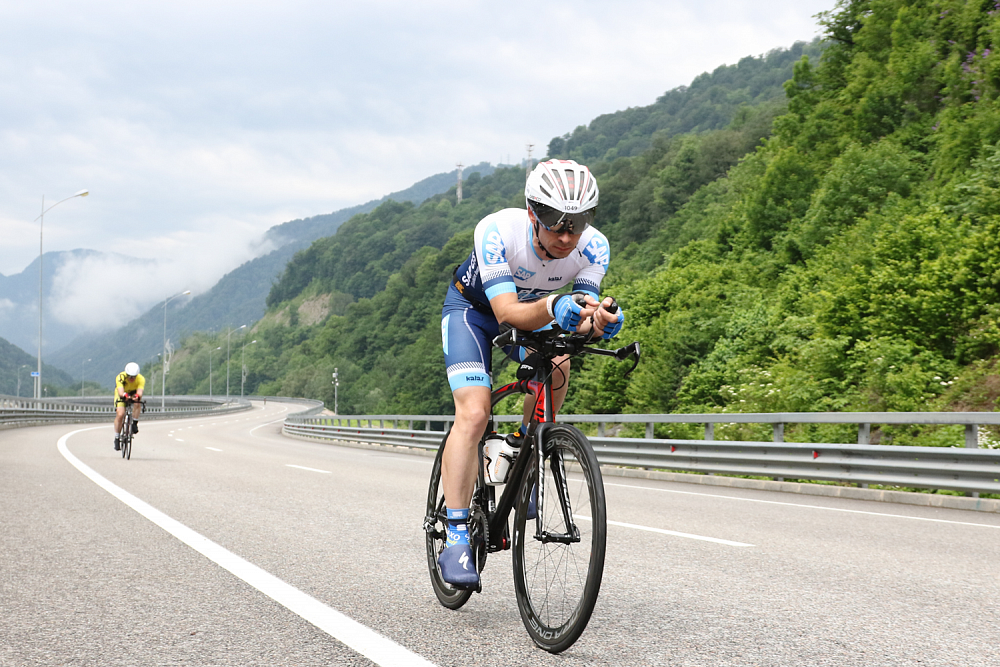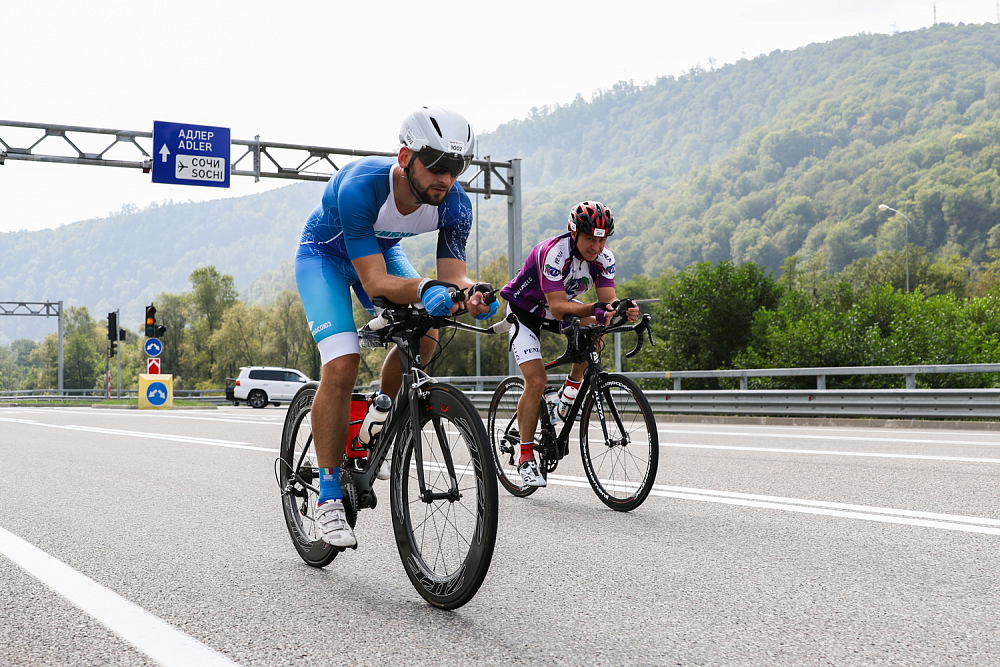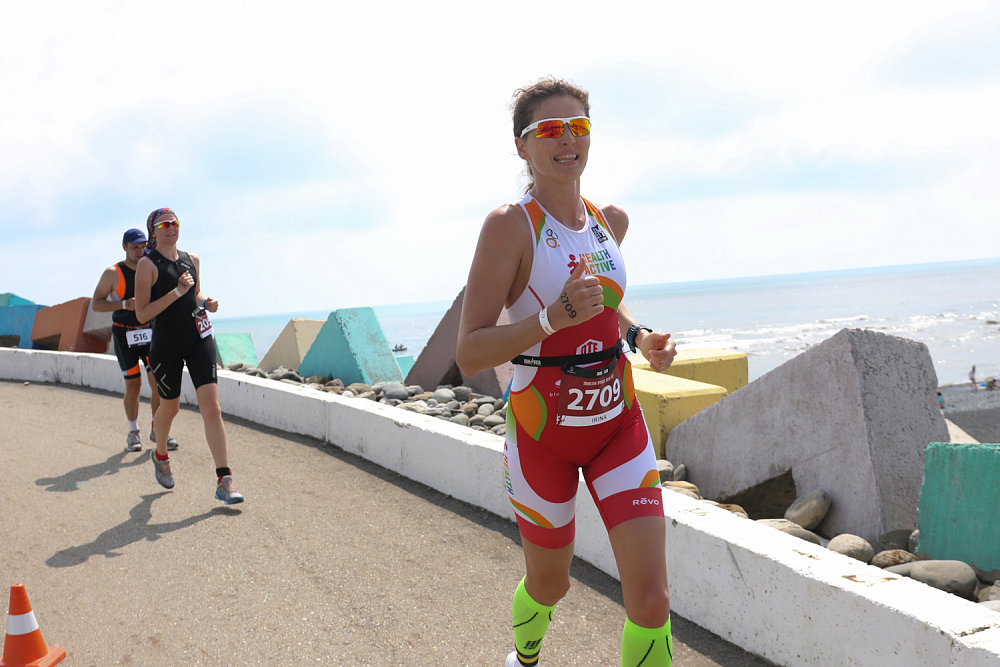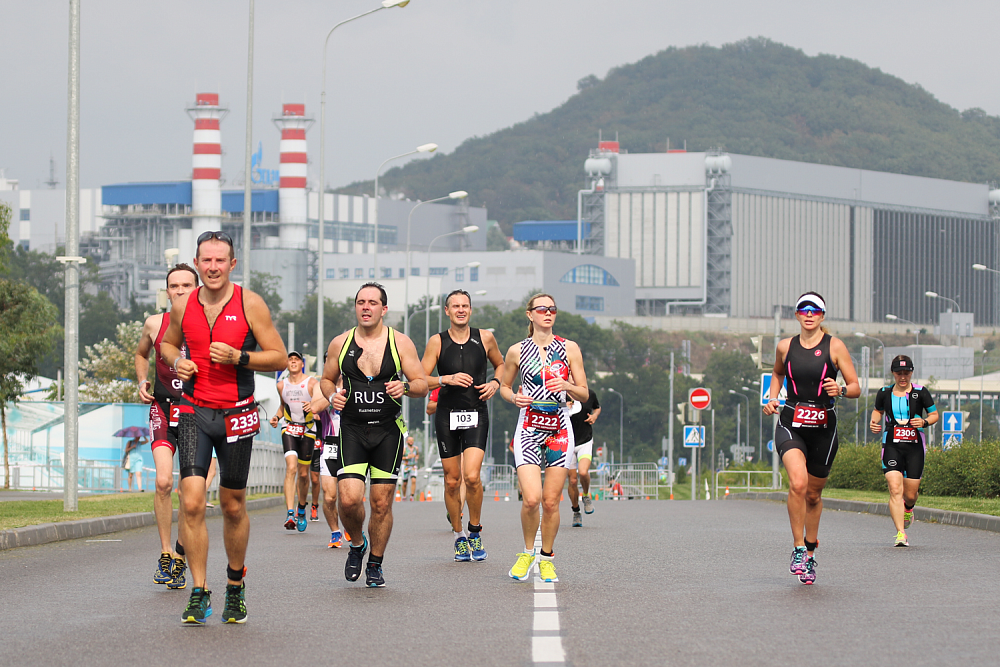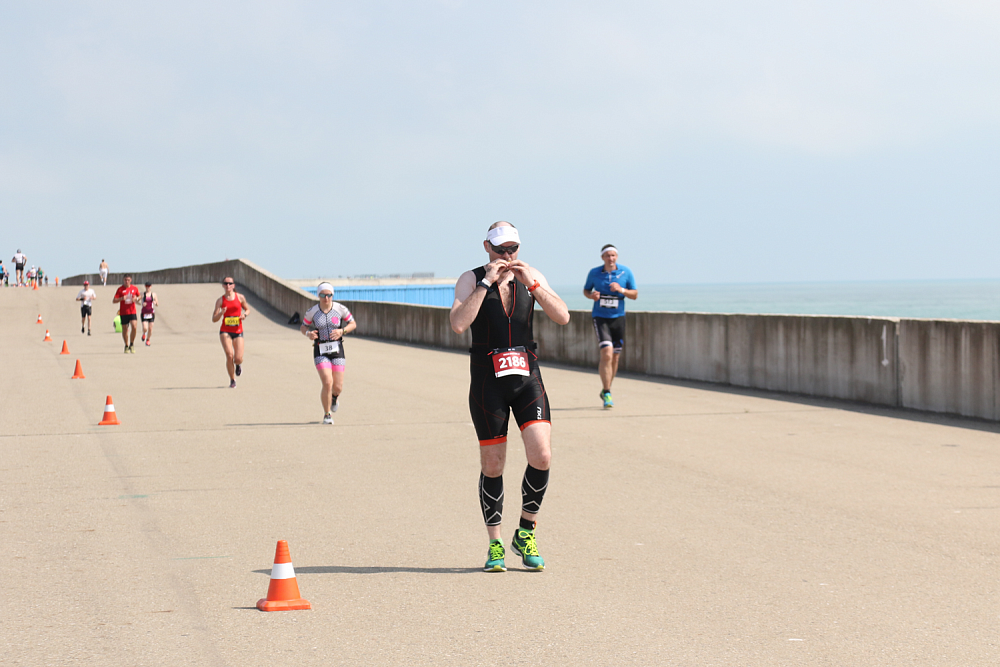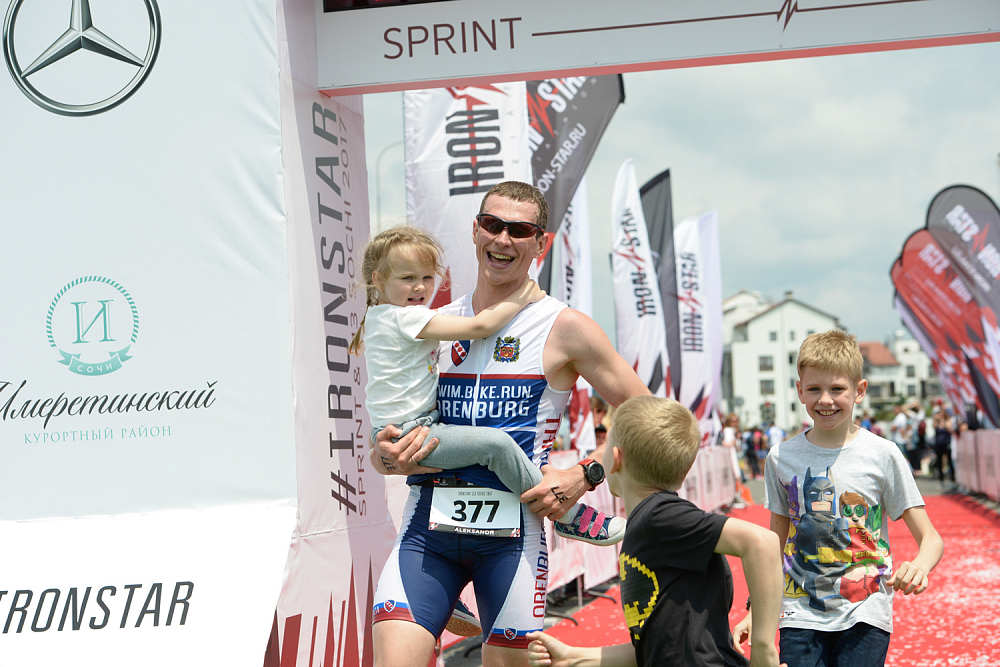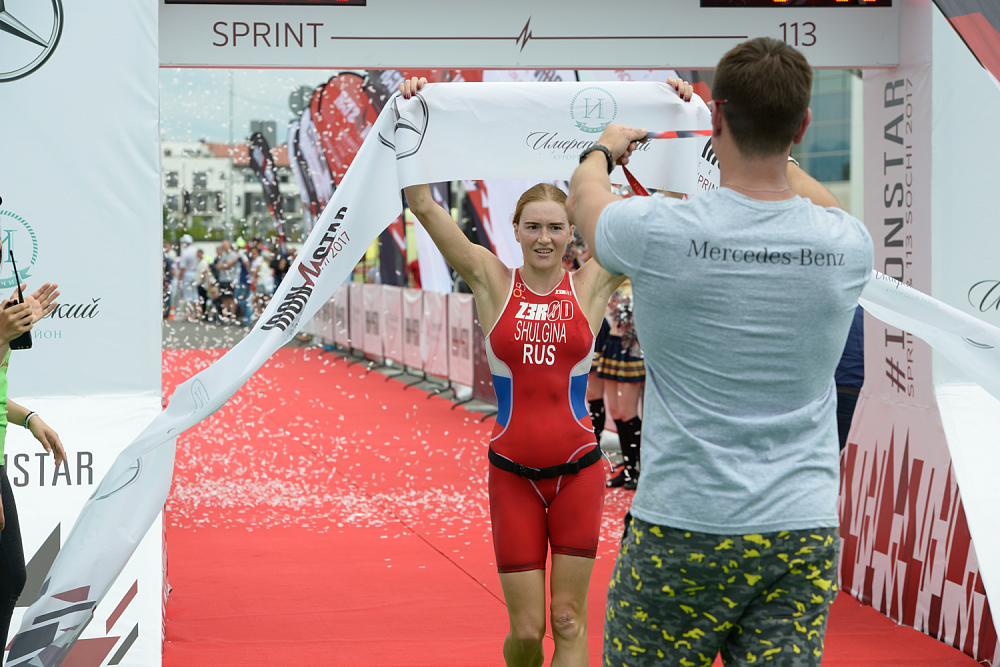 The race of the 'half-iron' distance includes 4 laps around the Imeretinsky Resort Area and the mall hedging the Imeretinsky Bay from waves. It is this part that makes the racing course unique. The race will end in a spectacular finish with the applauds by fans. In June Sochi already welcomes numerous tourists who will definitely be attracted by large-scale competitions in triathlon that IRONSTAR invariably turns into a real sport festival.