The race will take place on the territory of Crocus City, the largest Russian trade exhibition and business center. The event will be organized in the framework of Russian Fitness Fair.
IRONSTAR CROCUS FITNESS 1/8 TRIATHLON 2019 international triathlon competition among amateurs will be held on August 25 at the following distances: 500 m swimming + 22 km bicycle race + 5 km running. This is 1/8 of the full "iron" distance. The men's race will consist of qualification and finals, and the women's and relay race will only have the finals. Drafting is allowed!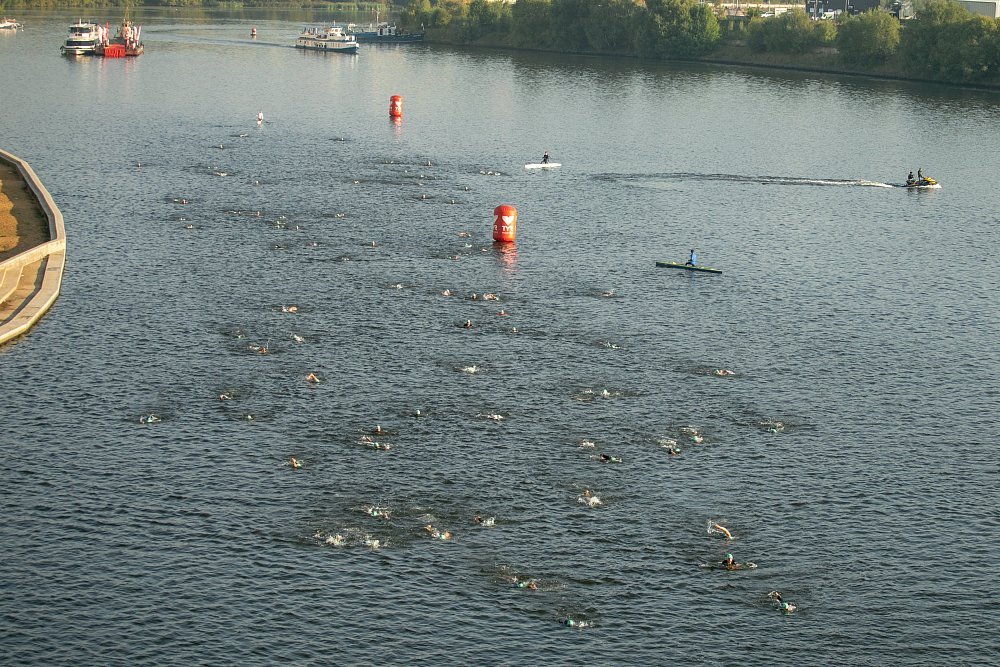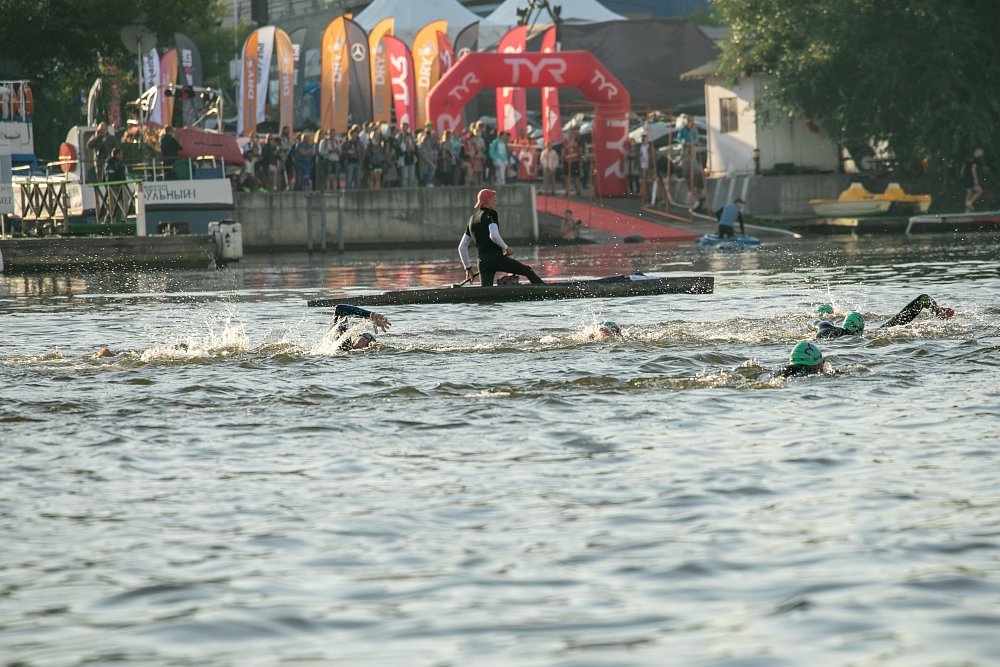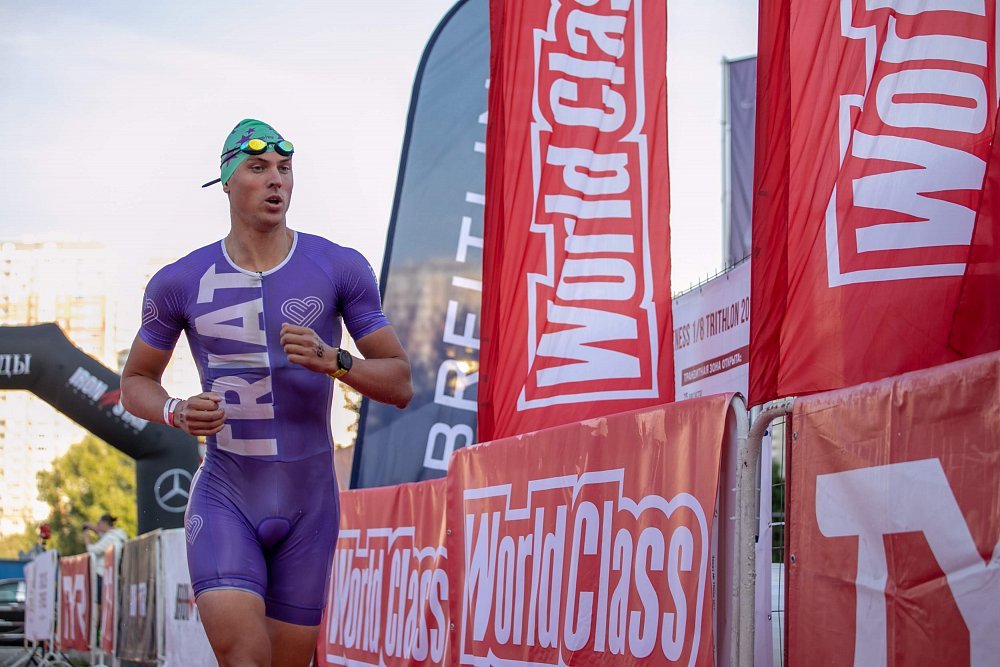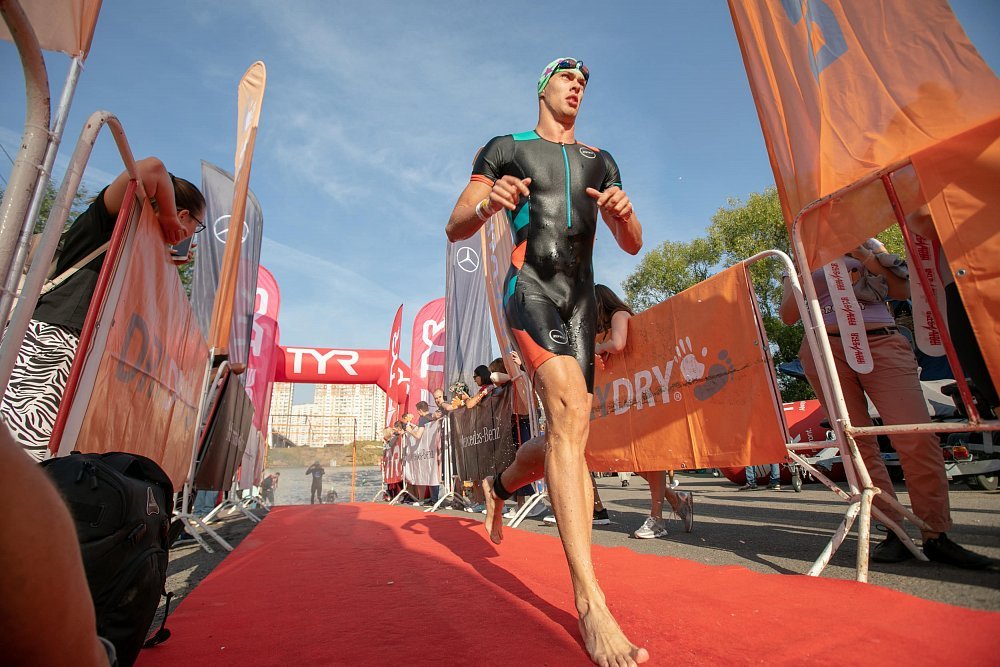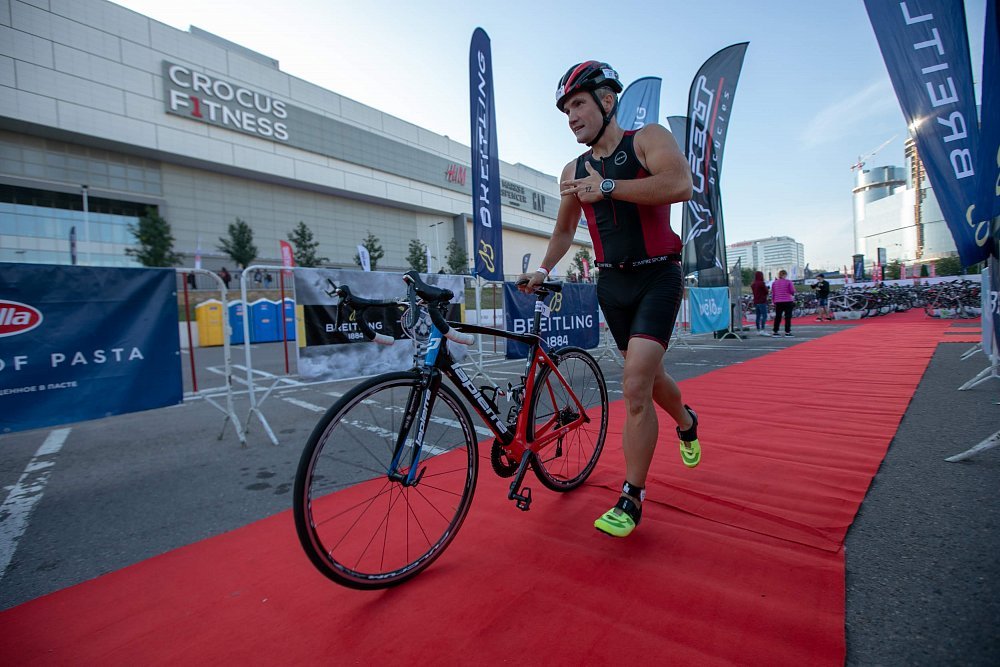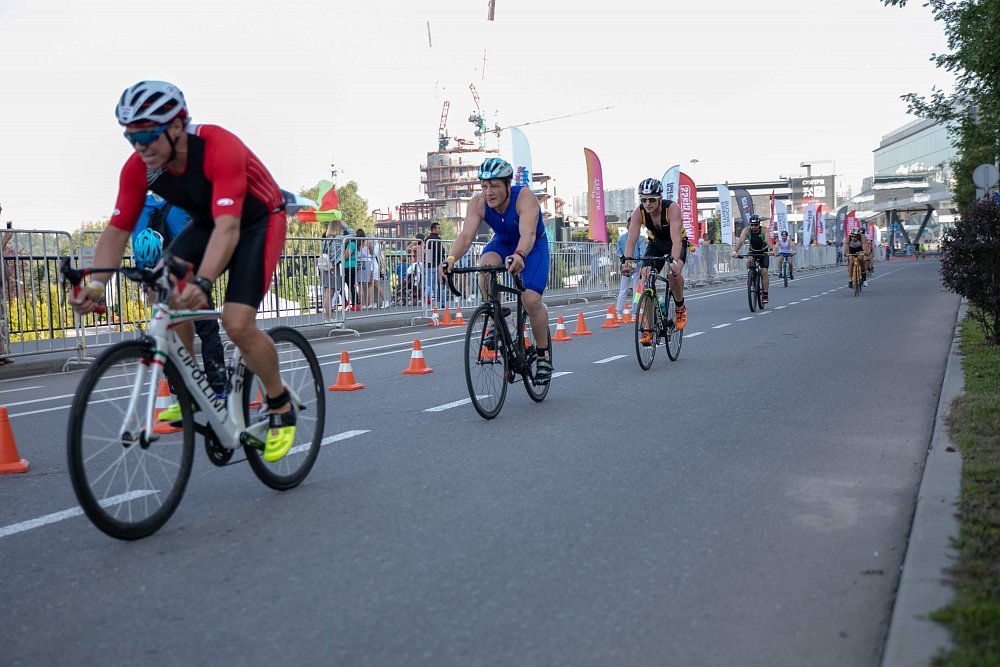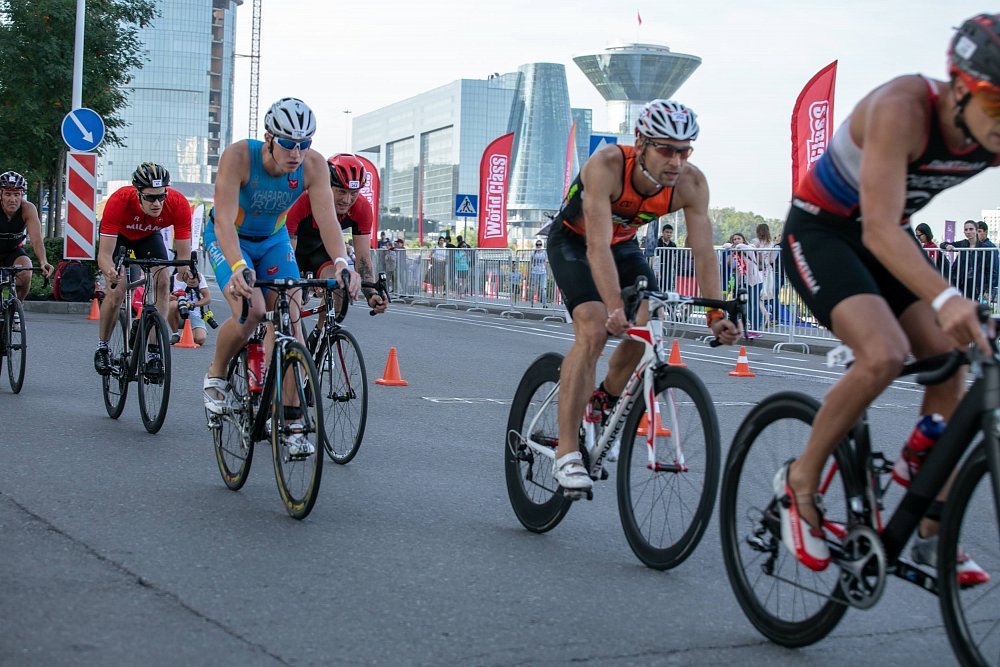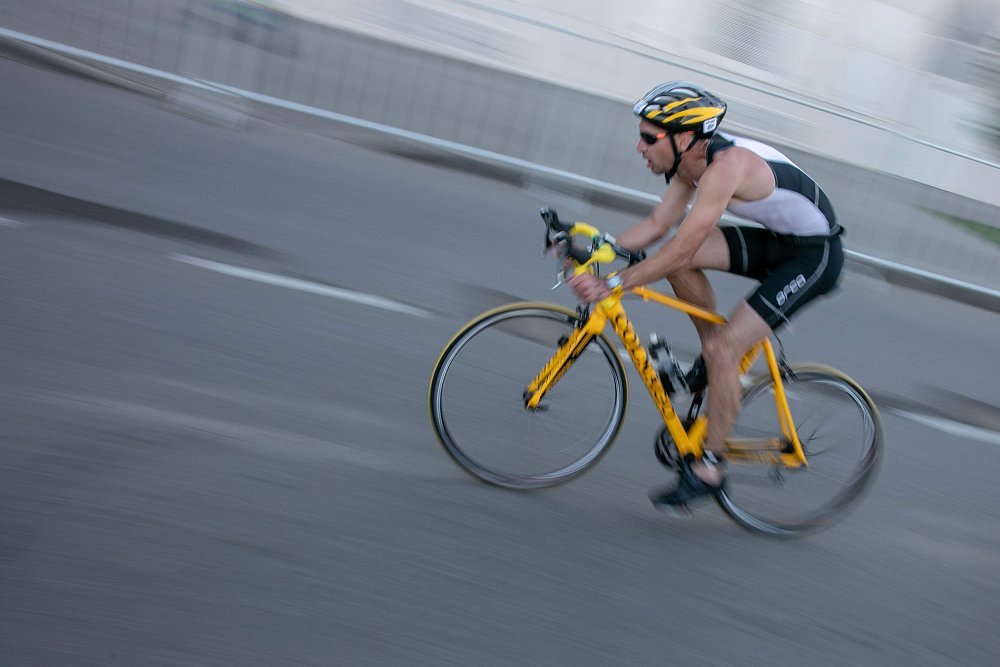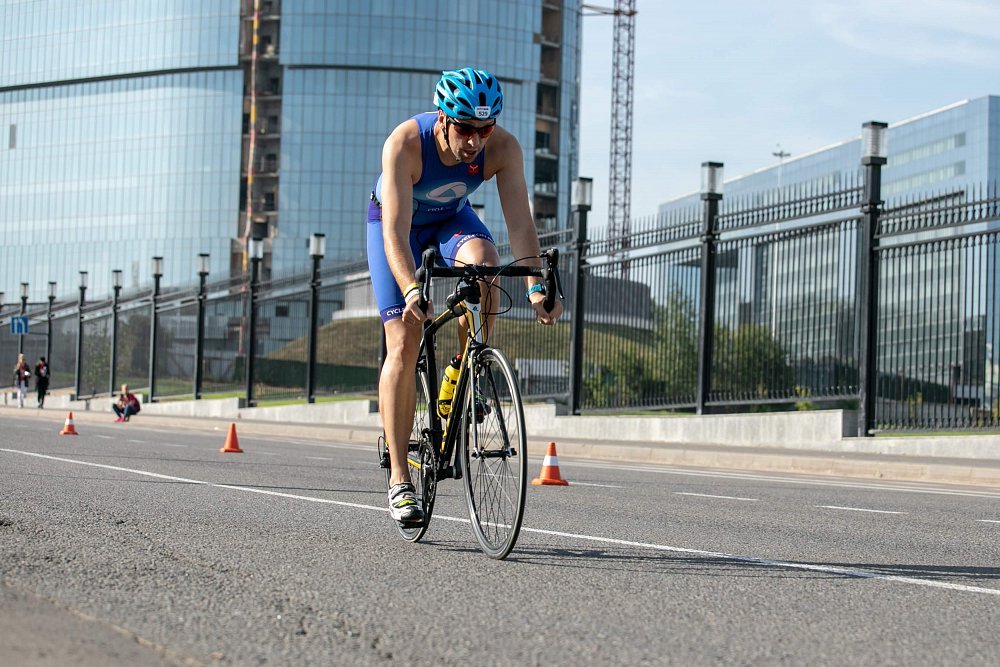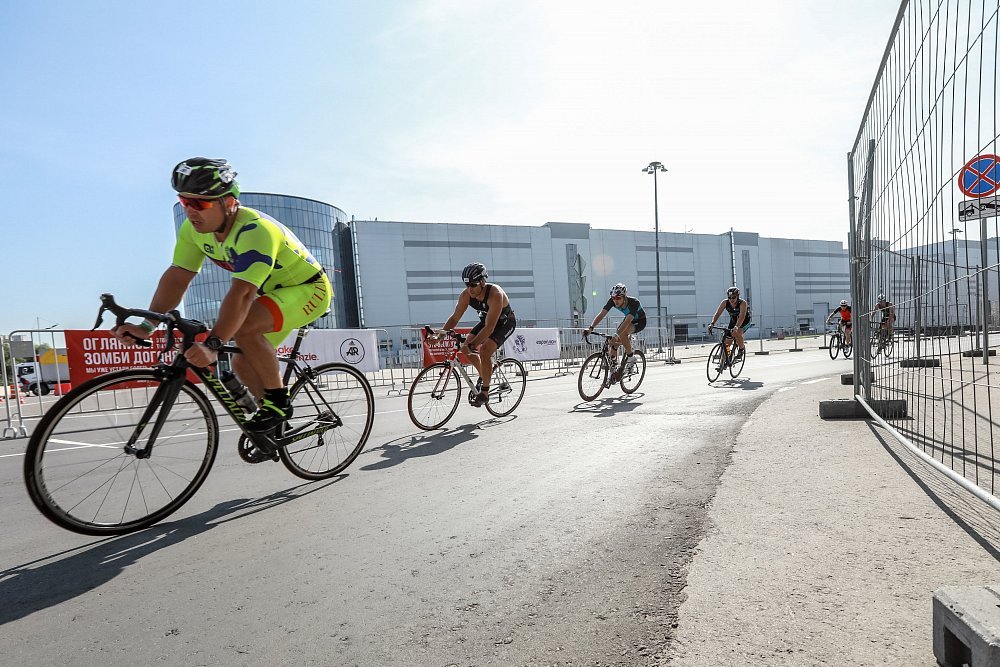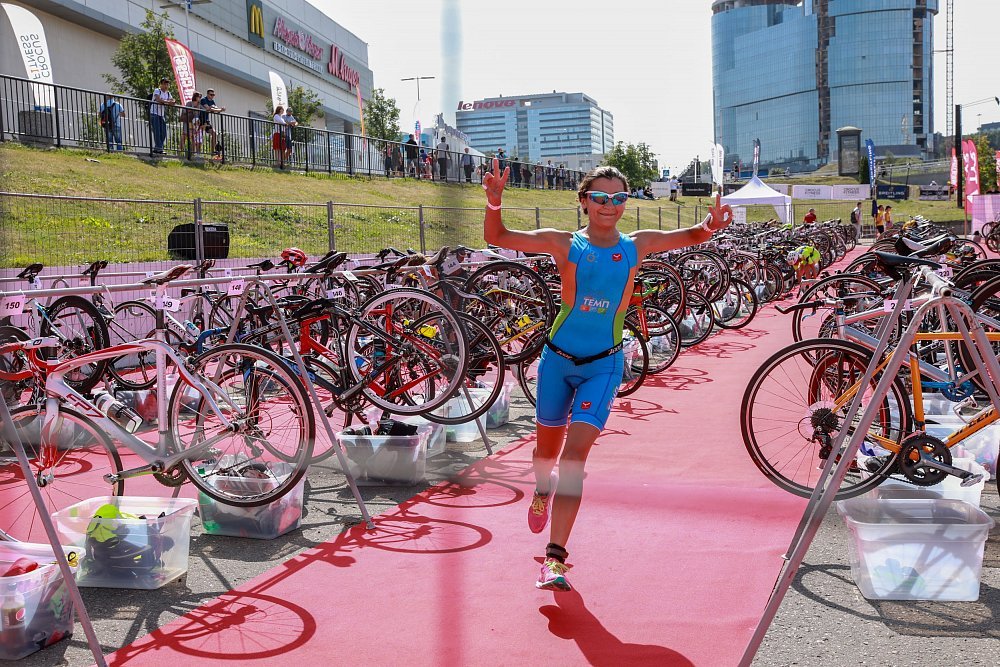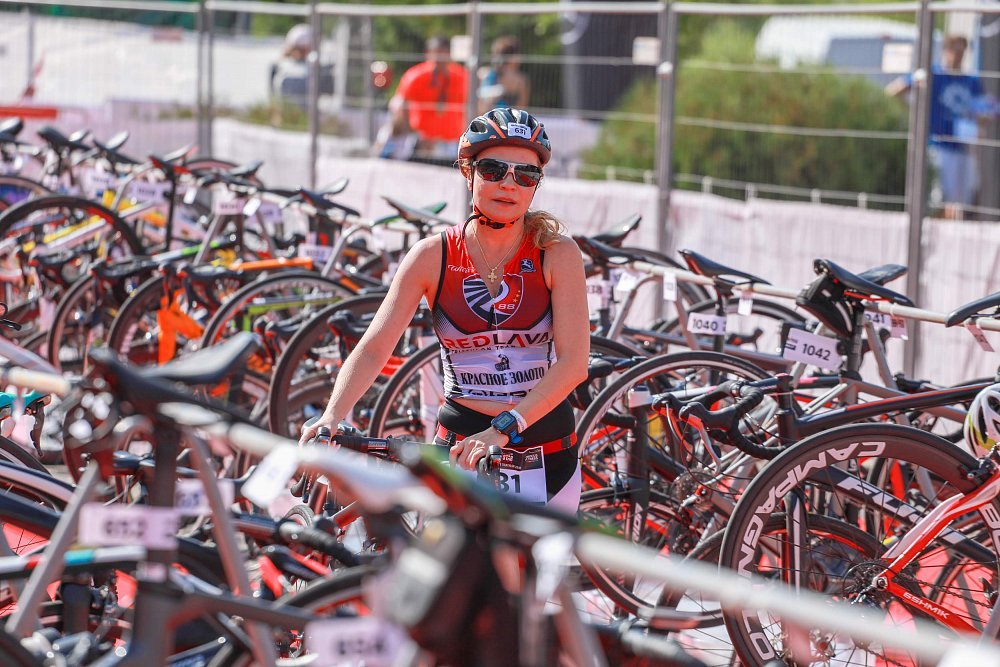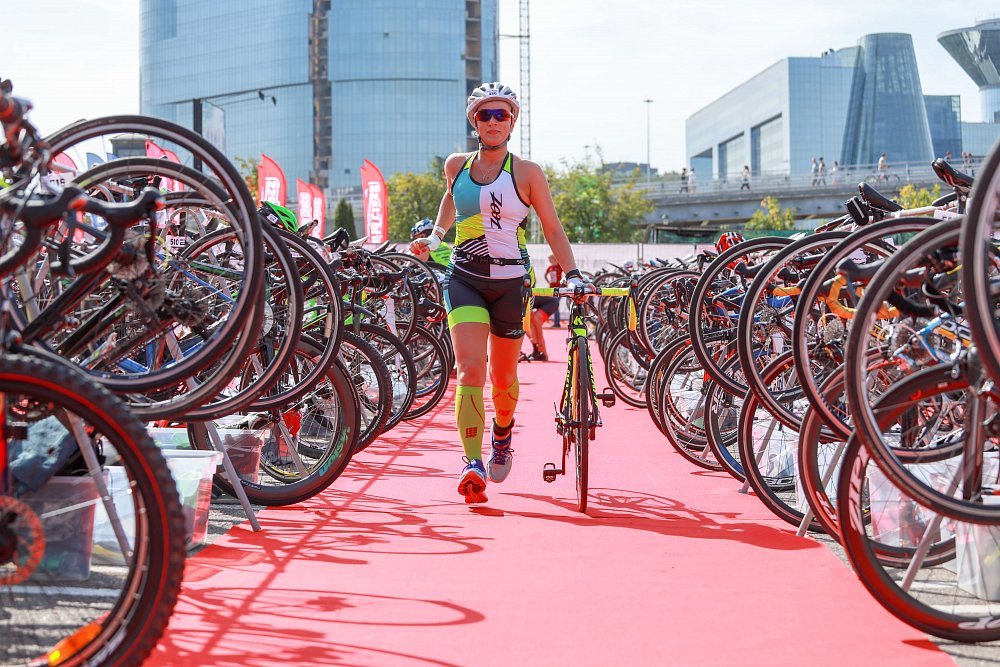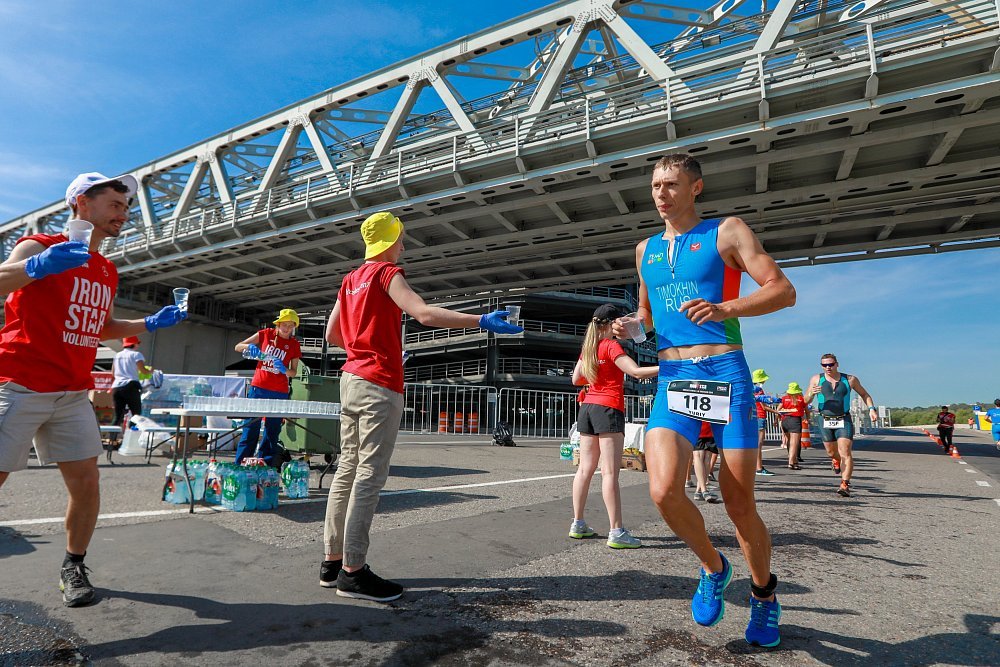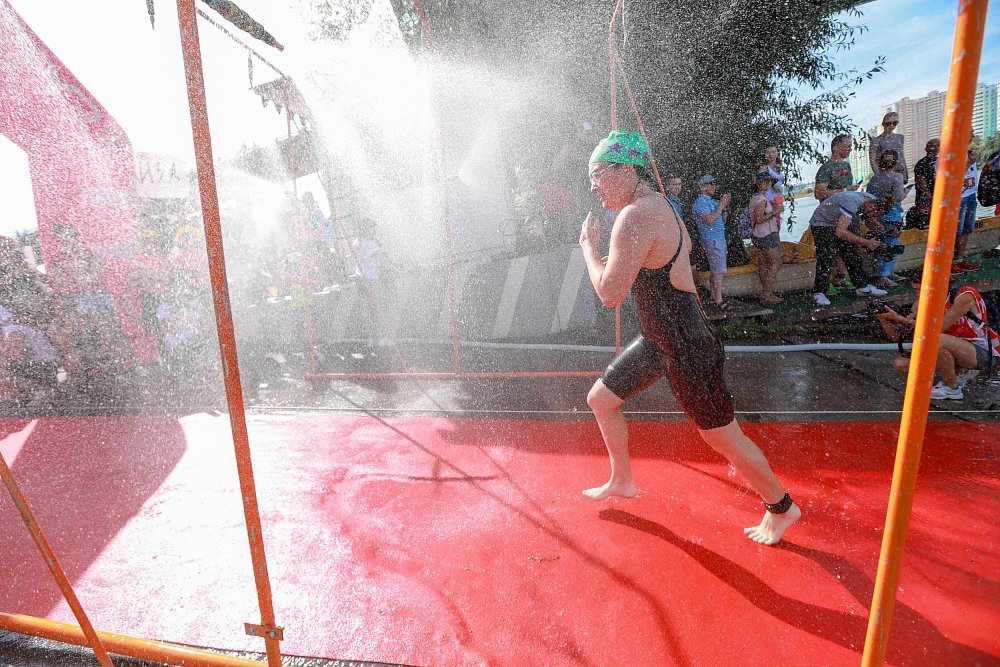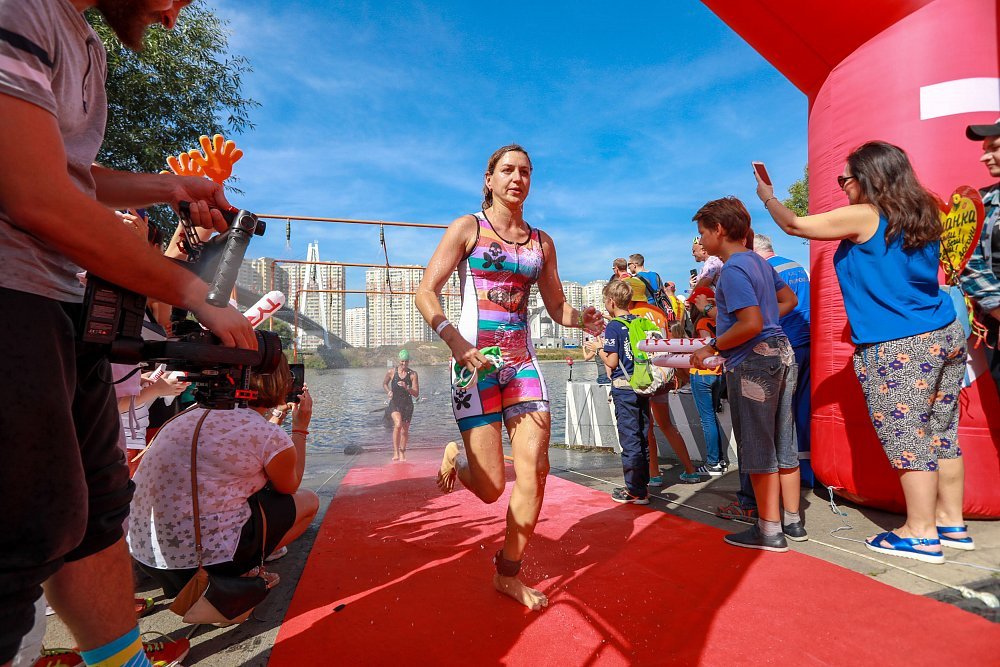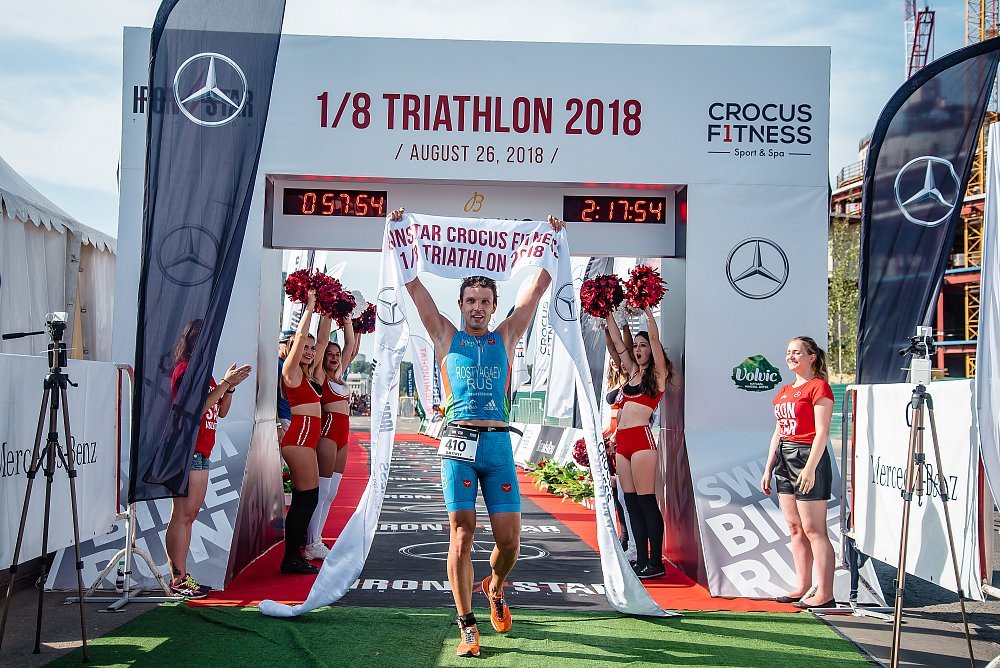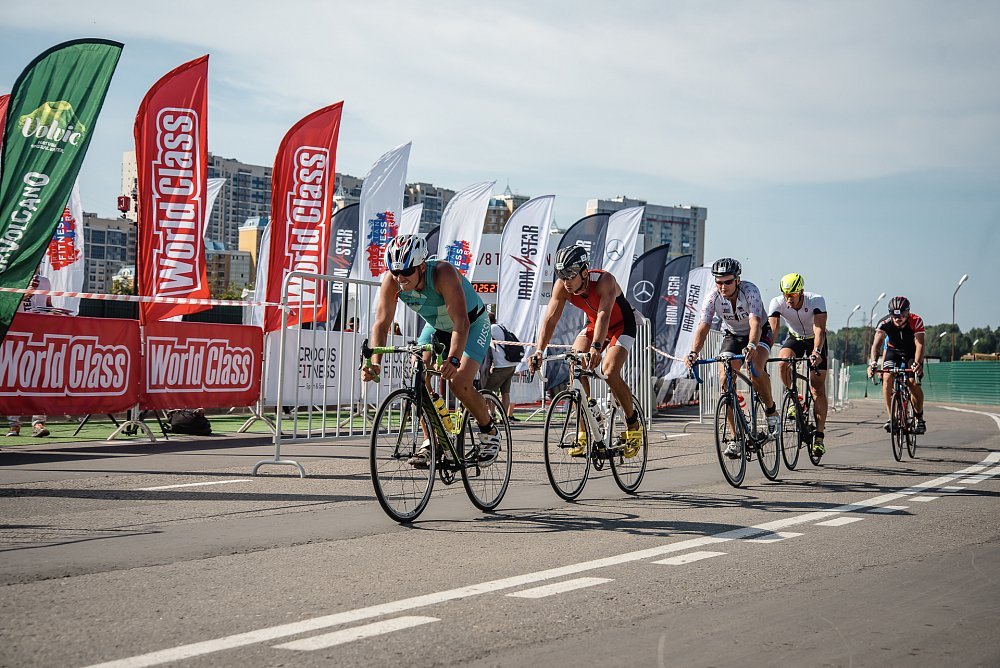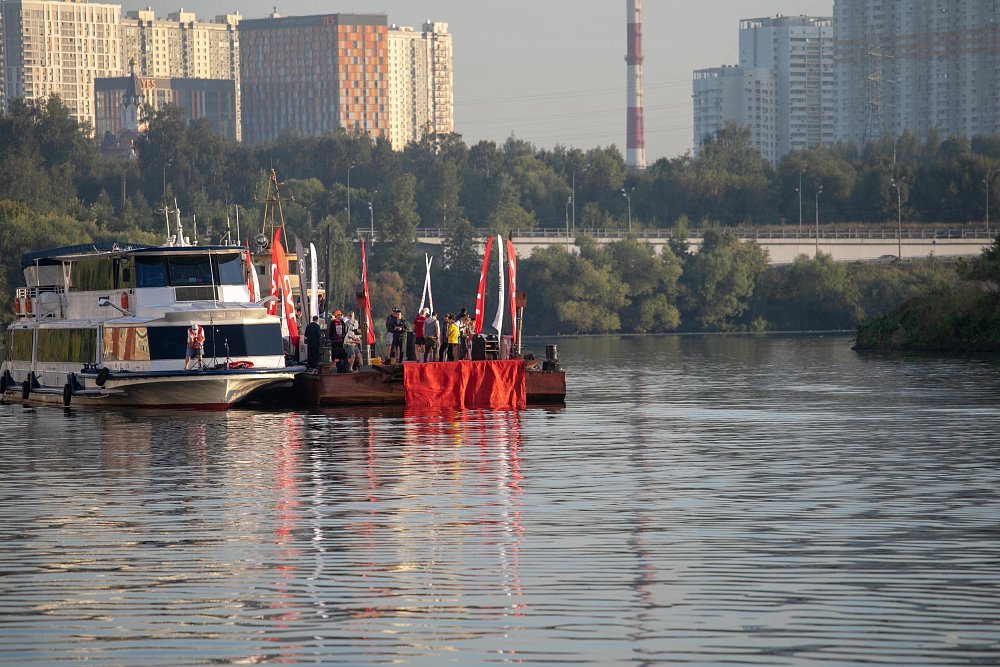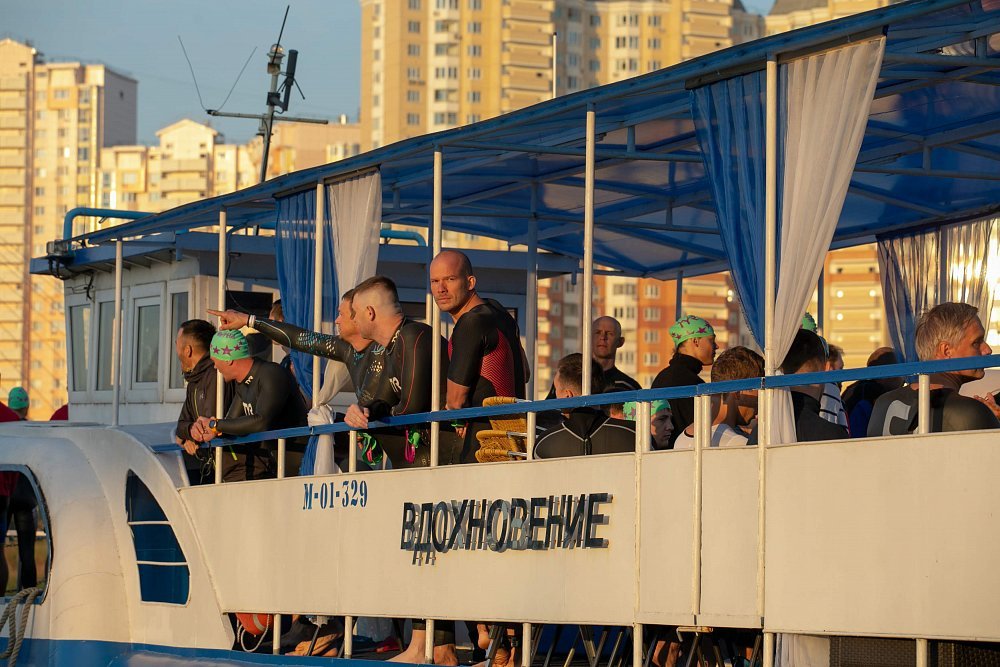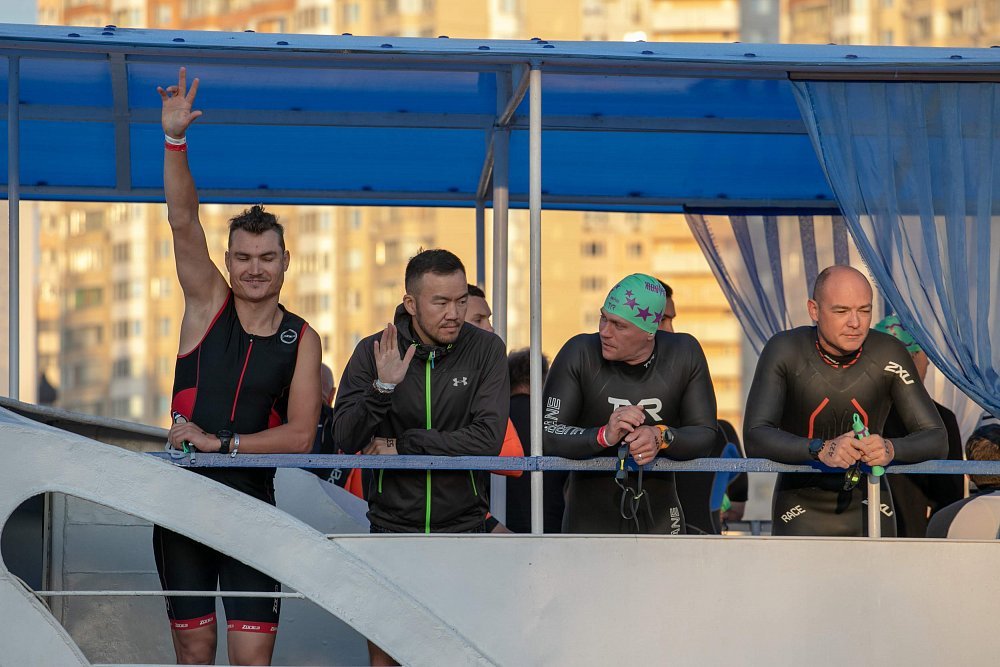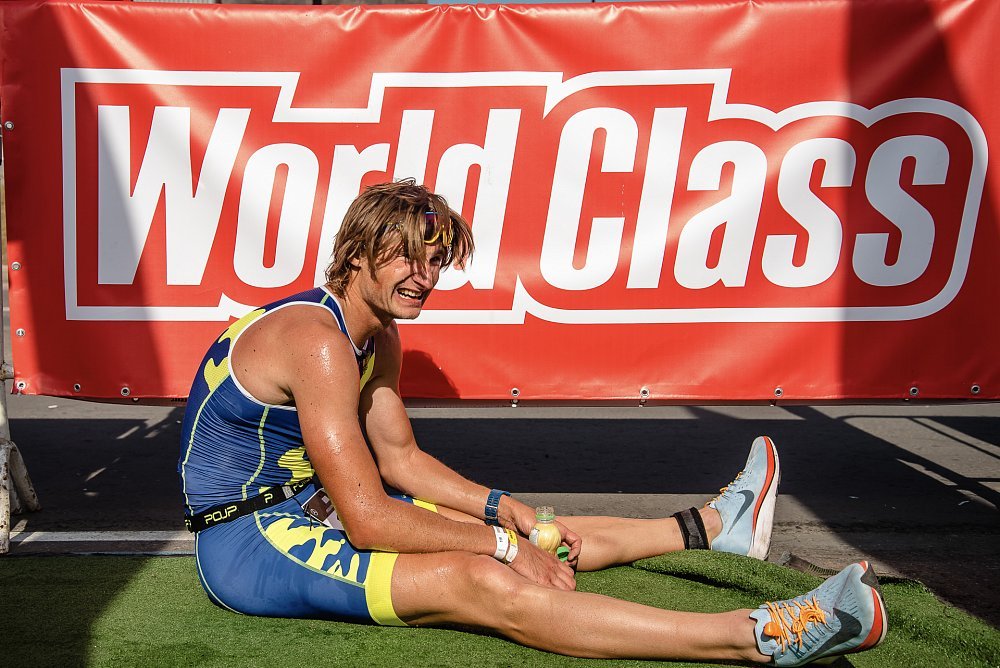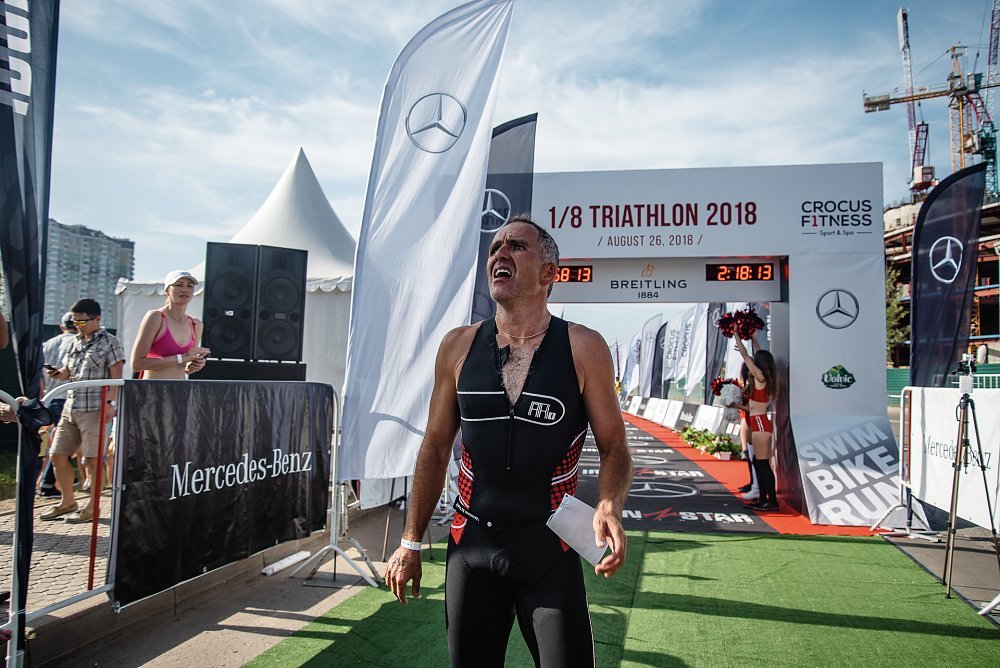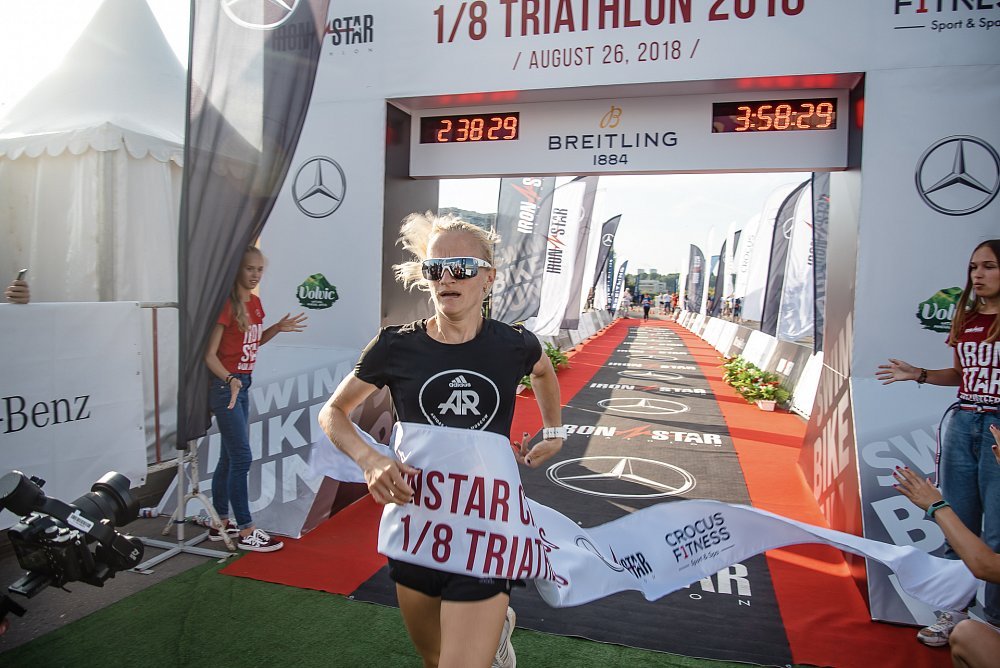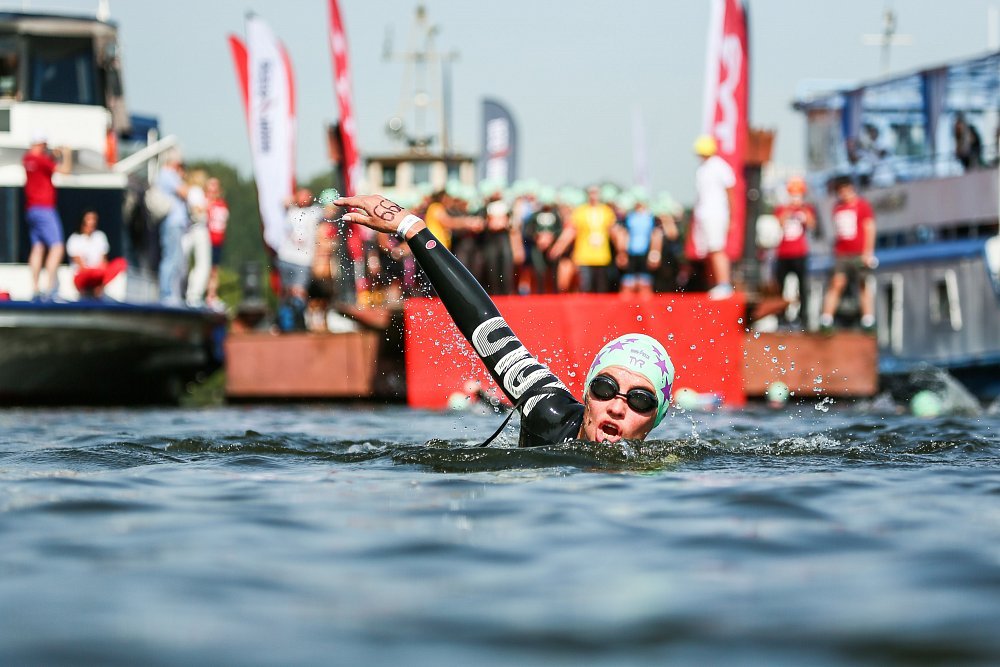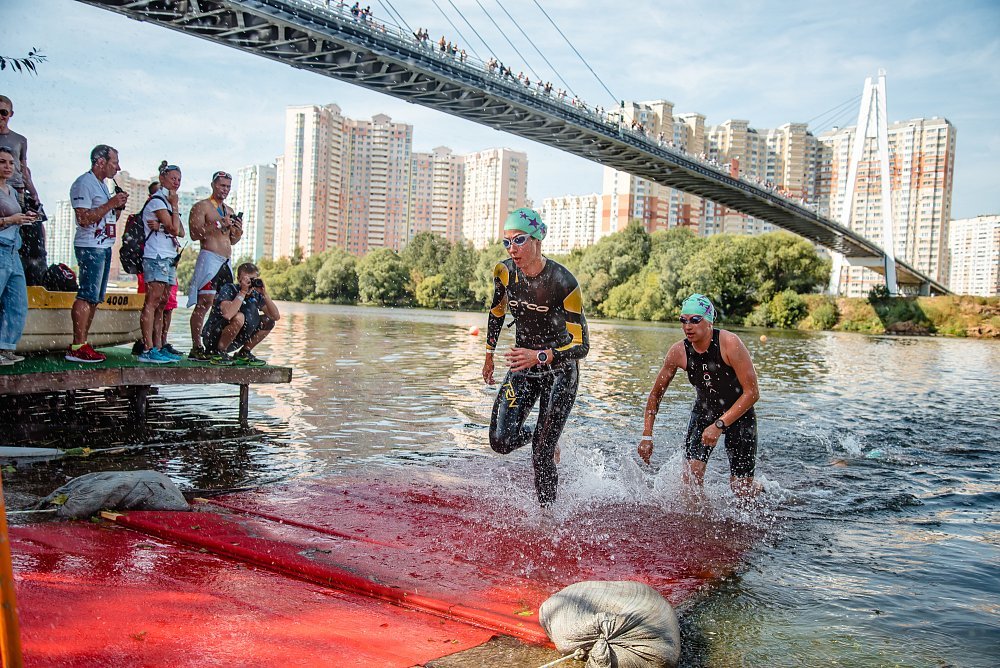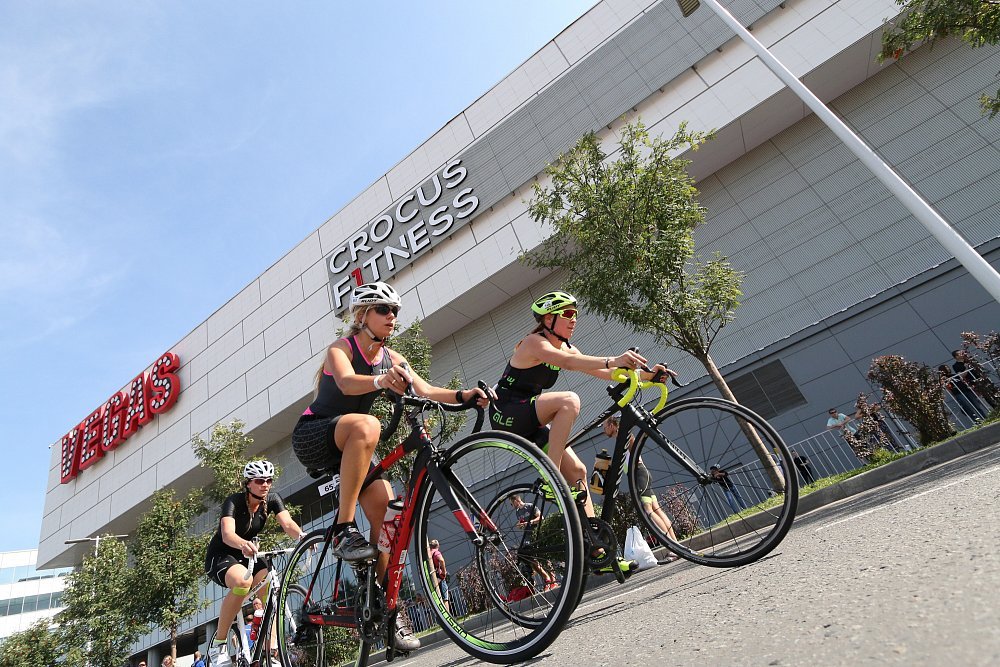 VENUE
Venue: outside the Moscow Ring Road, Mezhdunarodnaya street ("Crocus Expo" territory), in a walking distance from Myakinino metro station.
The swimming phase will take place in the water area of ​​the Pavshinskaya high-water bed of the Moskva River, in the area approved for swimming by Rospotrebnadzor. The start will be given by the rolling start system from the ship — just like on the Bosporus.
The cycling and running tracks are laid across the vast territory of Crocus City. On a bicycle stage, drafting is allowed.
FORMAT
The length of the distance allows taking part in this race for both beginners and experienced athletes. All men will be qualified. The fastest athletes will proceed to the finals (for the best absolute time regardless of the qualification wave). Then the final will take place, in which only 50 best athletes will perform. The finals will be for the best fifty only.
For women and relay teams qualifying waves are not provided, they will start straight from the finals.
We invite you to the speedy triathlon race in Crocus City!