IRONSTAR CROCUS FITNESS 1/8 TRIATHLON 2020 international triathlon competition among amateurs will be held on August 25 at the following distances: 500 m swimming + 22 km bicycle race + 5 km running. This is 1/8 of the full "iron" distance. The men's race will consist of qualification and finals, and the women's and relay race will only have the finals. Drafting is allowed!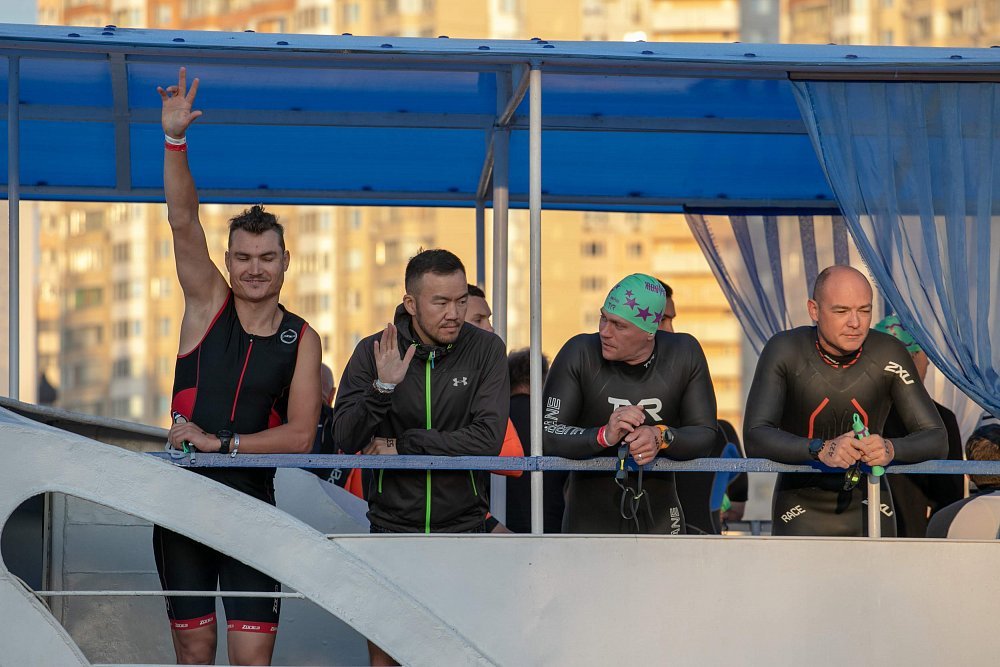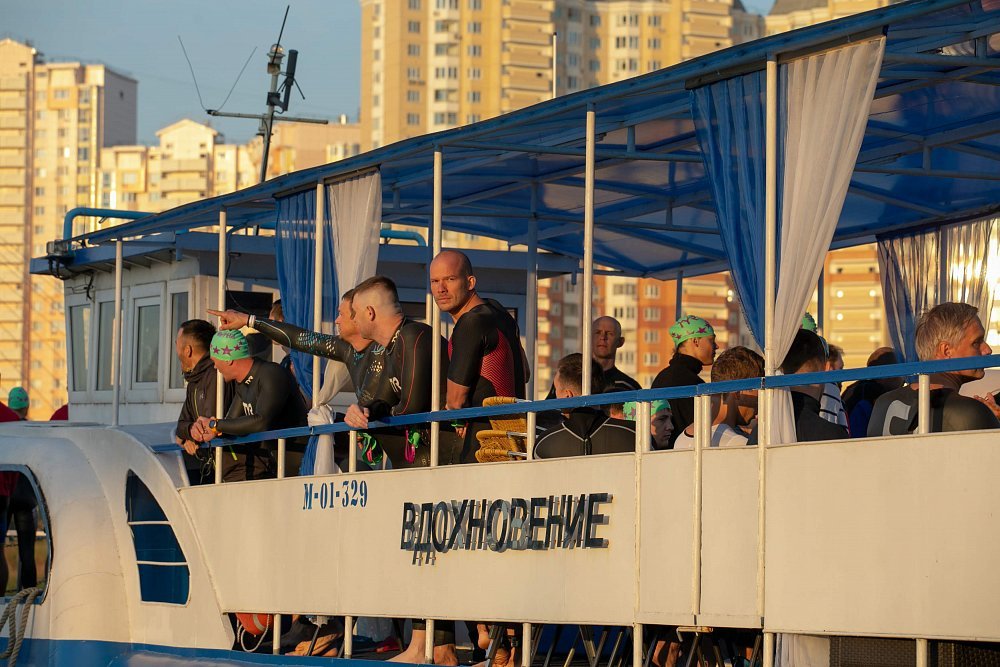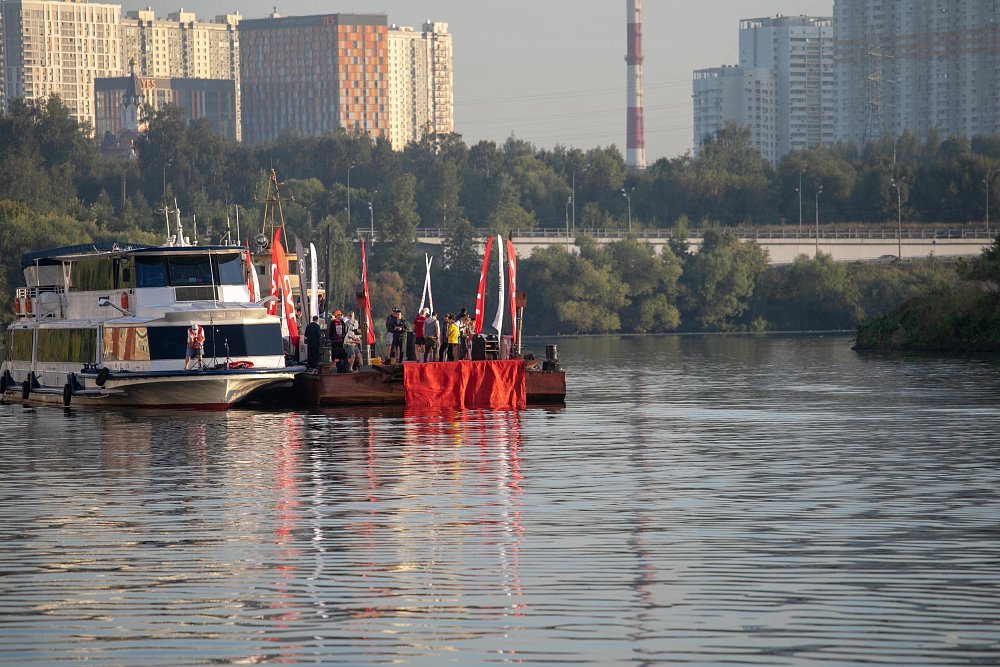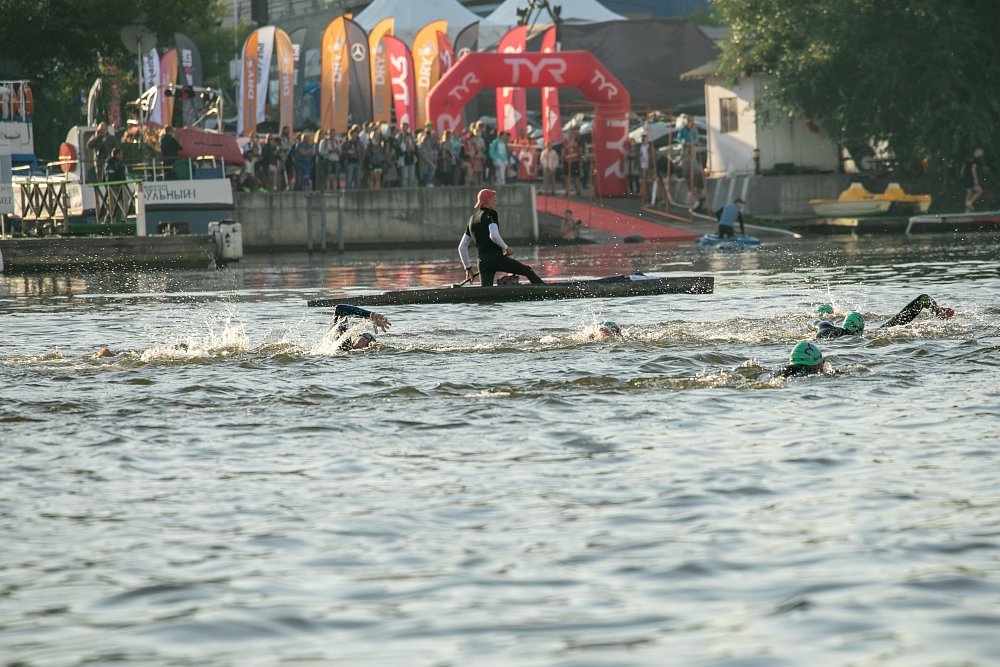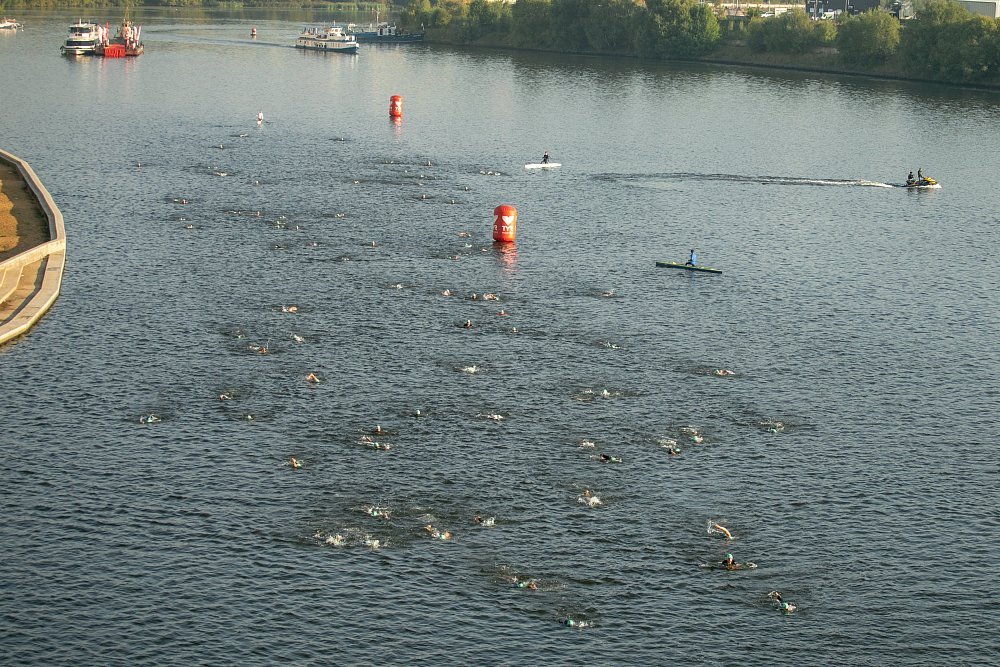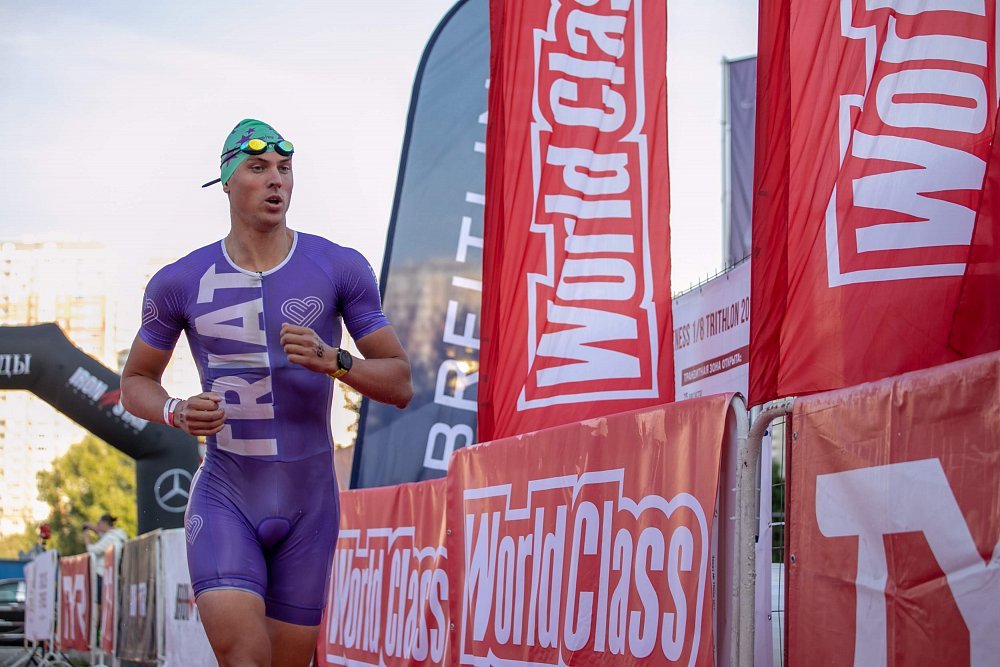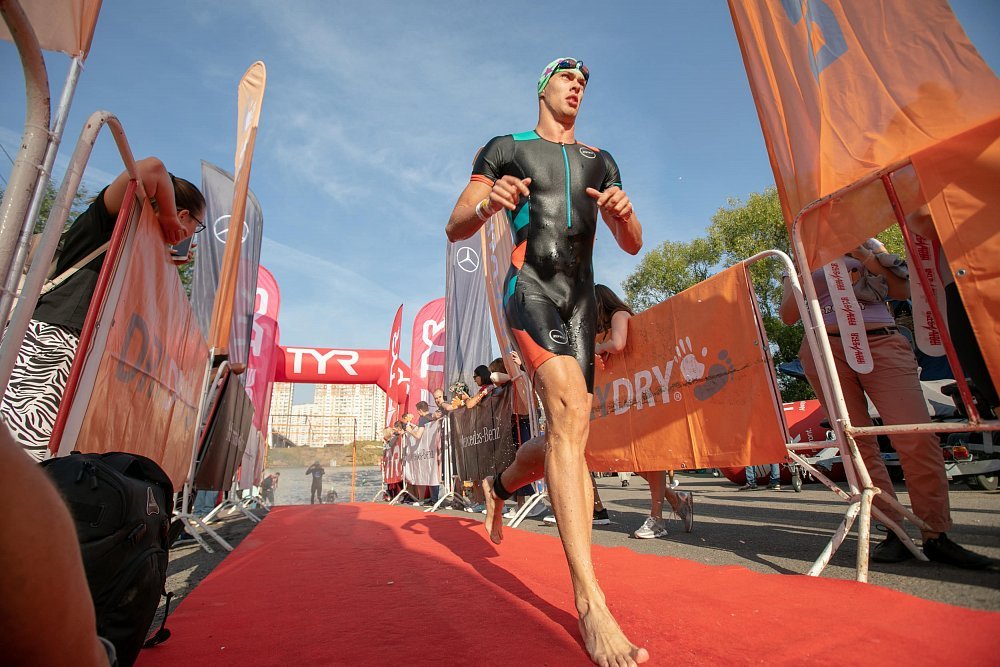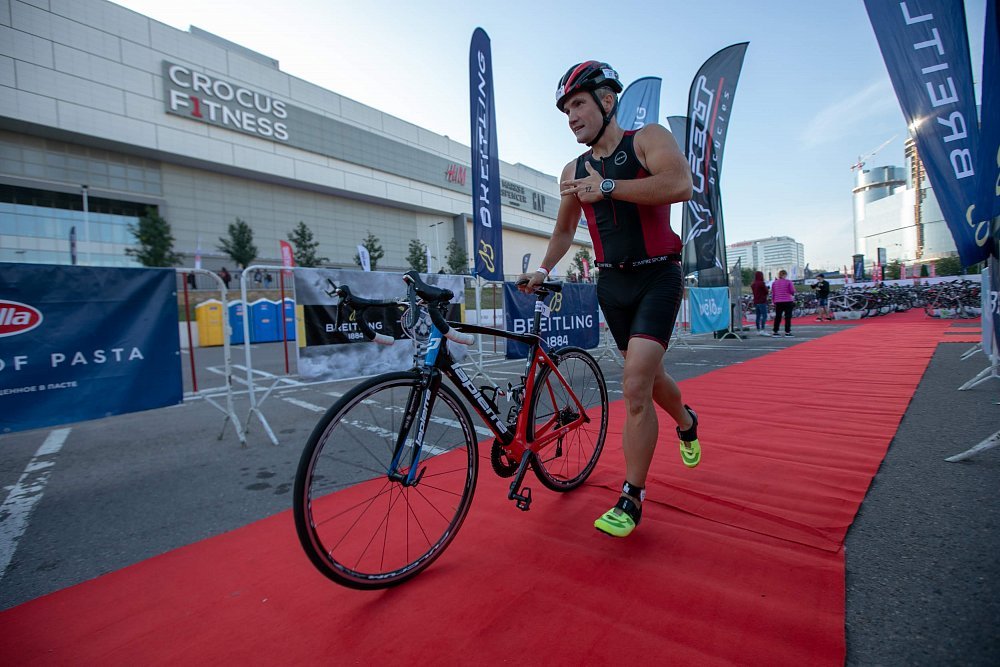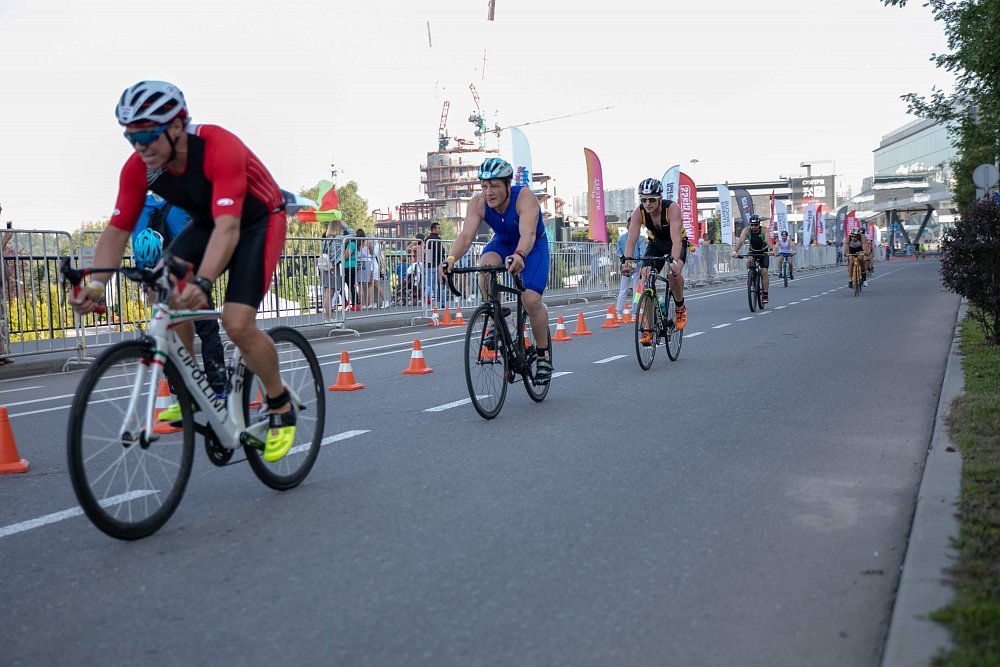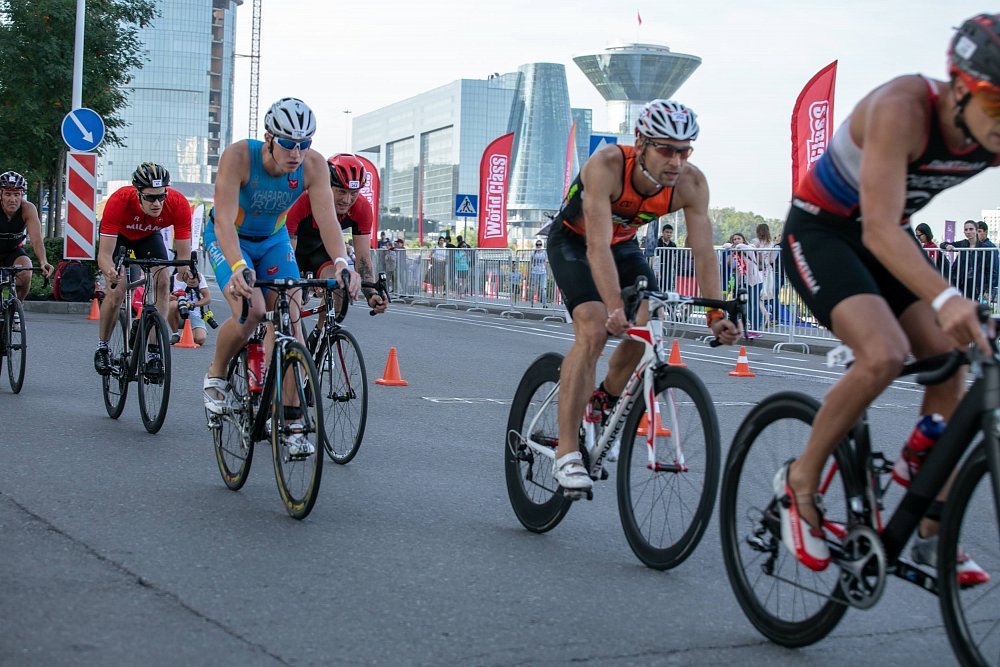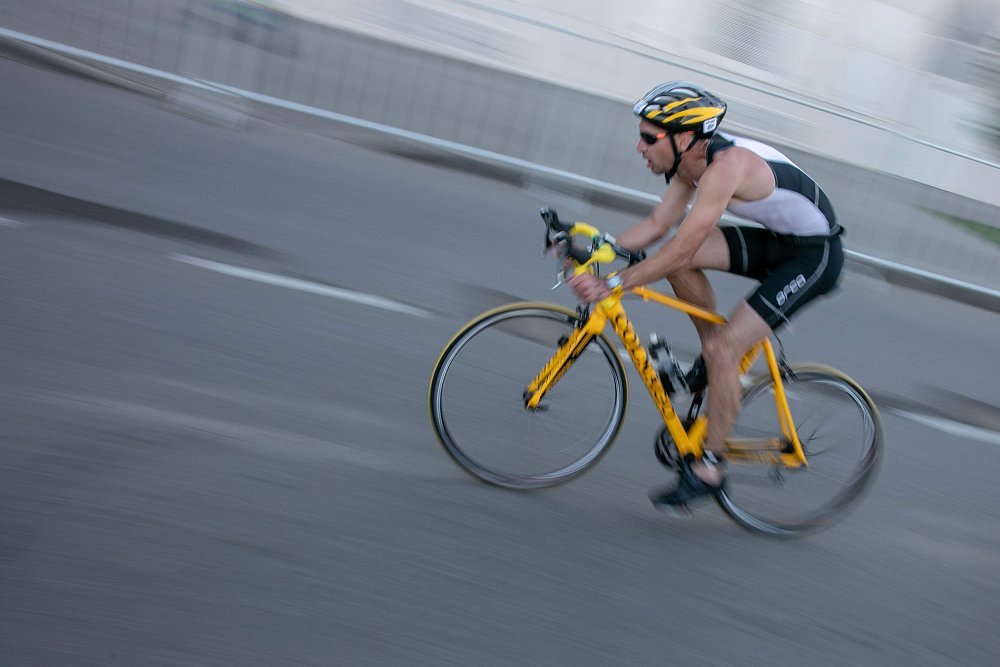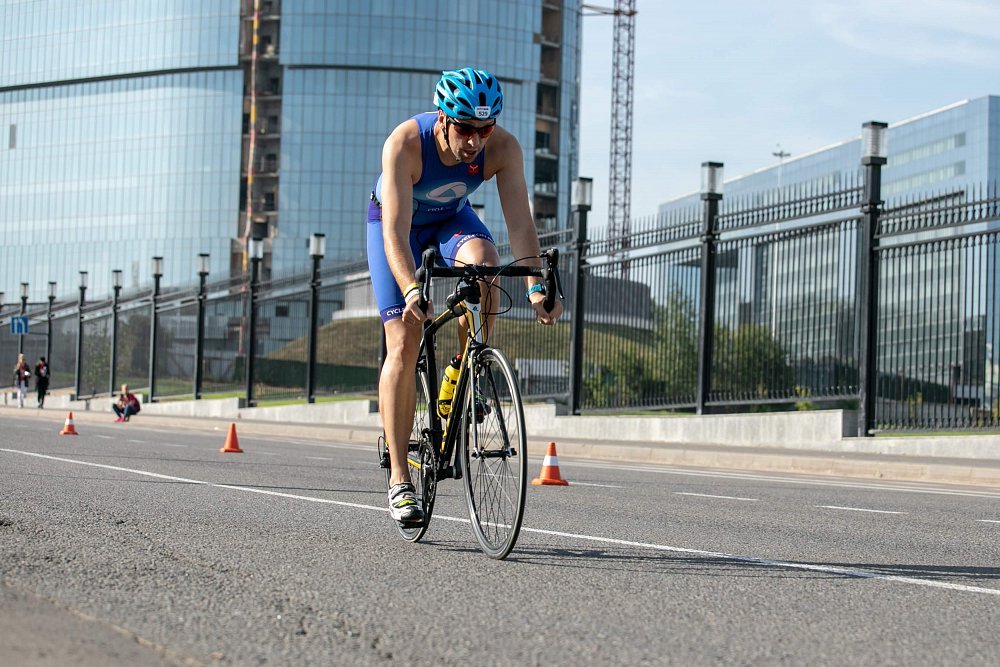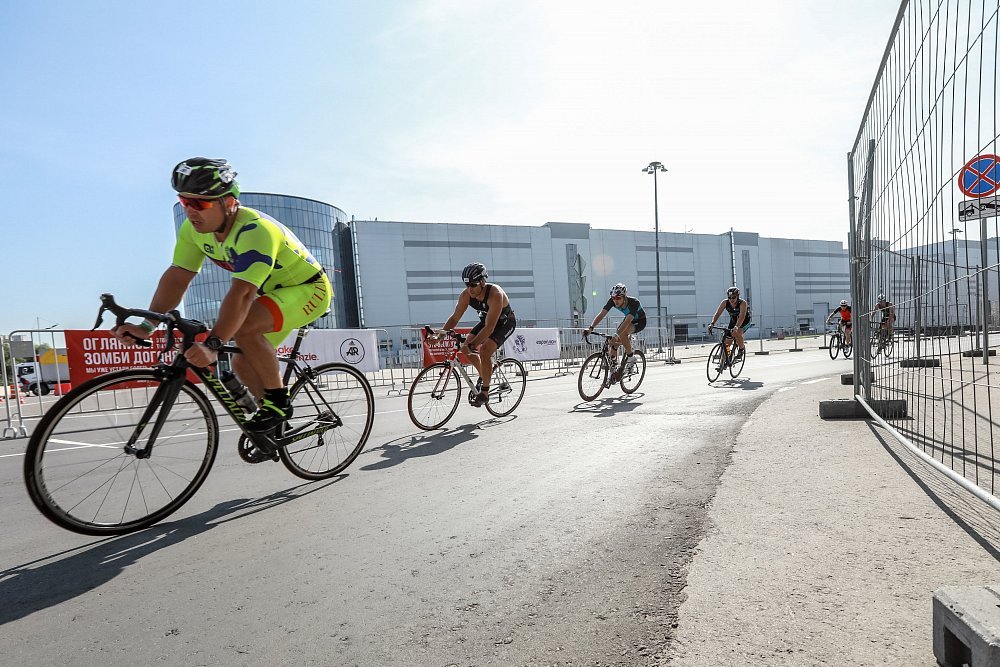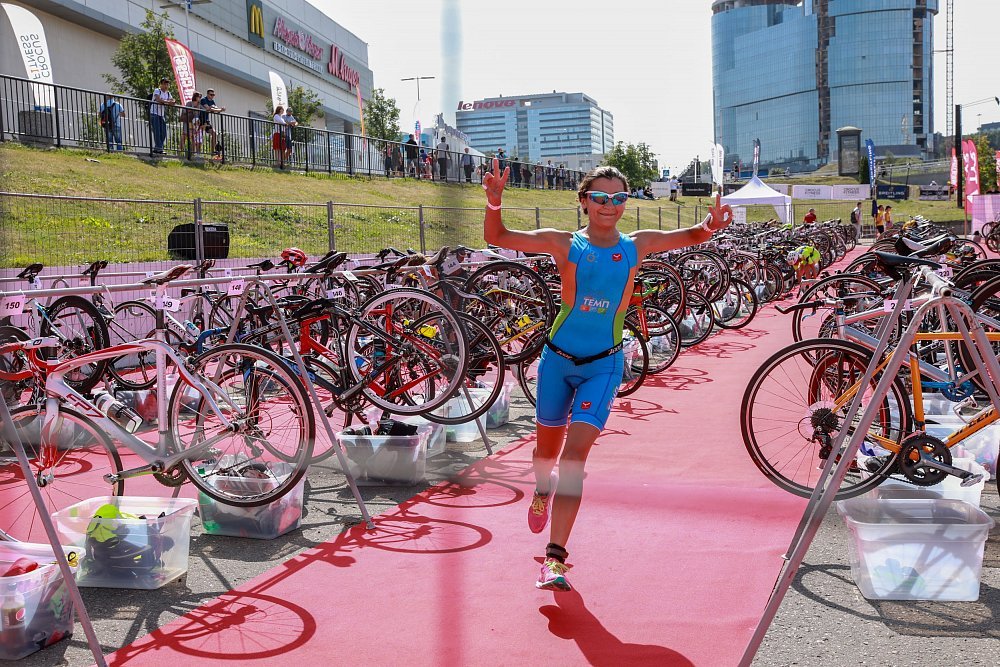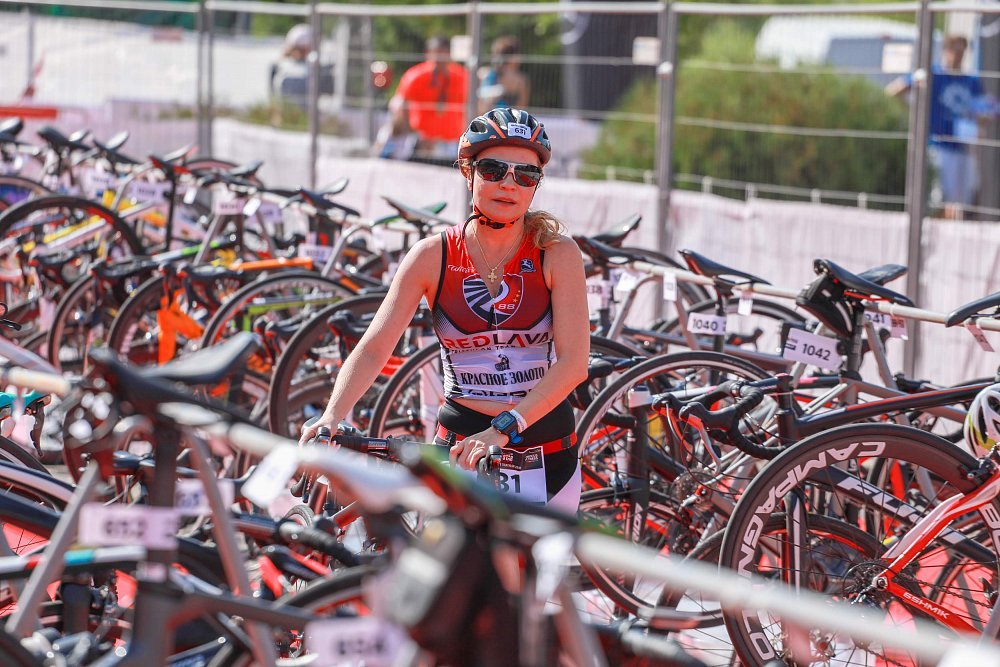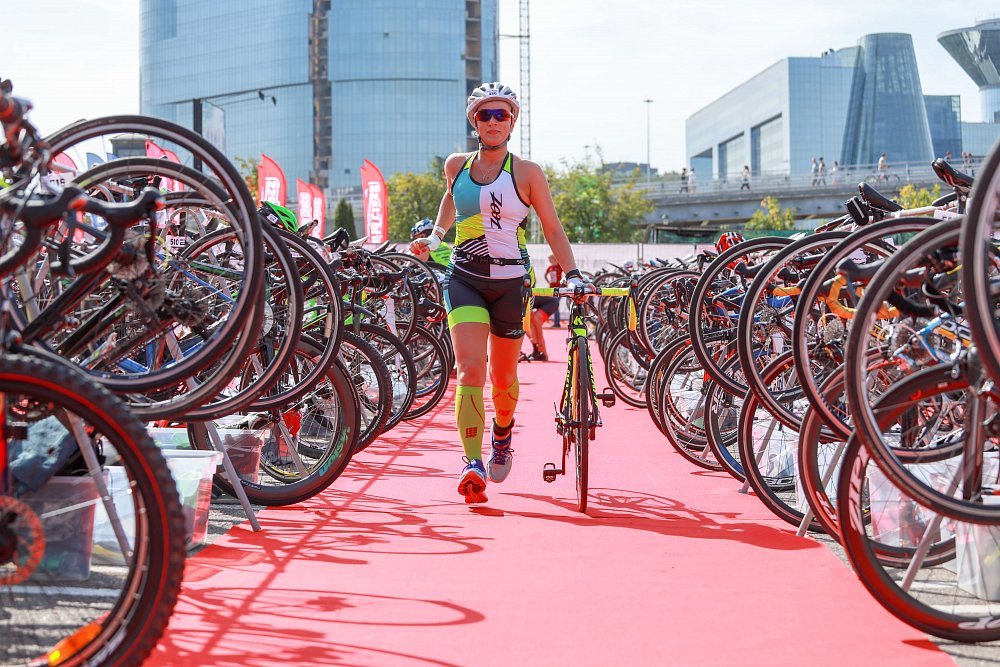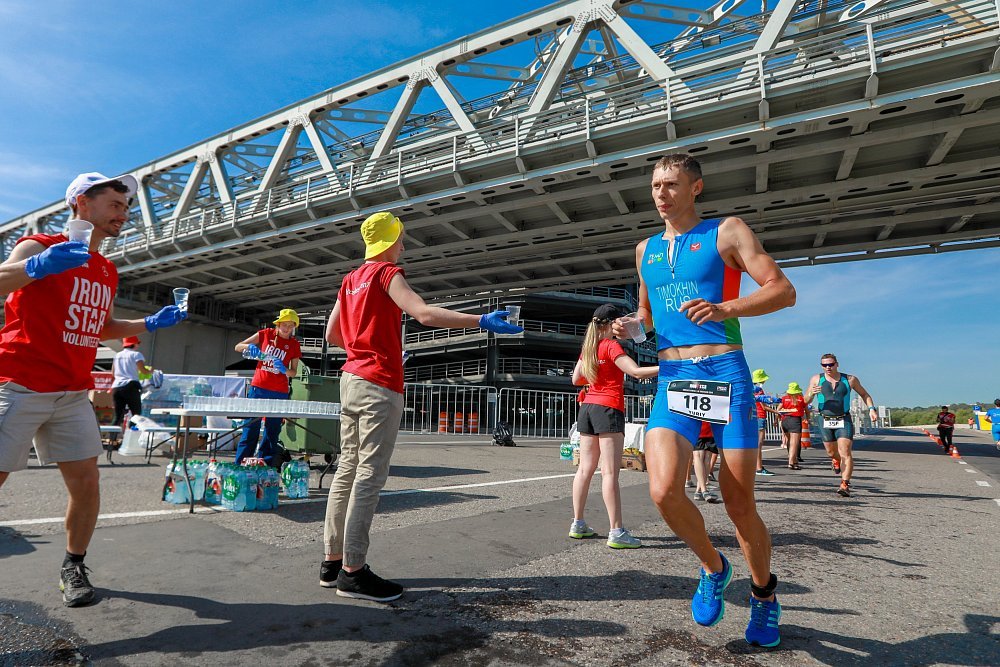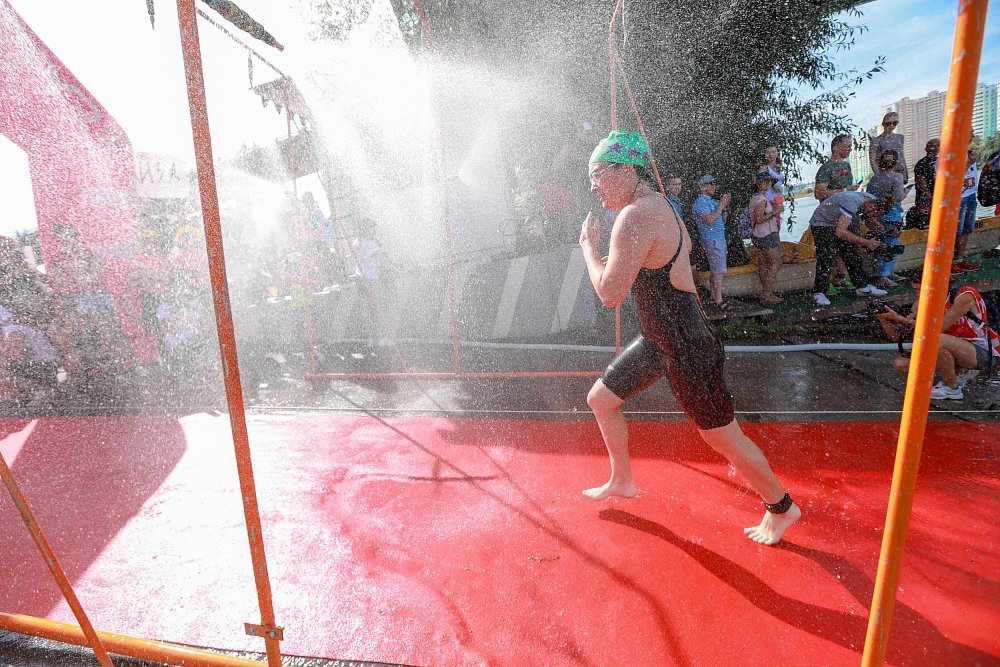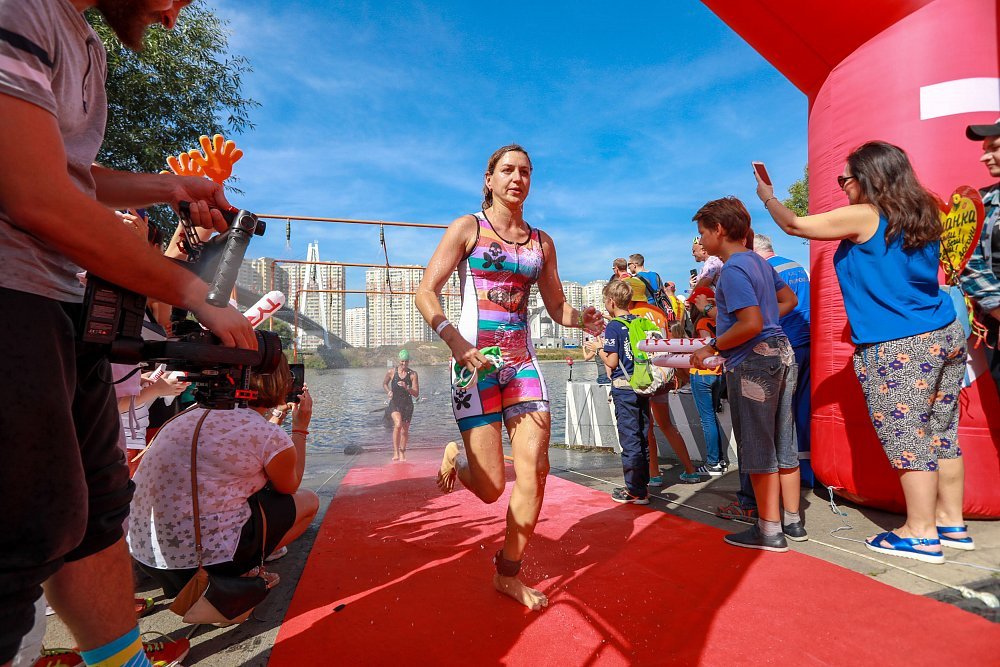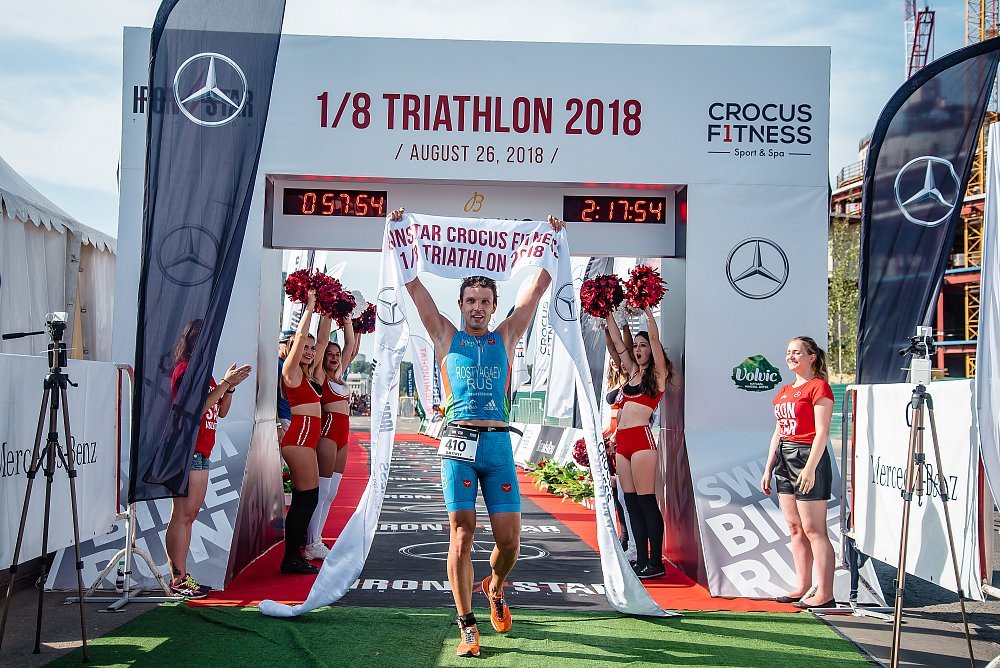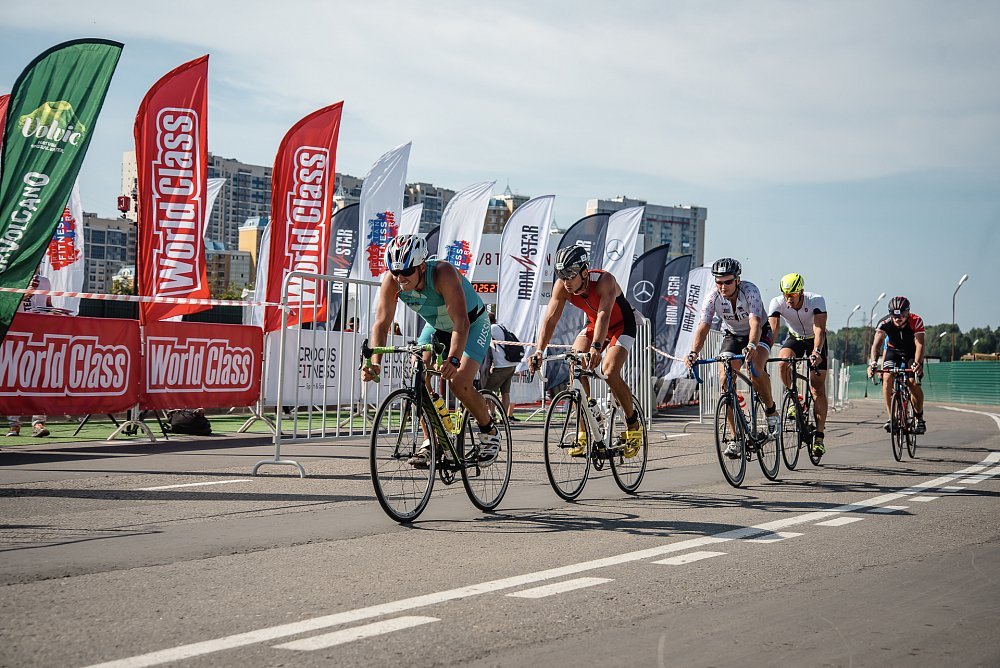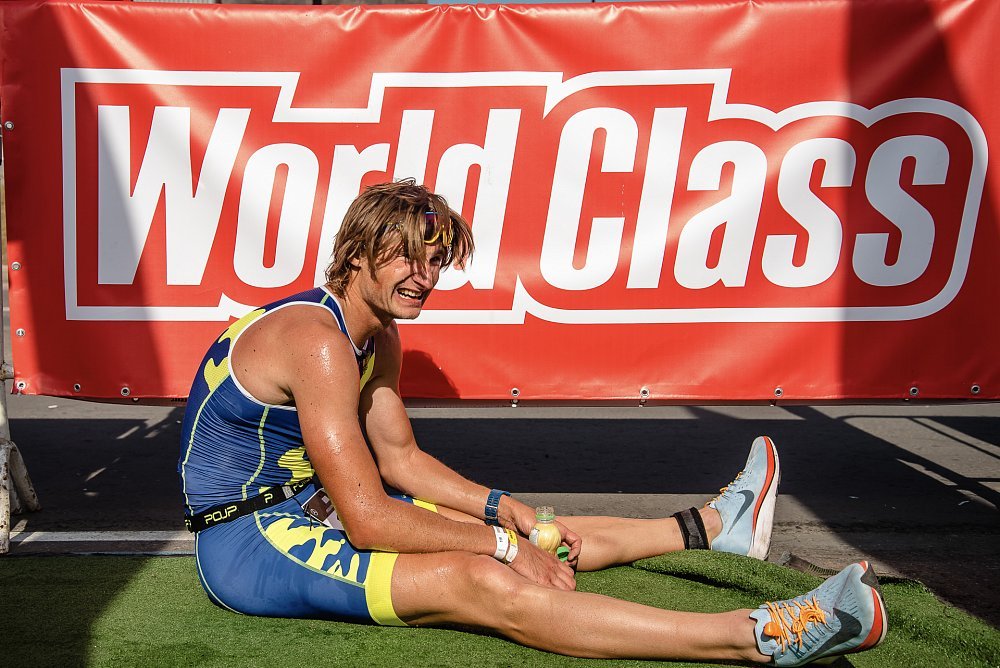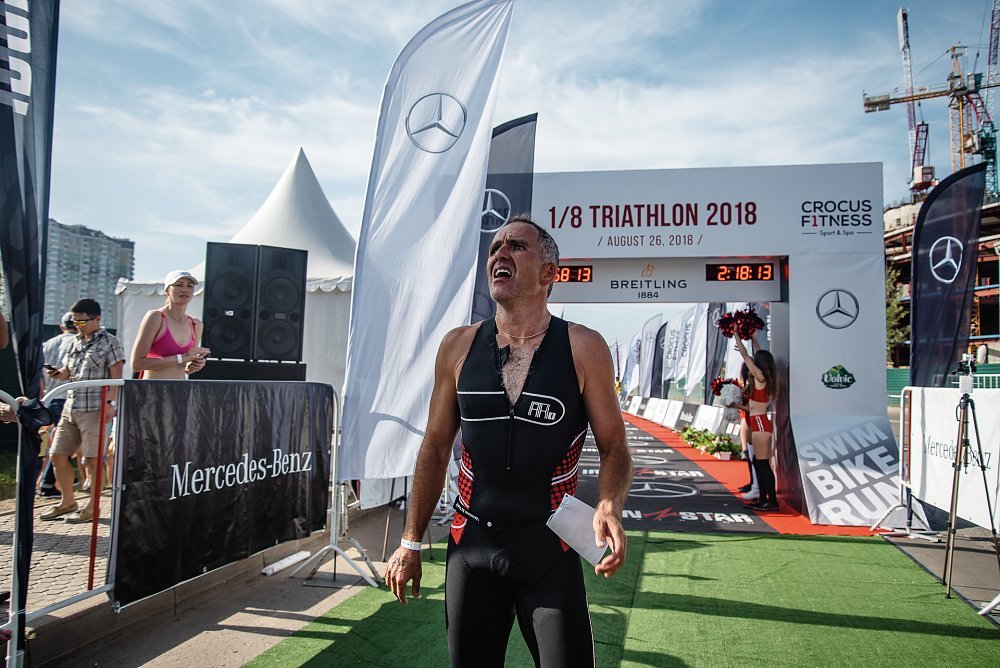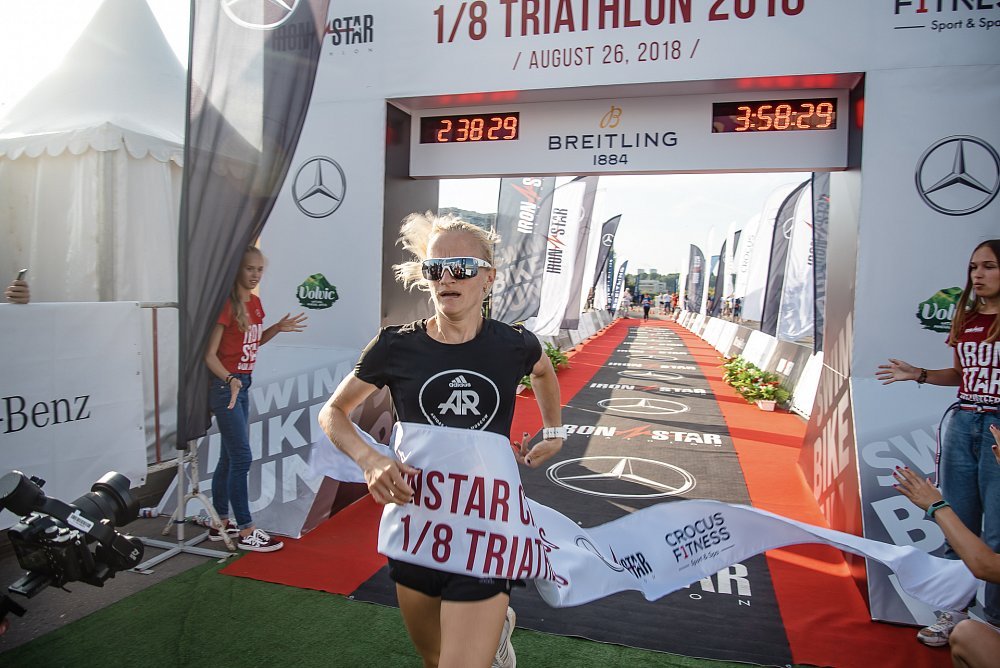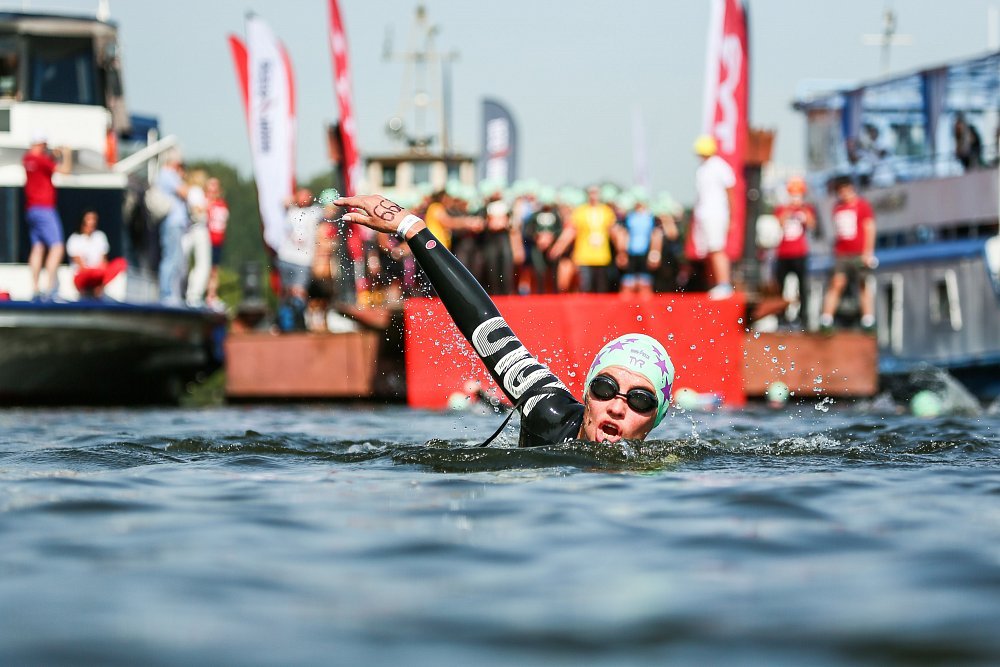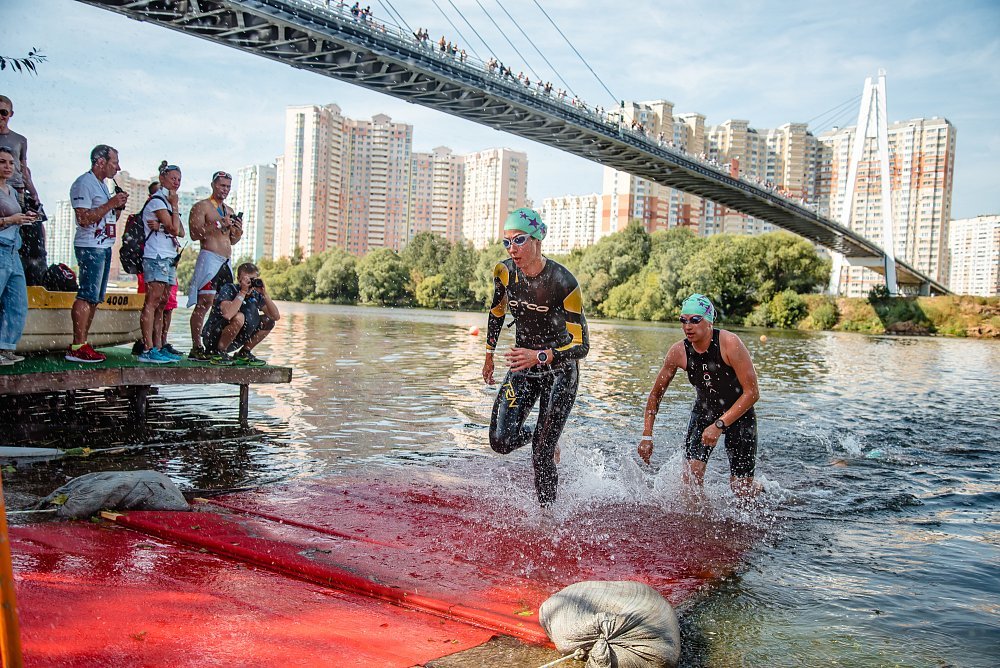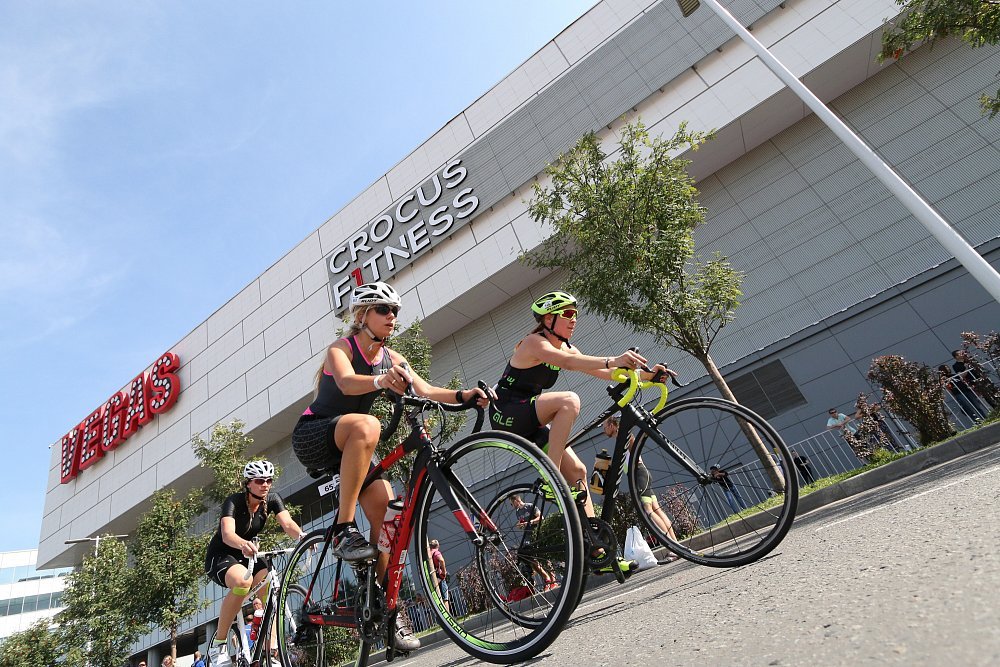 KEY DATES


AUGUST 21TH, FRIDAY 
Race packs pick-up

Russian Fitness Fair and IRONSTAR EXPO

AUGUST 22TH, SATURDAY
Race packs pick-up
Bike check-in
Pasta Party
Briefing 
IRONSTAR EXPO   
AUGUST 23TH, SUNDAY
Transition open: equip checking, NO Bike Check-in
Men, Rolling start
Women, Rolling start
Relay, Rolling start
Finals race, Men (50 best resuts from waves 1-3)
SWIMSTAR ONE MILE & DOUBLE MILE swimming races

IRONSTAR EXPO  

Full schedule will be available later

CUT-OFF TIMES
Swim: 20m
Bike: 1h
Run: 45m


AGs 
Individuals

M/F 16 — 24 
M/F 25 — 29 
M/F 30 — 34 
M/F 35 — 39 
M/F 40 — 44 
M/F 45 — 49 
M/F 50 — 54 
M/F 55 — 59 
M/F 60 — 69 
M/F from 70 
M/F from 80 

Relay teams:

men
women
mixed


REQUIRED DOCUMENTS
ID
Sport insurance or lisence 
Medical surtificate 
More info on admission here.



ENTRY FEES
Individual

Tier 1: 4000 ₽ 
Tier 2: 5000 ₽ 
Tier 3: 6000 ₽
Tier 4: 7000 ₽

Relay

Tier 1: 8000 ₽
Tier 2: 9000 ₽ 
Tier 3: 11000 ₽
Tier 4: 13000 ₽

Return and tranfer of slots
• Refunds are made to the internal balance of the personal IRONSTAR account in the amount of 75% of the entry fee. Funds from the internal balance can be used at any time to purchase any other entry on the site www.iron-star.com.
• The transfer of the entry to a third party is possible via personal account. More information in the FAQ section "Registration/Exchange/Return".
Registration fees can be refunded only on your personal account.
VISA SUPPORT
MyvisatoRussia.com — official IRONSTAR partner.
Get Russian Visa Invitation online in 5 minutes with MyvisatoRussia.com.
ACCOMODATION
See where to stay during IRONSTAR competitions.
VENUE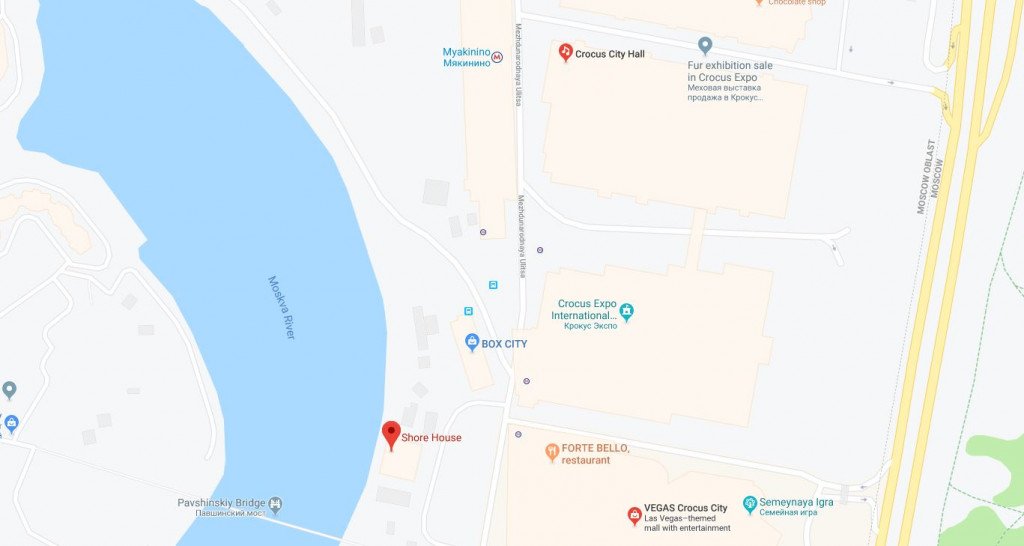 Venue: outside the Moscow Ring Road, Mezhdunarodnaya street ("Crocus Expo" territory), in a walking distance from Myakinino metro station.
COURSE
On the cycling stage drafting is allowed.

DARFTING IS LEGAL that's why the following bike requirements applied for your safety:
— TT are not allowed/ or the aerobars must be not longer than your handle bars
— Aero helmets are not allowed 
— Disk wheels and blades are not allowed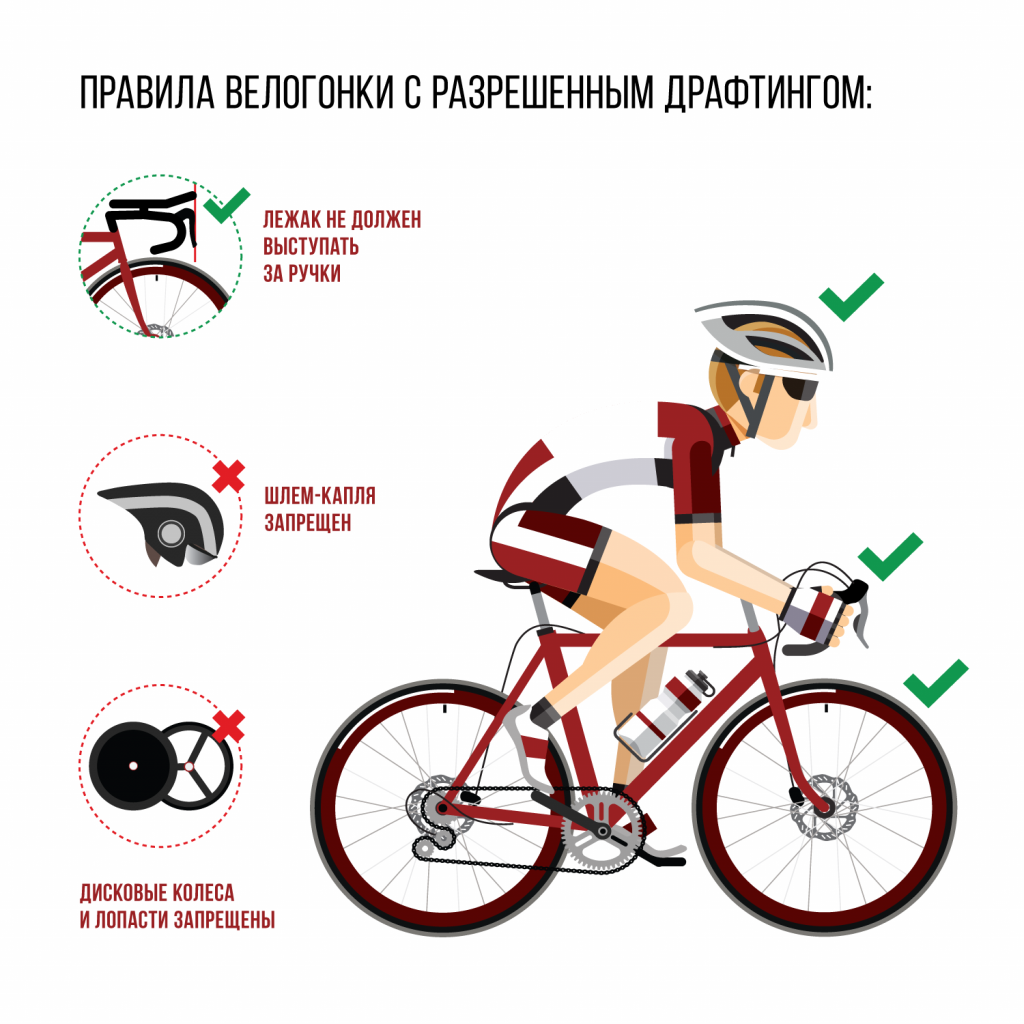 FORMAT
The length of the distance allows taking part in this race for both beginners and experienced athletes. All men will be qualified. The fastest athletes will proceed to the finals (for the best absolute time regardless of the qualification wave). Then the final will take place, in which only 50 best athletes will perform. The finals will be for the best fifty only.
For women and relay teams qualifying waves are not provided, they will start straight from the finals.