SWIMSTAR is an open water swimming series held on the same weekend as the IRONSTAR triathlon races.

SWIM with IRONSTAR! 
Be a SWIMSTAR!


ABOUT 


The competition is held in Kakanka river waters.

Wetsuits are allowed up to 24,6 C water temperature.


Start from the pier (Rolling Swim Start) on Kremlevskaya embankment.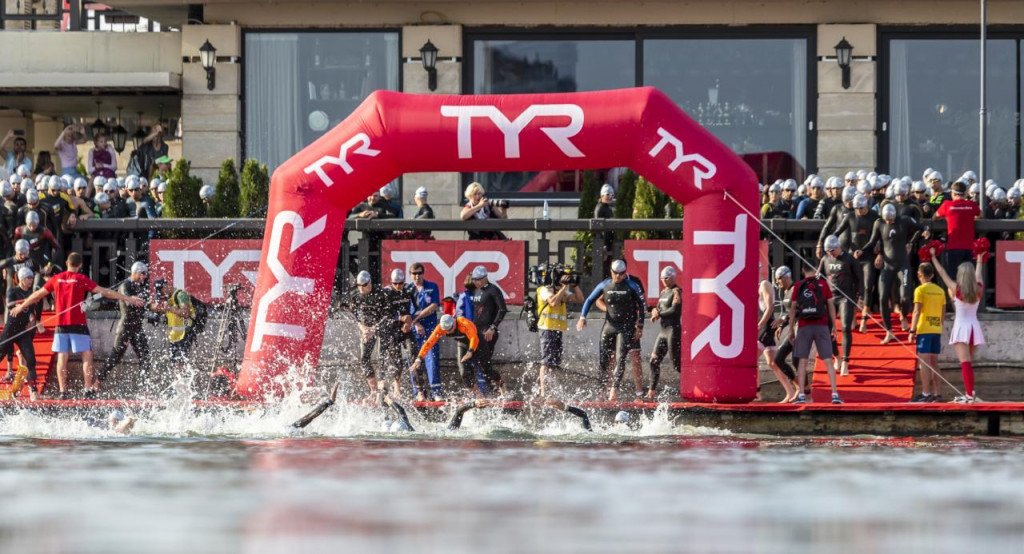 FEATURES
The whole course is well viewed so your fans will be able to watch you over the entire distance.
The swim will be held on the eve of IRONSTAR triathlon competition — so a crowd of several thousand people will support your start.
There is a rich weekend program for you and your support group:
Sports EXPO Fair

Lecture hall

IRONLADY women's race

STARKIDS children's race

Large triathlon competition next day after SWIMSTAR
CUT-OFF TIMES
1h 10m

AGE GROUPS
M/F 16 — 29 
M/F 30 — 39  
M/F 40 — 49 
M/F 50 — 59 
M/F 60+
ADMISSION INFORMATION
The following documents are required for admission to participate and receive the starter pack:
ID card (passport or other eligible identification document)
Medical Certificate revealing no contraindications for participating in a triathlon competition (template here)
Sport Insurance (can be purchased from Personal Account)
Signed waiver (can be signed on-site)
Permission from parents (for participants under 18 years old) (can be signed on-site)
Power of Attorney (in free form) in case the participant asked a third party to take his/her starter pack

Documents' requirements can be found here. 

ENTRY FEES


Individual

Tier 1: 2500 roubles
Tier 2: 3000 roubles
Tier 3: 3500 roubles




Wetsuits are allowed up to 24,6 C water temperature.


See you at SWIMSTAR!