SWIMSTAR is an open water swimming series held on the same weekend as the IRONSTAR triathlon races.


SWIM with IRONSTAR! 
Be a SWIMSTAR!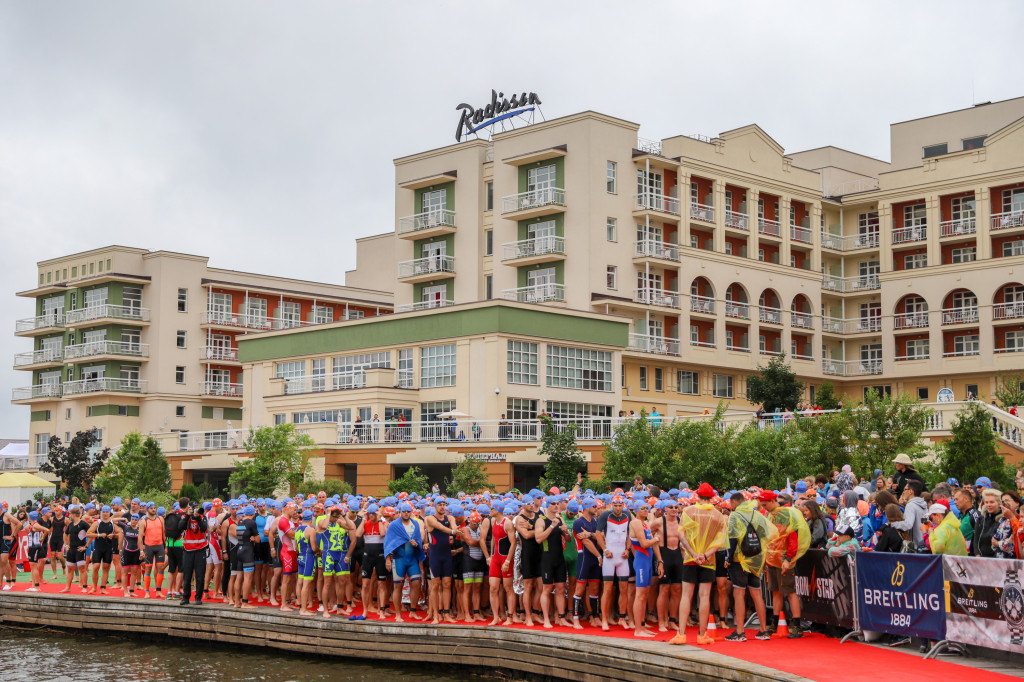 ABOUT
The competition will be held in the Ivankovskoye Reservoir water area informally known as the Moscow Sea on the Volga River.
Rolling start — from Zavidovo resort beach (4, Tverskoy Boulevard, Varaksino village, Konakovsky district).
The magnificent nature, pine trees, clear air and water is awaiting you In Zavidovo. This place is just two hours' drive from Moscow, it will pleasantly surprise you with comfort, high level of service and premium infrastructure.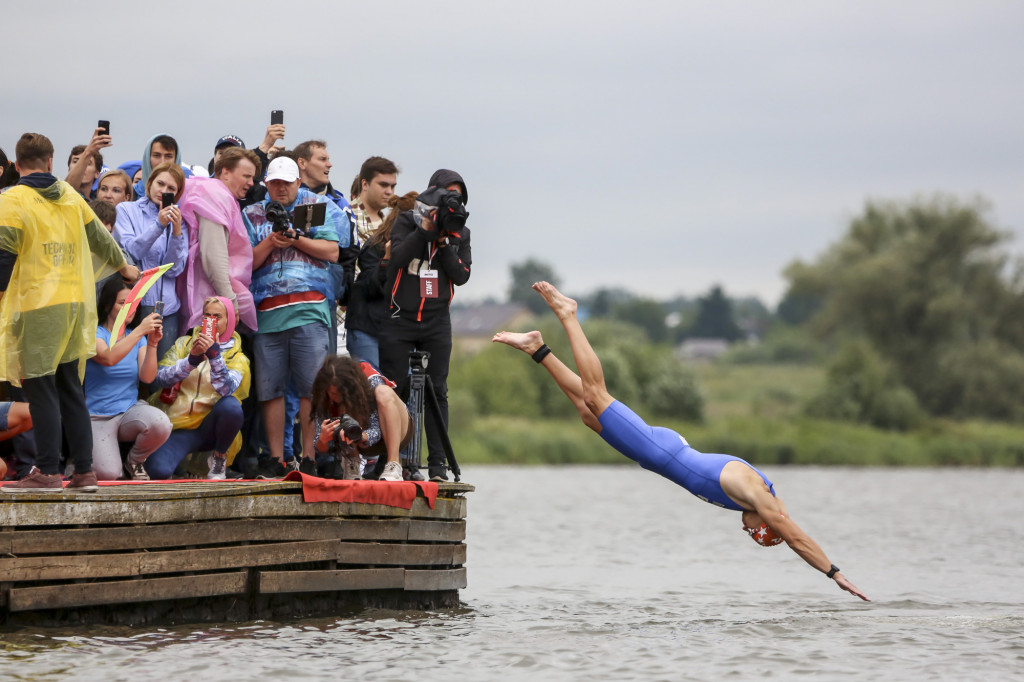 FEATURES

The competition will be held on the territory of the Radisson Blu™ Zavidovo hotel, where all the conditions are created for a pleasant rest after the end of the heats.

Next to the start, there are more budget options for accommodation: hotels, a camping, and a tent camp. It is worth to come to Zavidovo at least for a couple of days!

The swim heat will be held on the eve of large-scale triathlon competition IRONSTAR, so a crowd of several thousand people will support your start.

Rich weekend program for you and your support group:

CUT-OFF TIMES

2h 15m



AGE GROUPS

M/F 16 — 29 
M/F 30 — 39  
M/F 40 — 49 
M/F 50 — 59 
M/F 60+

ADMISSION INFORMATION

The following documents are required for admission to participate and receive the starter pack:


• ID card (passport or other eligible identification document)

• Medical Certificate revealing no contraindications for participating in a triathlon competition

• Sport Insurance

• Signed waiver (can be signed on-site)

• Permission from parents (for participants under 18 years old) (can be signed on-site)

• Power of Attorney (in free form) in case the participant asked a third party to take his/her starter pack


Documents' requirements can be found here. 

Wetsuits are allowed up to 24,6 C water temperature.

See you at SWIMSTAR!



Address: 

RADISSON RESORT, ZAVIDOVO
Tverskoy boulevard, 2
Varaksino, Tver region — 171266
Russia

See the map
Resort view online